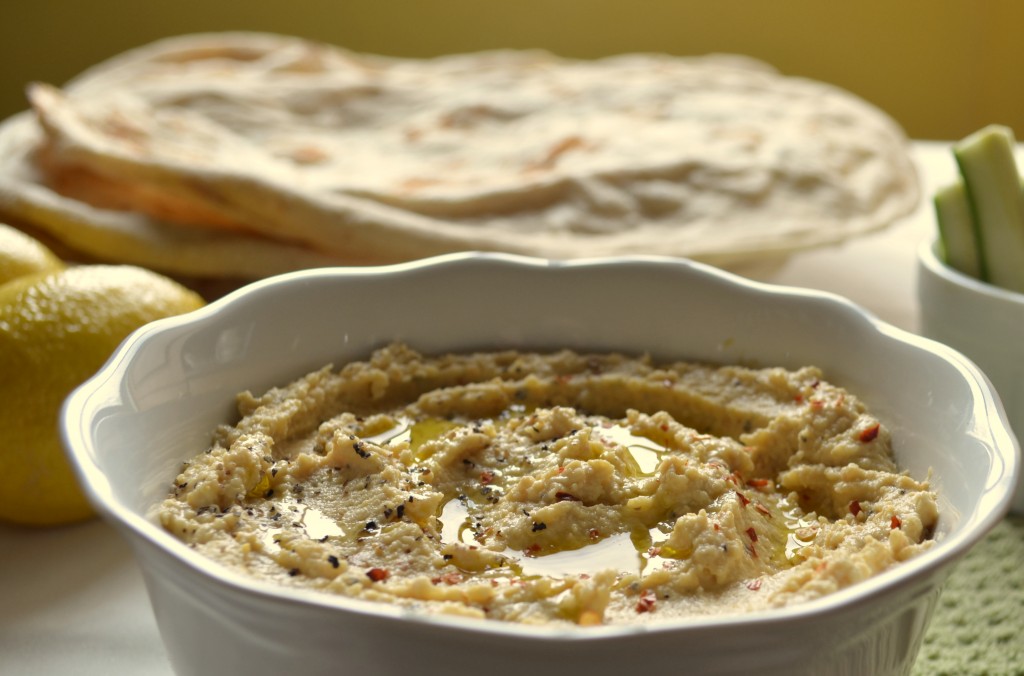 Must Love Lemon: that's the warning that comes with this hummus.
If you aren't interested, I understand. You can have your hummus plain. But if you've ever wanted your hummus to have a bit more kick to it, this lemony, peppery, fluffy and delicious hummus is for you.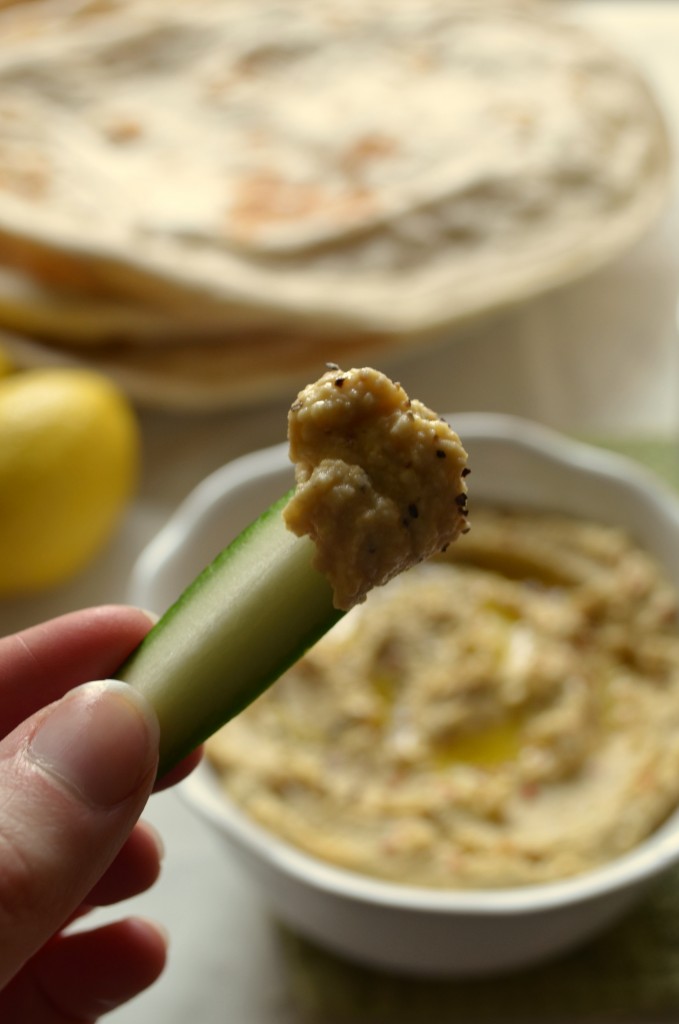 This was the first thing I made when I got back from my parents' house after Christmas. I just couldn't wait to make it and then the next afternoon when I finally did, I ate so much of it that I called it dinner. It's good stuff!
If you missed my other recent hummus post, let me summarize quickly: You shouldn't be afraid of making homemade hummus just because it's come out badly in the past. I recently learned a trick to making creamy hummus, and it's super simple: you just blend the tahini, water, and lemon juice before adding the other ingredients. That makes the hummus light and fluffy instead of thick and gunky! It's magic.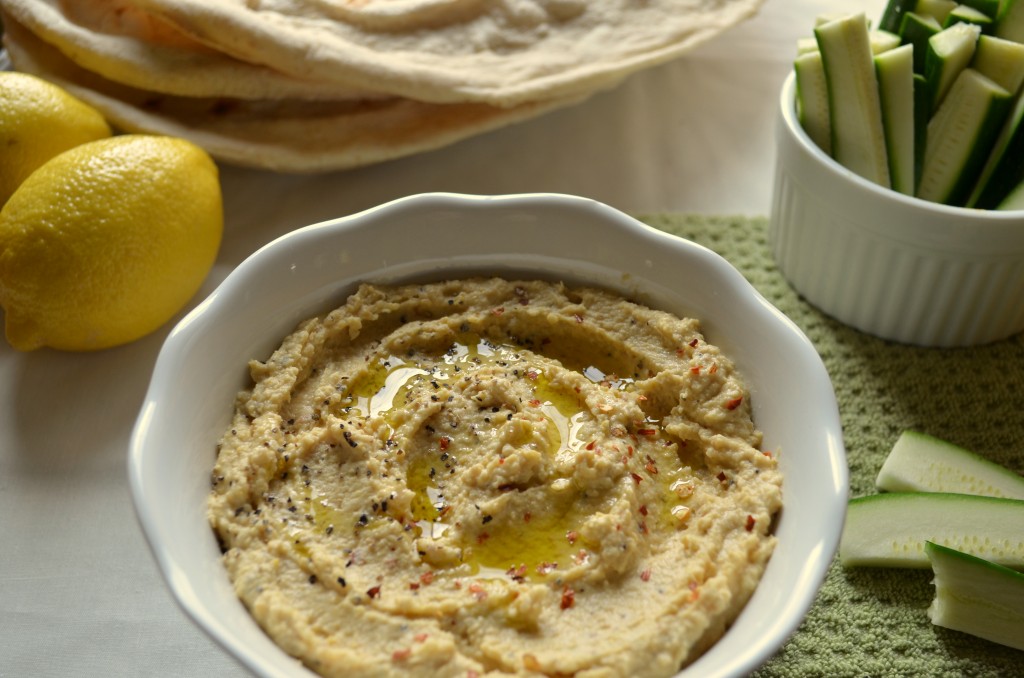 Before we move on to the recipe, there's something kind of important to mention about the pepper. I used pre-ground black pepper, and I'm pretty sure that the pre-grinding of this pepper happened circa 2004. Oops. I know I really shouldn't be using old spices… but I kind of inherited Nate's spice collection (that he inherited from an old roommate who probably inherited it from another old roommate) when we moved in together, and it just seems like a waste to throw out about $50 of Whole Foods spices. I'm "thrifty." So I'm trying to use them up! But really, 2 tsp of 2004 ground black pepper could equate to like 1 tsp or less of 2013 pepper, especially if it's freshly ground. So tread lightly and don't say I didn't warn you, OK?
Should it bother me that I was possibly in high school when that pepper was ground? Don't answer that.
Lemon Pepper Hummus
Adapted from my Extra Creamy Hummus
Ingredients:
1/2 cup tahini
3/4 cup water
juice of 2 lemons
2 cloves garlic, roughly chopped
zest of 1 lemon (about 5 packed tsp)
3 cups cooked chickpeas (or 2 15-oz cans, rinsed and drained)
1/2 cup olive oil
1/4 tsp salt
2 tsp ground black pepper
1/4 tsp crushed red pepper flakes
veggies or pita for dipping
Instructions:
In a food processor or blender (I used a blender this time), combine the tahini, water, and lemon juice. (You may wish to start with 1/2 cup water and add the rest later if the hummus is too thick.) Blend until tahini is light and fluffy, about 10 seconds. Add in the garlic and lemon zest and blend again until smooth.
Add chickpeas and olive oil, 1/3 at a time, blending until smooth after each addition. If hummus is too thick at any point, add more water or olive oil. Add salt, black pepper (start with 1 tsp if you like), and red pepper flakes and blend until smooth.
Serve with veggies or pita. Will keep in the fridge for several days.
Time:
5-10 minutes