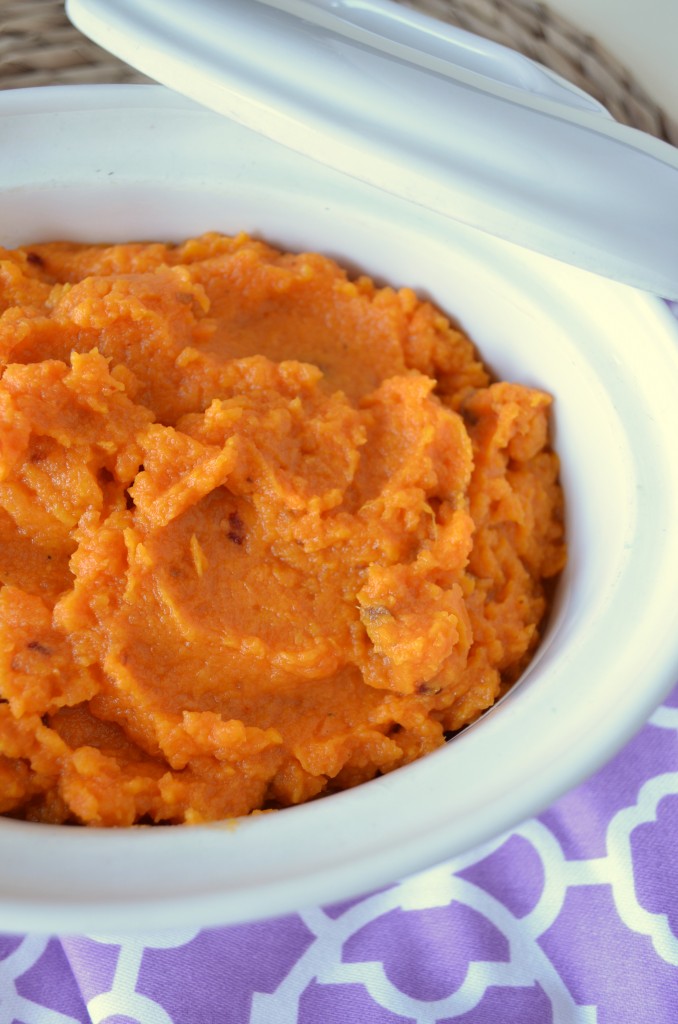 Guess what kind of food I have for you today?
Sweet potatooooooes!
Sometimes I'm so predictable.
BUT not just any sweet potatoes. Creamy mashed sweet potatoes with a kick of chipotle and a drizzle of honey. If you only eat sweet potatoes once in your life, make sure they're these ones.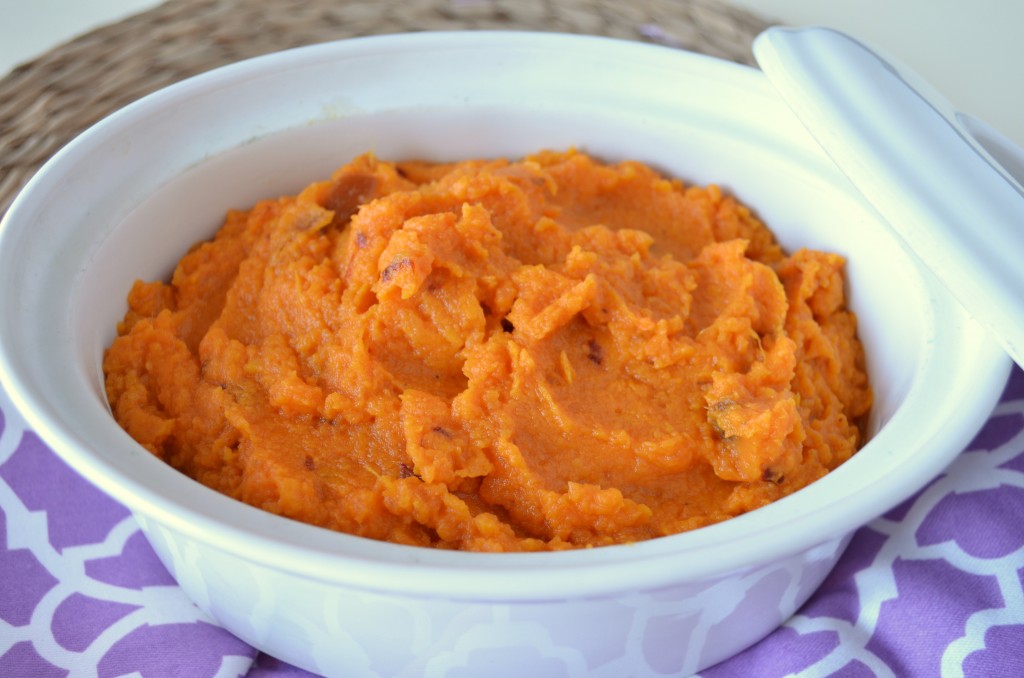 Side note, does anyone know how to take a good picture of mashed potatoes? If I could have a guest photographer for all future mashed potato posts… that would be great.
Anyway, I'm kind of obsessed with the combination of chipotle/honey/sweet potato that I first came across in these tacos (my favorite!) from Naturally Ella. It's good in everything! Well, that might be an exaggeration. But if I'm ever wondering what to do with some leftover sweet potatoes, that flavor combination always comes to mind.
These potatoes would be great with a pork chop and a side of green veggies… or just scooped straight out of the serving bowl (not that I would know anything about that!). I was also thinking of using them as a bed for a cauliflower steak with some sort of veggie gravy, which is probably what I'll do next time. So many possibilities!
In other news, guess what I have for you tomorrow? Just a little sneak peak: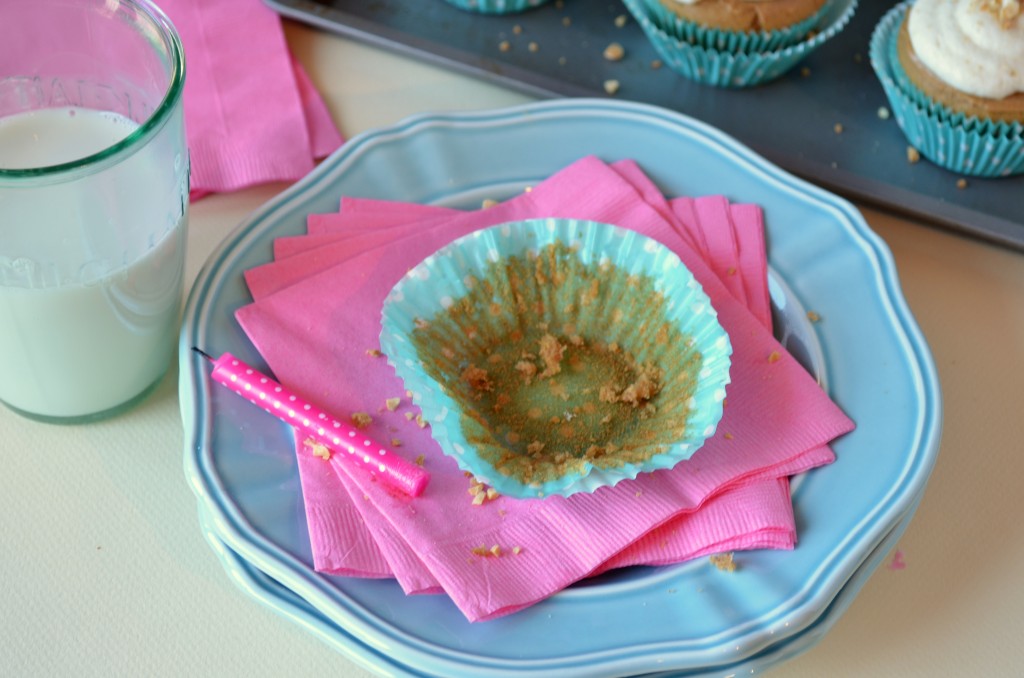 And there won't be any sweet potatoes in them, I promise.
Although, truth be told, I might choose these sweet potatoes over cupcakes if I had to make the choice… yep, there's a very good chance that I would. Luckily no one in their right mind would make you choose between those two things. That would just be cruel! I'll take sweet potatoes AND cupcakes, please.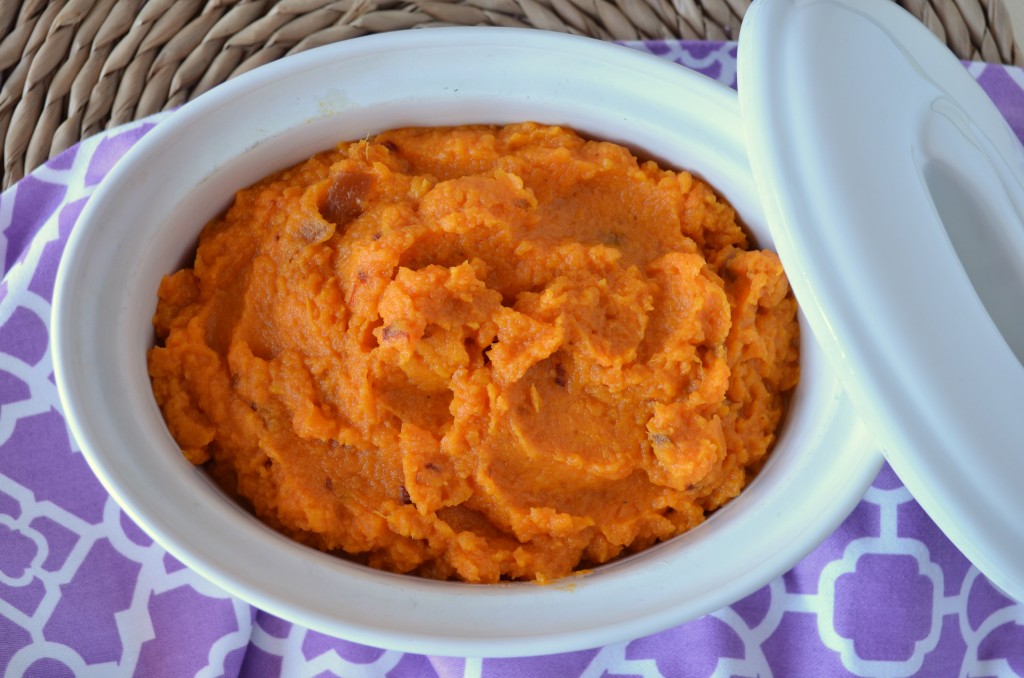 Chipotle Honey Mashed Sweet Potatoes
Ingredients
3 lbs sweet potatoes (about 3 large sweet potatoes)
2 Tbsp butter or Earth Balance
2 chipotle chili peppers from a can of chipotle chilies in adobo, minced
1 Tbsp adobo sauce (from the can of chipotle peppers)
2 Tbsp honey
¼ tsp kosher salt
Instructions
Preheat oven to 400. Scrub sweet potatoes and pierce several times with a fork. Bake until very soft when squeezed with an oven mitt, about 50 minutes.
Scrape the sweet potato flesh into a large bowl and discard the skins. Add remaining ingredients and beat with a hand mixer (or mash by hand) until thoroughly combined.
Serve hot!