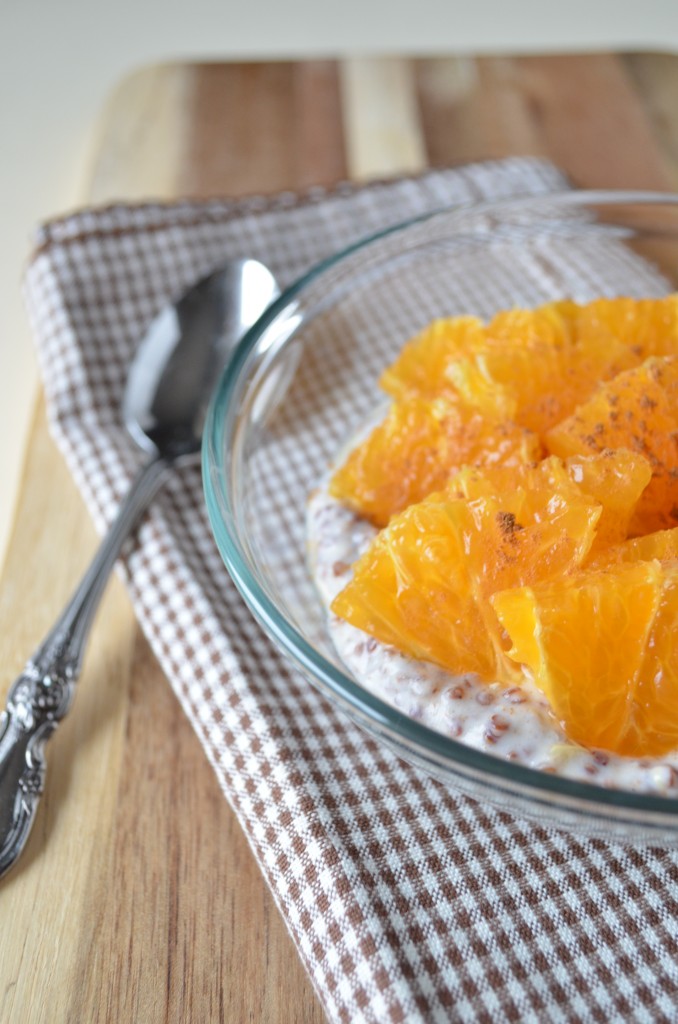 Hello Friday! I am so glad to see you.
The first week of daylight savings time has been a little rough. Everyone at work is cranky – myself included! – and I think we all need a few days of sleeping in to remind ourselves that springtime is good, and lighter evenings are worth a few weeks of dark wake-ups in March.
Spring is definitely in the air – you can tell because my morning bowl of oatmeal has been replaced with something cold! A sure sign that things are warming up.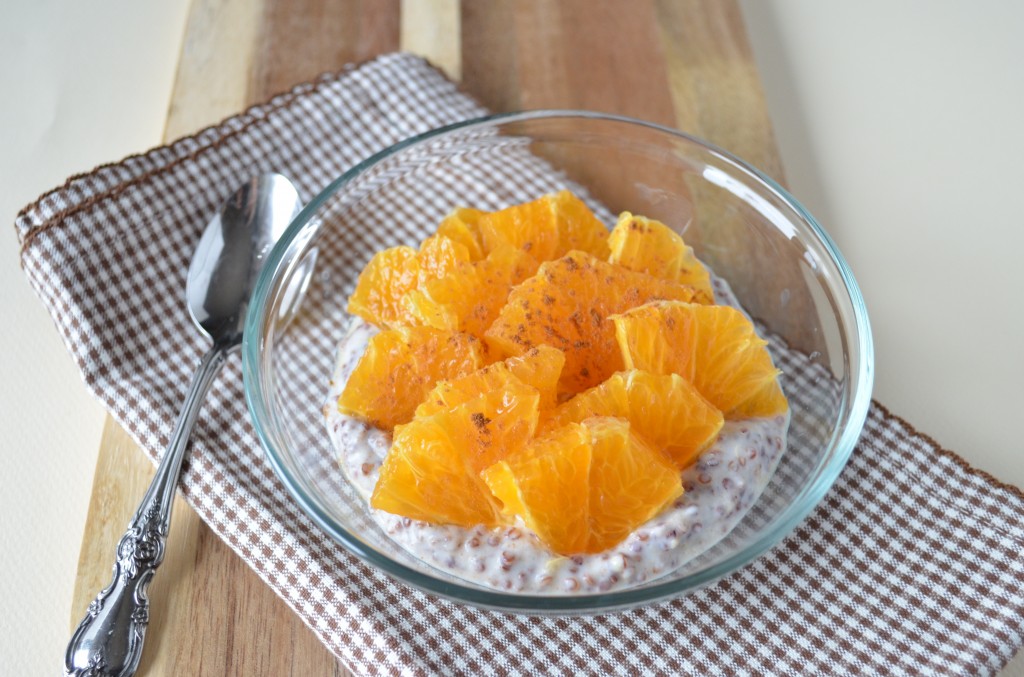 I'm really digging the quinoa-for-breakfast thing. It's a nice little change from oatmeal, while still getting to use all the fun toppings. I was pretty excited when I saw Ashley's post a few weeks ago with blood orange quinoa parfaits. I didn't know quinoa parfaits were a "thing" and I had to try them immediately! Did I mention that besides oatmeal, parfaits are my favorite breakfast?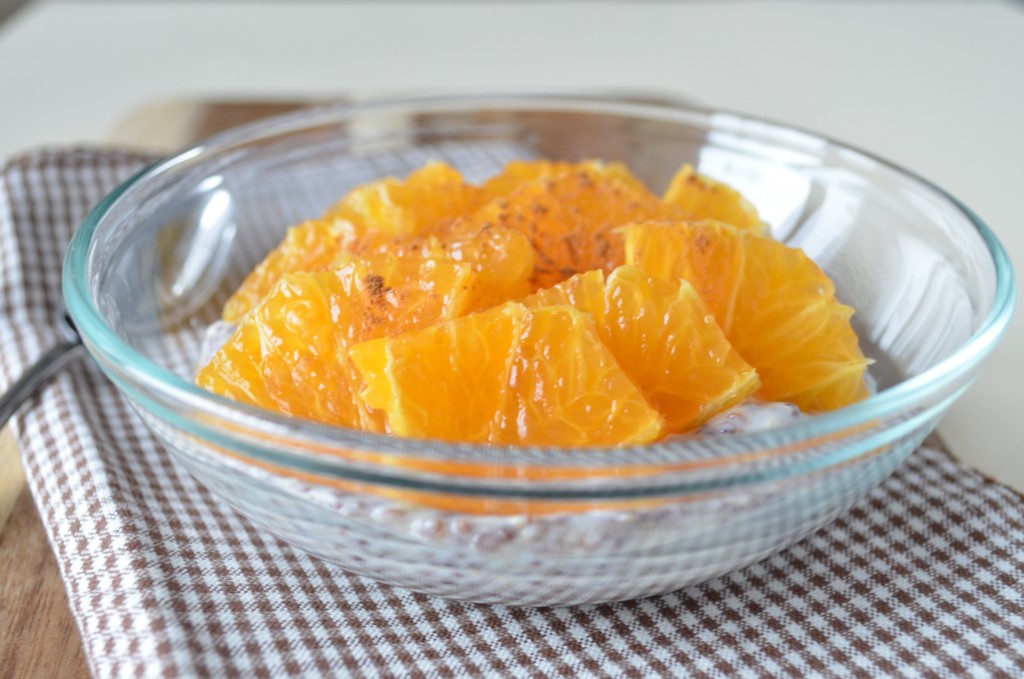 Anyway, it turns out that quinoa parfaits are indeed a "thing," and I couldn't be happier. I just mix up my quinoa with some plain Greek yogurt, agave, and cinnamon, and top with a chopped orange and more cinnamon. Some toasted pecans would be great here too!
If you'd like, you don't have to mix the quinoa and yogurt together – you could layer the quinoa/agave/cinnamon mixture and yogurt separately. Just another fun little variation!
I topped my parfait with a sumo orange. Have you seen these?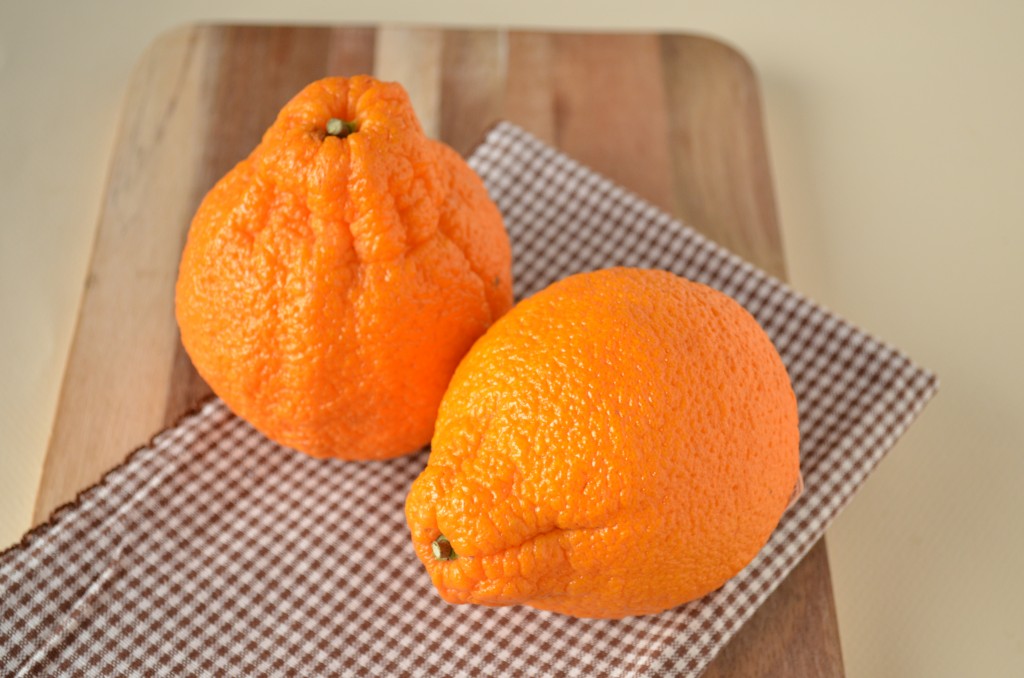 They are basically giant tangerines – sweet and easy to peel. They are so funny-looking, and so delicious – I can't get enough! I am pretty much an unofficial sumo orange ambassador at this point, making everyone at work try them and now posting about them here. You know how some products tend to do that to you? Actually, my bagger at Whole Foods started it – she gave me one for free a few weeks ago when I was buying some other oranges, insisting that I try it. She said they tasted like candy, and she wasn't wrong! Of course, the whole free sample thing worked out beautifully for Whole Foods, because I returned and bought about $10 of them the next week, and the week after. They are not cheap. But if you get a kick out of funny-looking produce and sweet oranges, you have to try them!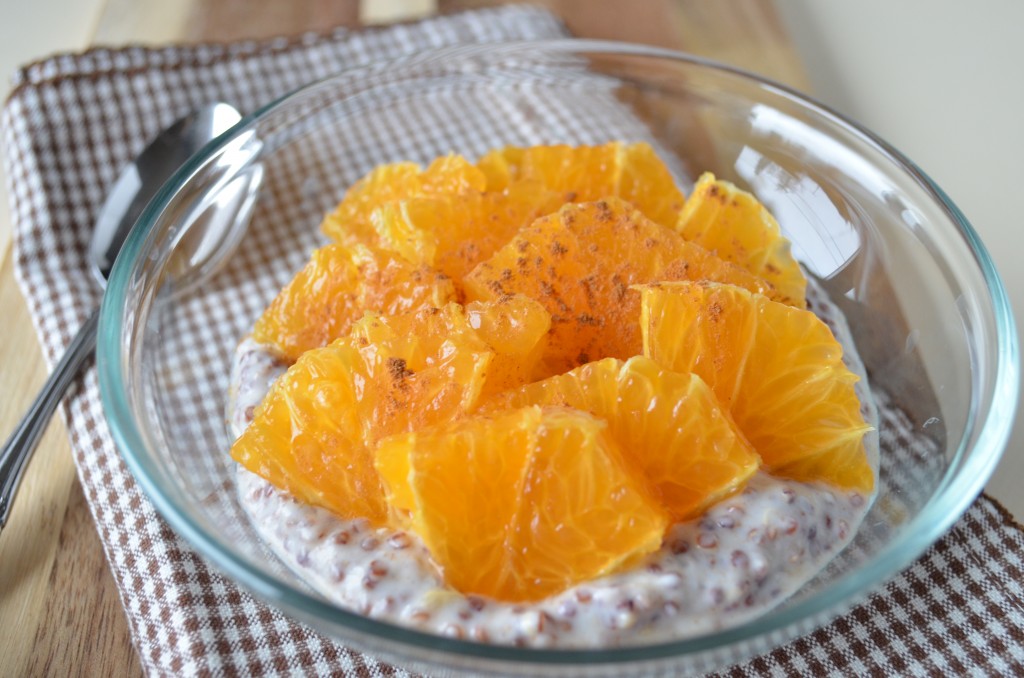 Such a light but satisfying breakfast. I'm looking forward to enjoying this parfait as spring and summer arrive, and despite my current orange obsession, can't wait to top it with berries in the warmer weather.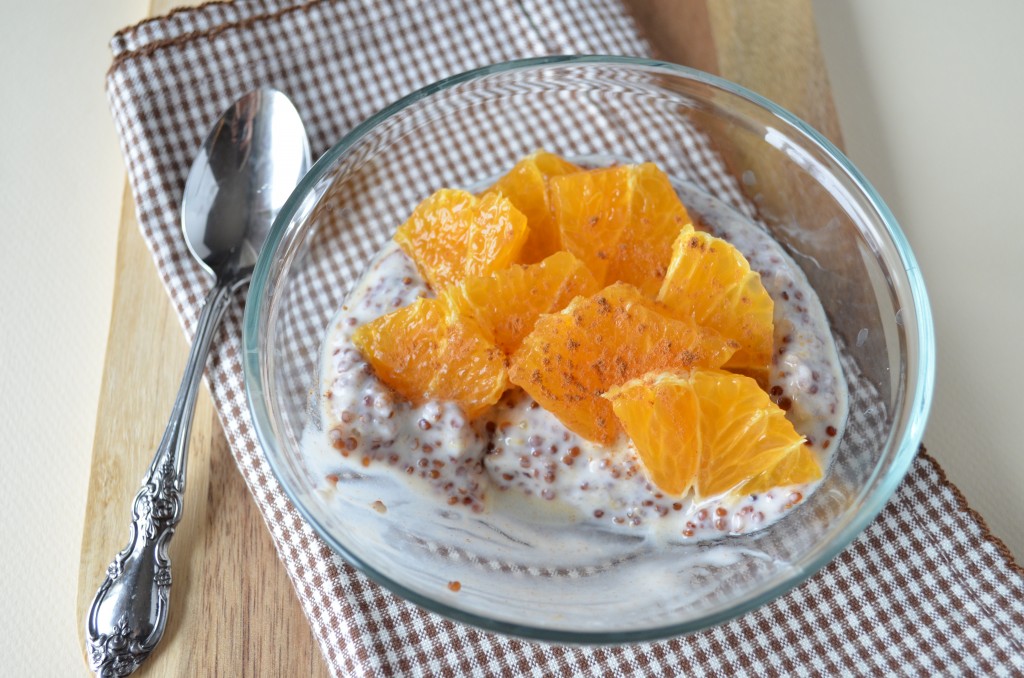 Quinoa Parfait with Sumo Orange and Cinnamon
Ingredients
1/2 cup cooked quinoa, chilled
1/2 cup Greek yogurt (I like Fage)
1 Tbsp agave
sprinkle of cinnamon
1 orange, peeled and chopped
small handful of toasted chopped pecans (optional)
Instructions
Mix together quinoa, yogurt, agave, and cinnamon. Top with oranges, another sprinkle of cinnamon, and optional pecans.