What I've been up to this month, according to my Instagram feed: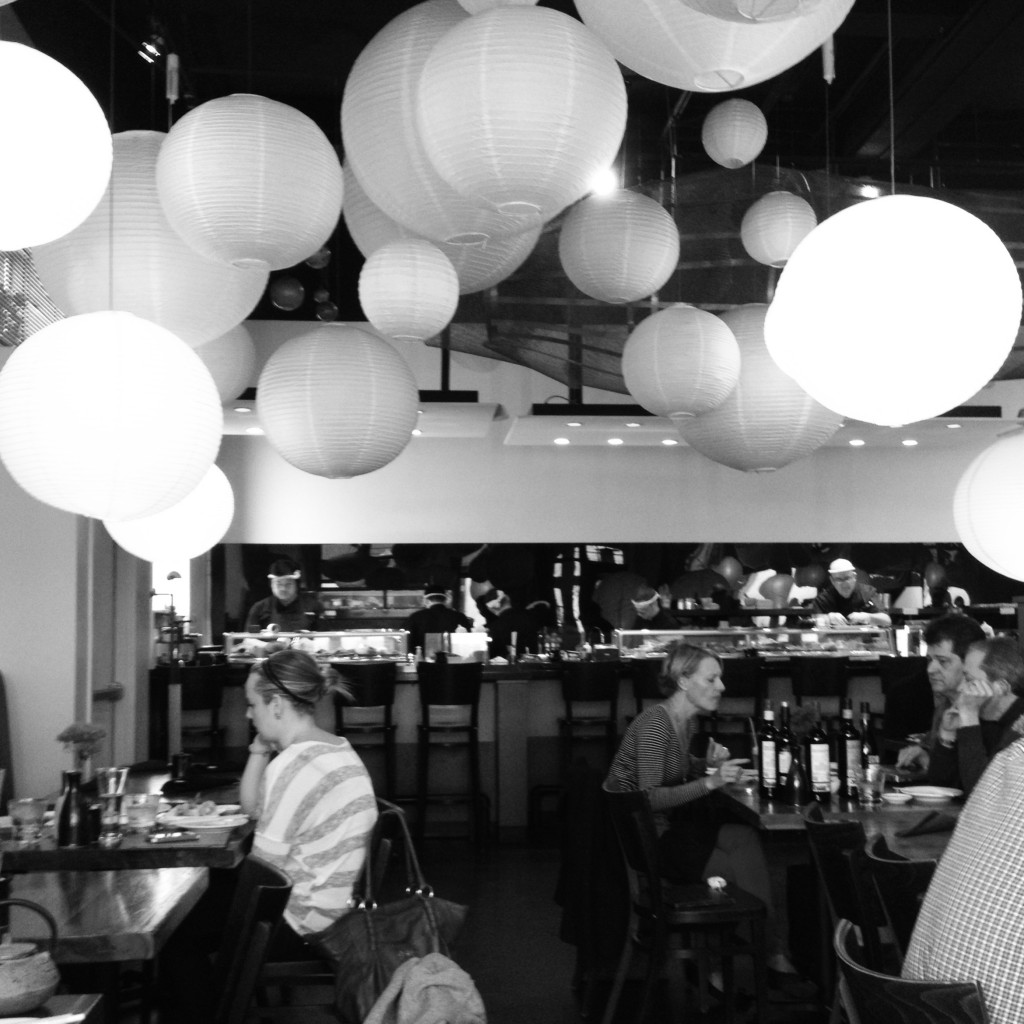 Eating lunch at one of my favorite sushi bars, Takashi. Who knew that I could have multiple favorite sushi bars in Salt Lake?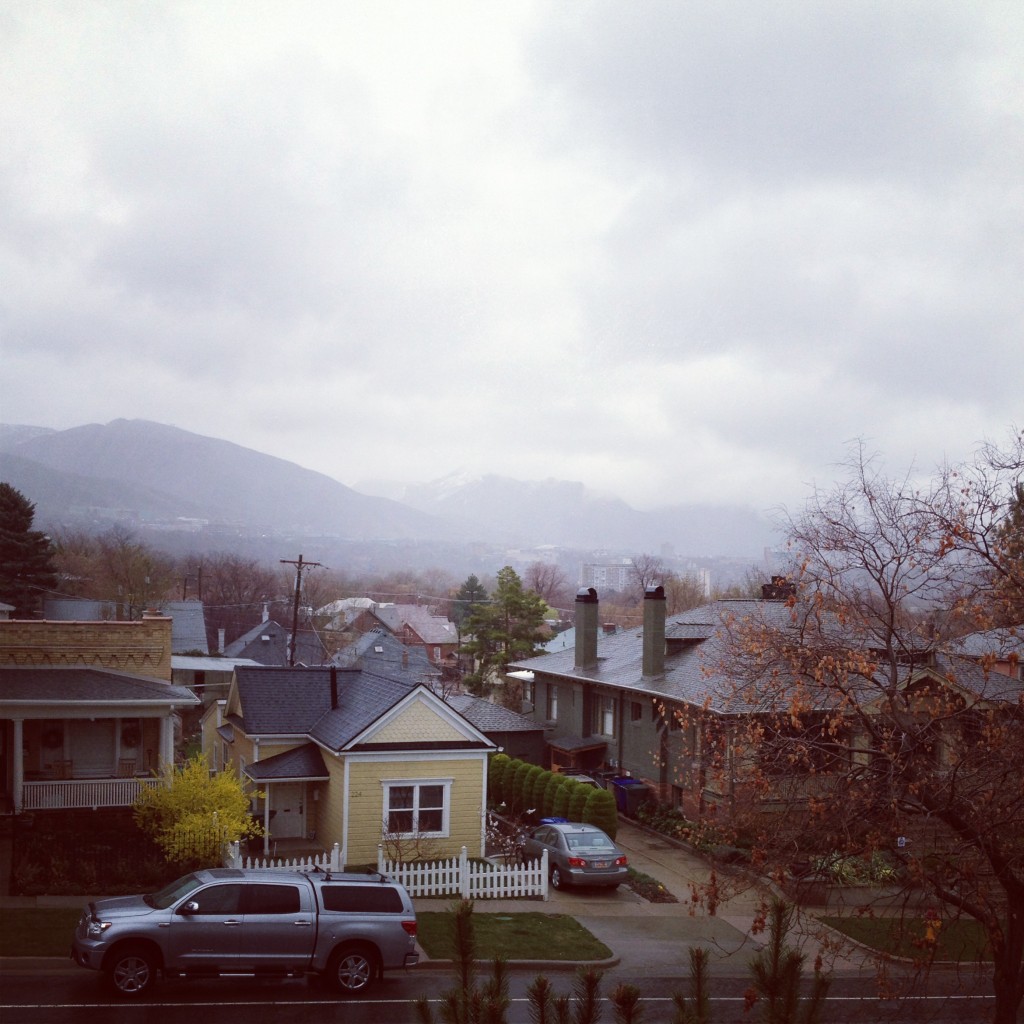 Getting locked out of our building, before work, in the rain. But still thinking that the view from our front door is pretty beautiful.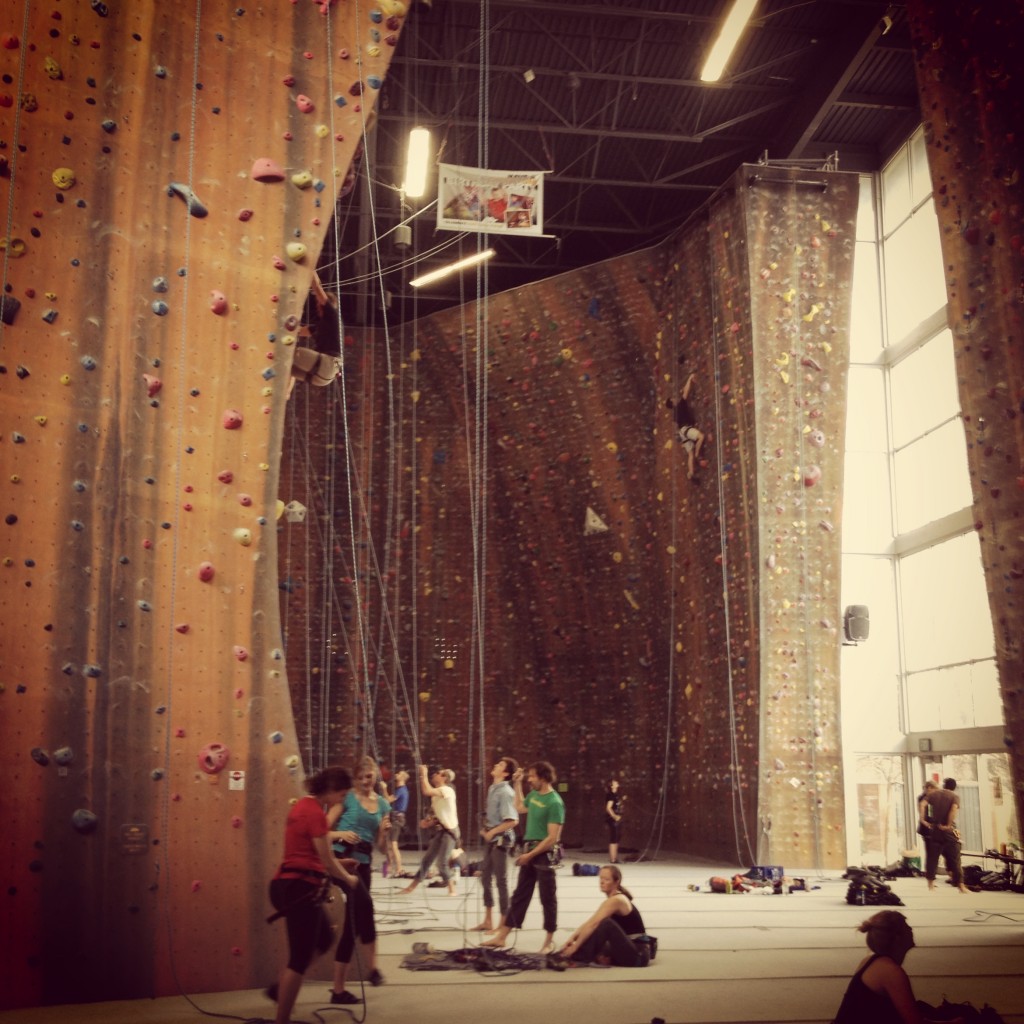 Going rock climbing for the first time.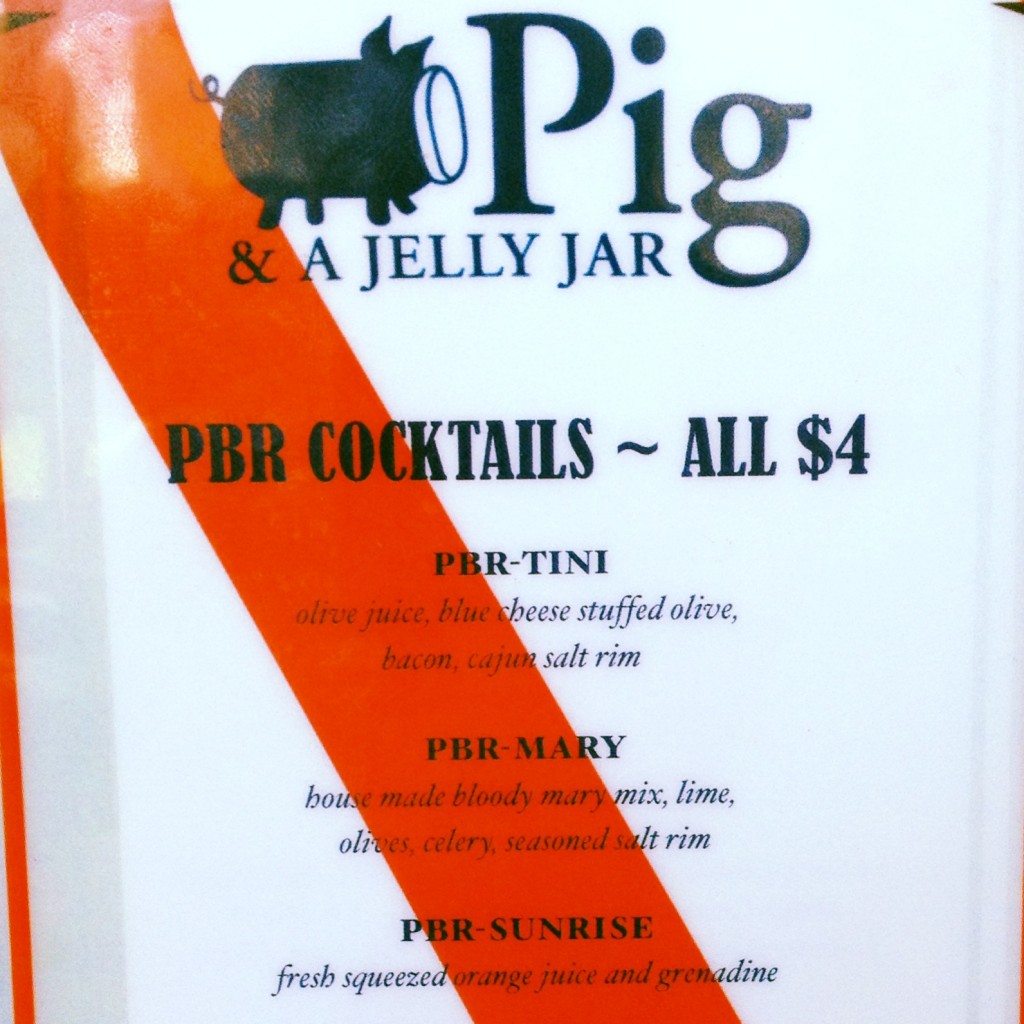 Eating brunch at a place with PBR cocktails. I did not drink a PBR cocktail… maybe next time? Maybe.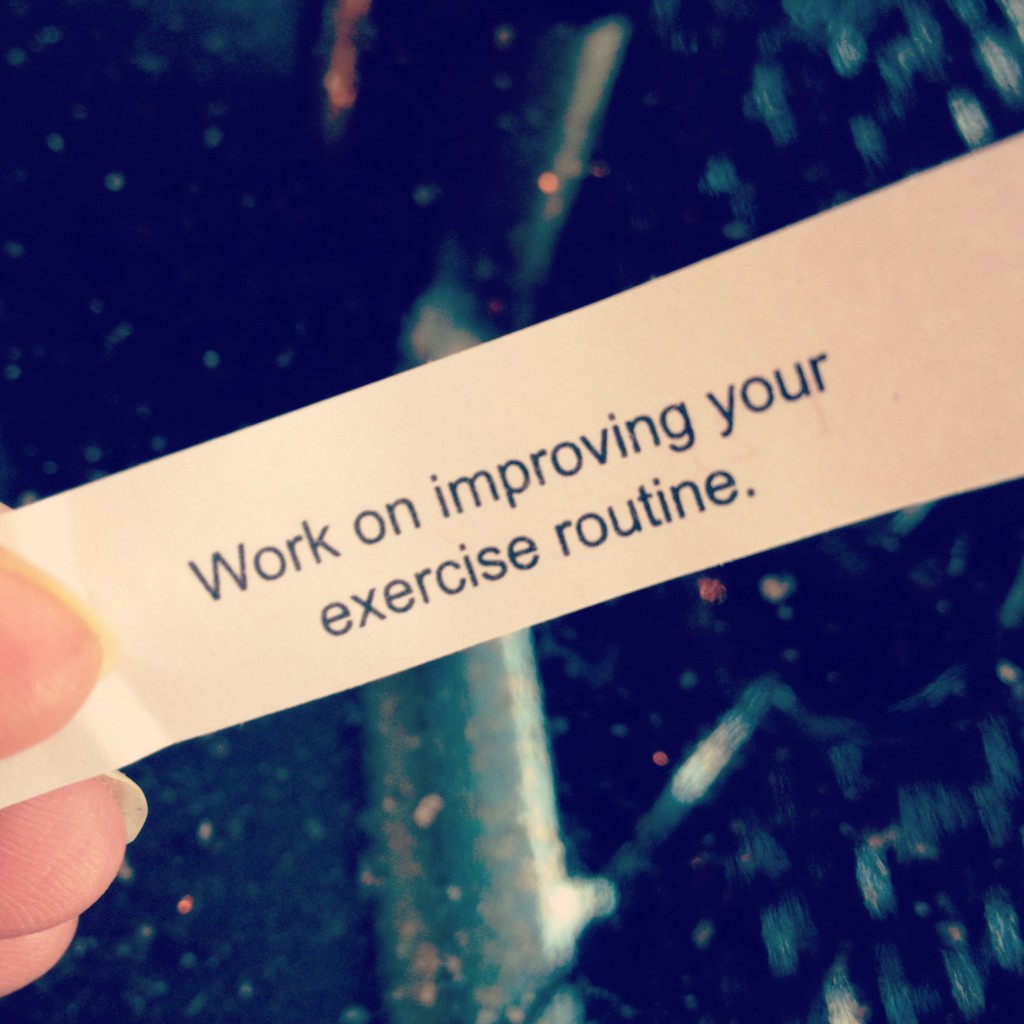 Ordering noodles with a side of insult.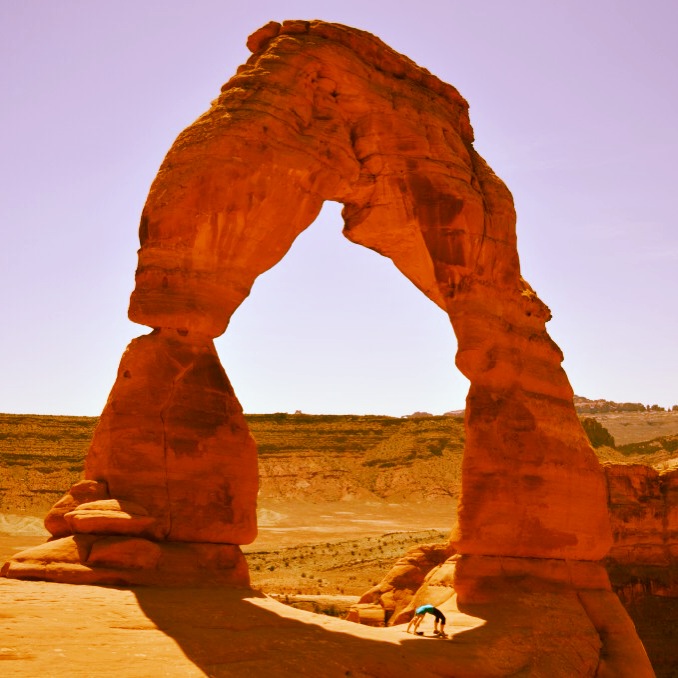 Practicing yoga underneath Delicate Arch.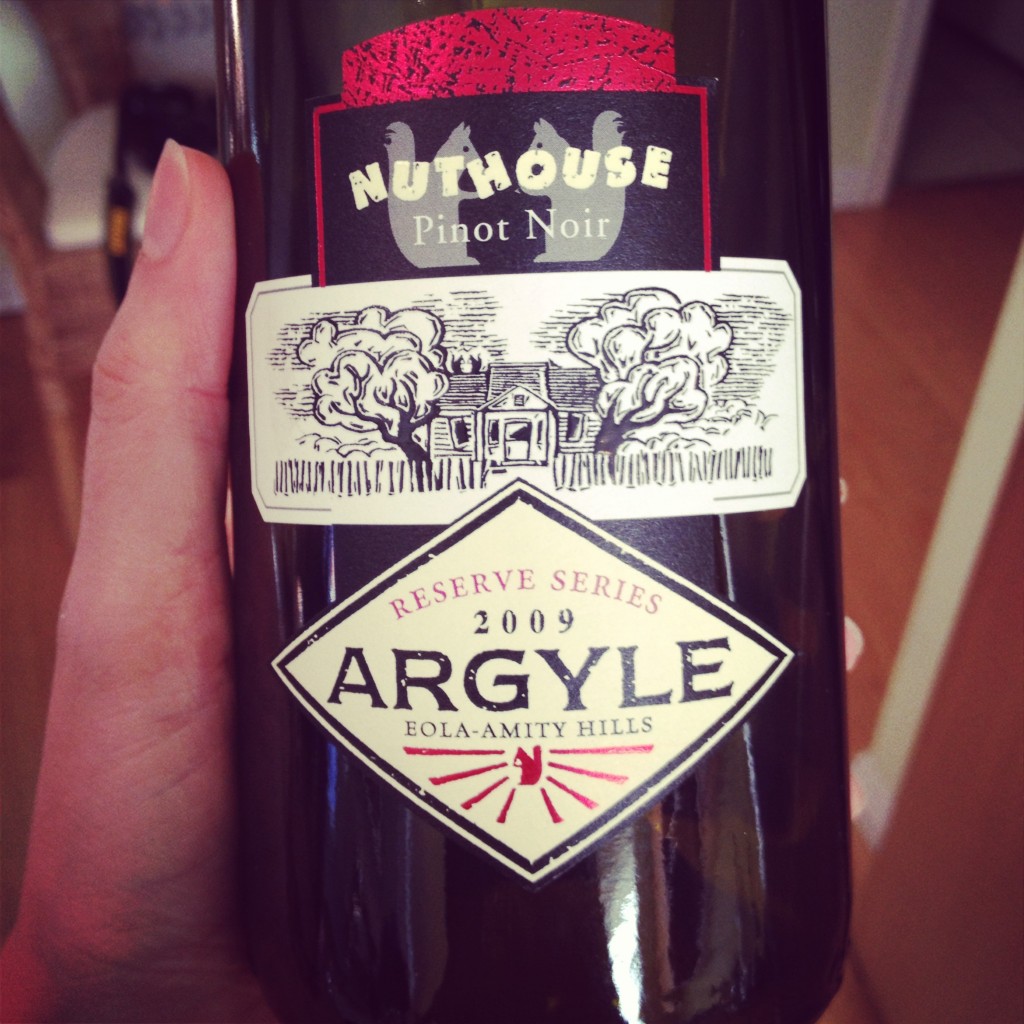 Drinking an amazing pinot with Nate (that I bought for him after he left class and rushed home to rescue me when I locked myself out).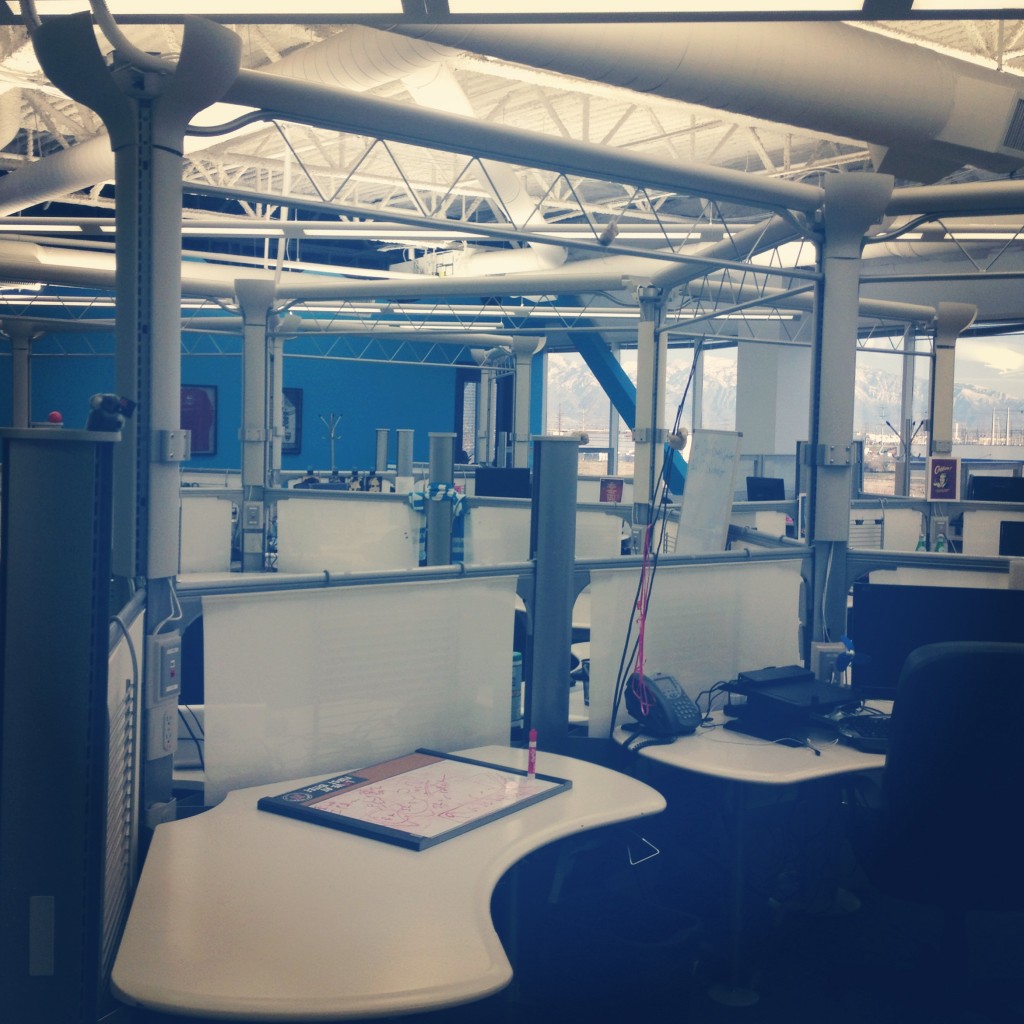 Working late… or at least later than my co-workers.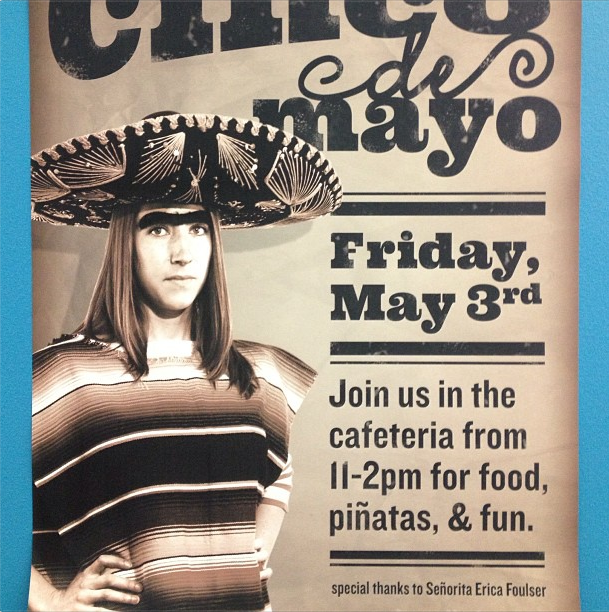 And being humiliated at work by this poster of me with a Frida Kahlo unibrow. It is displayed very prominently.
Oh, and cooking a lot. But you've already seen those pictures!