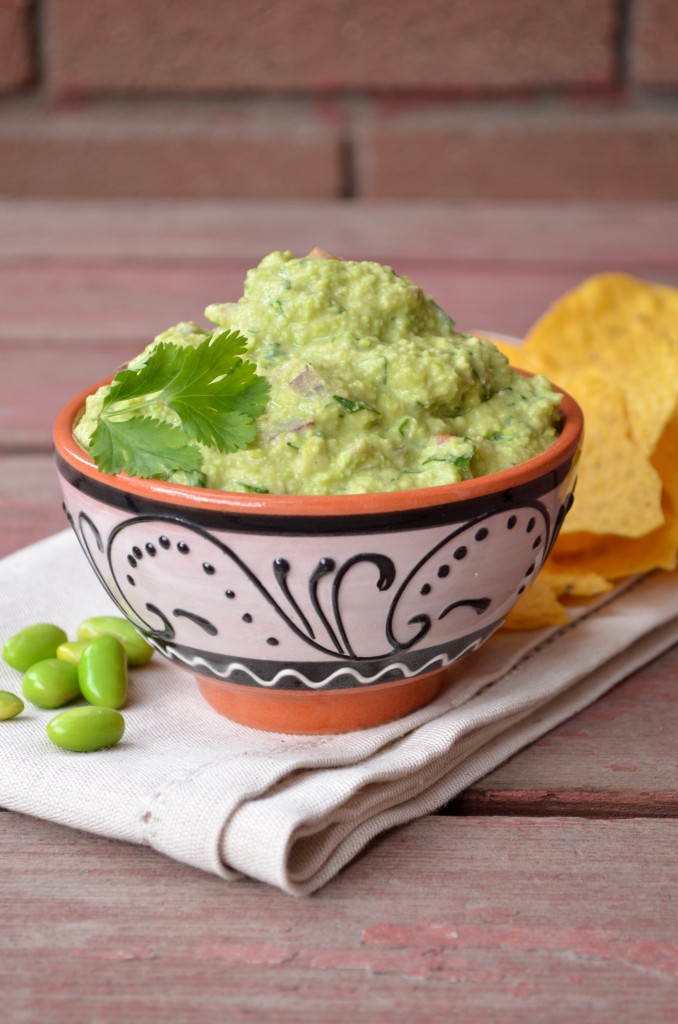 Not gonna lie, after Monday's events in Boston, it still doesn't feel right to post a recipe.
Boston is my hometown, and most of my friends and family are there. Nate has run Boston several times and has lots of friends in the Boston running community. Marathon Monday is one of my favorite days of the year in Boston, and I was seriously bumming on Monday morning not to be there… and then I was quickly very happy that Nate didn't run this year and that we were thousands of miles away.
All our friends and family in Boston are safe, thank goodness. But I'm very sad for those who were injured and killed, their families, and the Boston community. And I can't just carry on with a guacamole recipe without mentioning how sad and shaken up I've felt. So, love to everyone from home – glad you are safe!
Now that I'm thoroughly depressed, let's talk about food.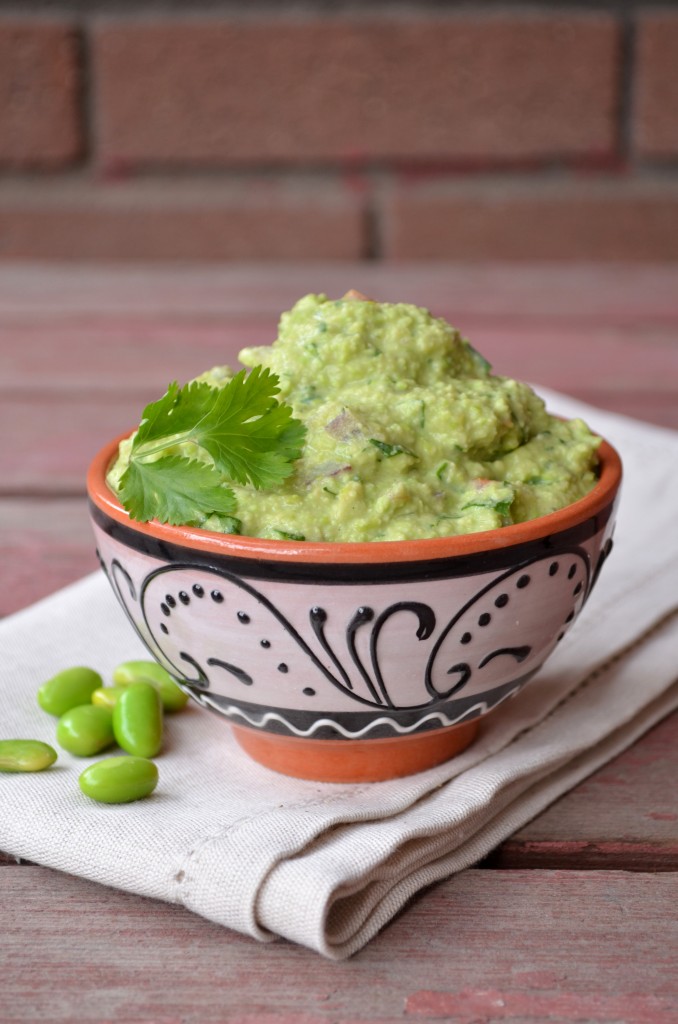 Guacamole is always a crowd-pleaser, especially when the crowd includes those of us who can eat enough guacamole for the rest of the crowd. And this guacamole is extra-special because it has two secret ingredients. Of course, I'm not good at keeping secrets, and I already gave away one of them in the title of this post.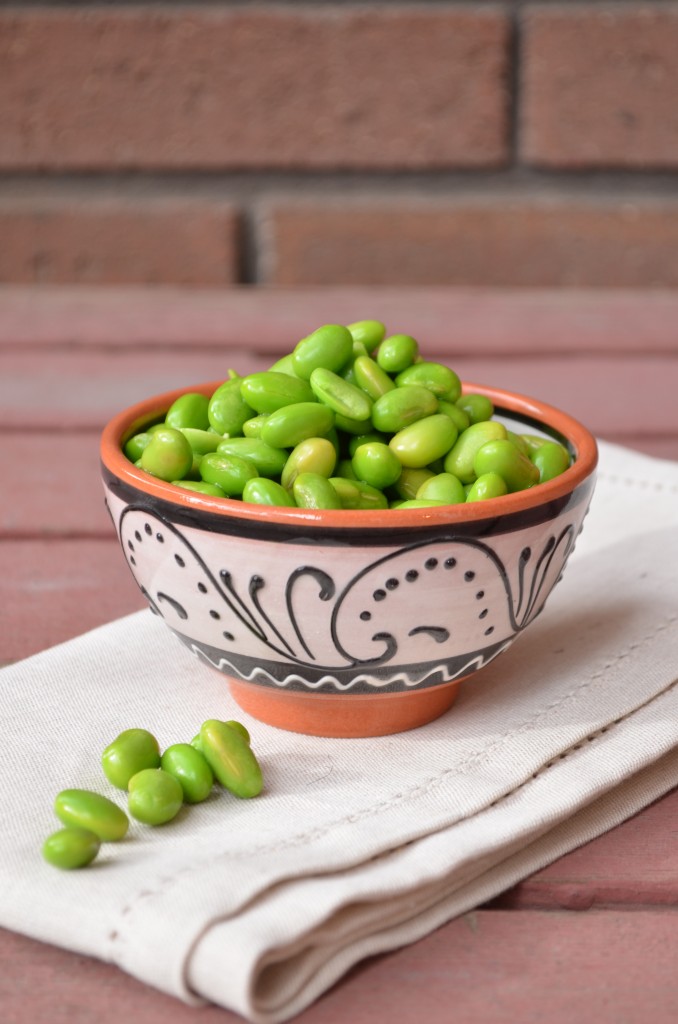 So I'll just go ahead and tell you the other one right now: Greek yogurt!
I have been a Greek yogurt fiend lately, adding it to everything from smoothies to quinoa. There's just a liiiiittle bit here, 2 tablespoons, but it's a perfect addition. Because while the edamame doesn't take away from the pretty green color of the guacamole, it does take away some of the creaminess you expect when you dip a chip in.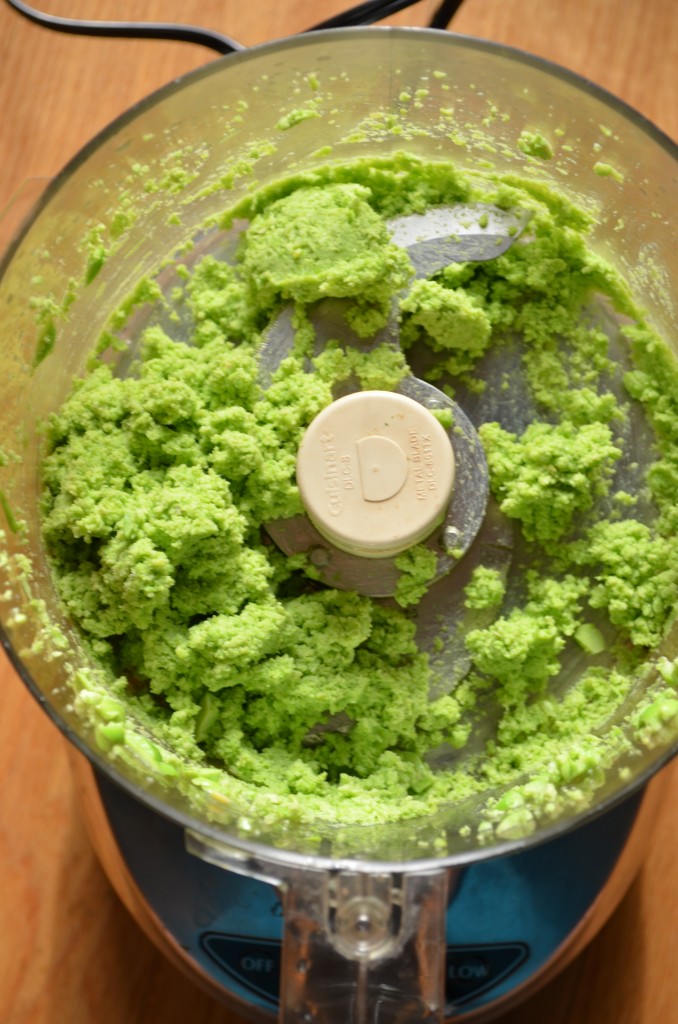 No one wants a disappointing chip-dipping experience, and luckily, the Greek yogurt adds that creaminess right back in.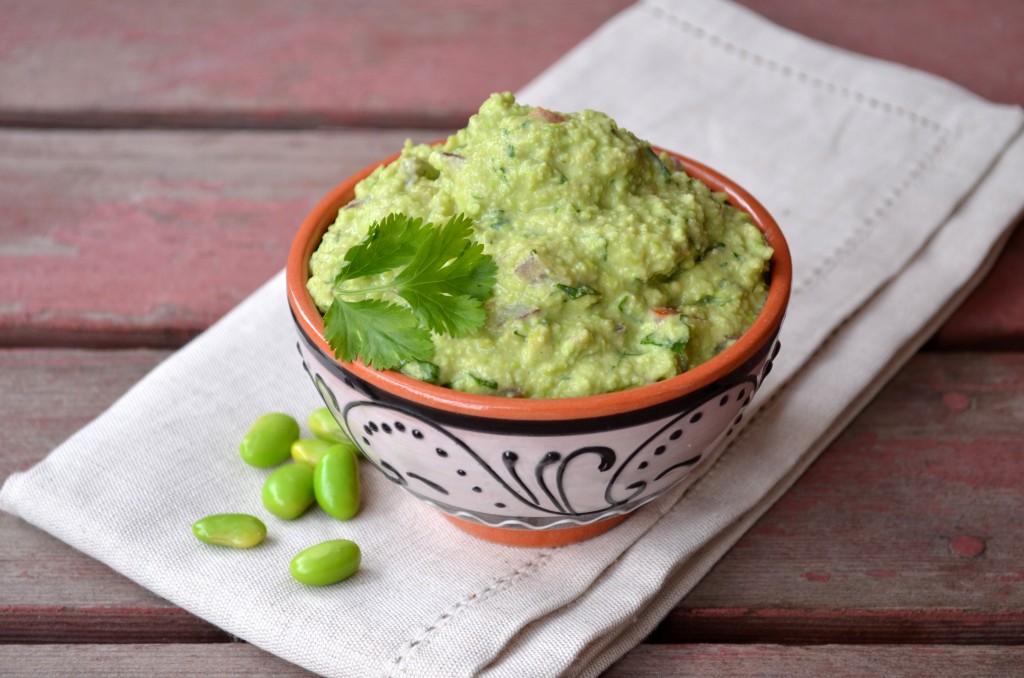 You could call this high-protein guacamole, lower-fat guacamole, healthy guacamole, cheap guacamole… but I like to call it how-to-make-guacamole-when-you-want-guacamole-but-only-have-one-avocado… guacamole.
Eat this and be cheered up!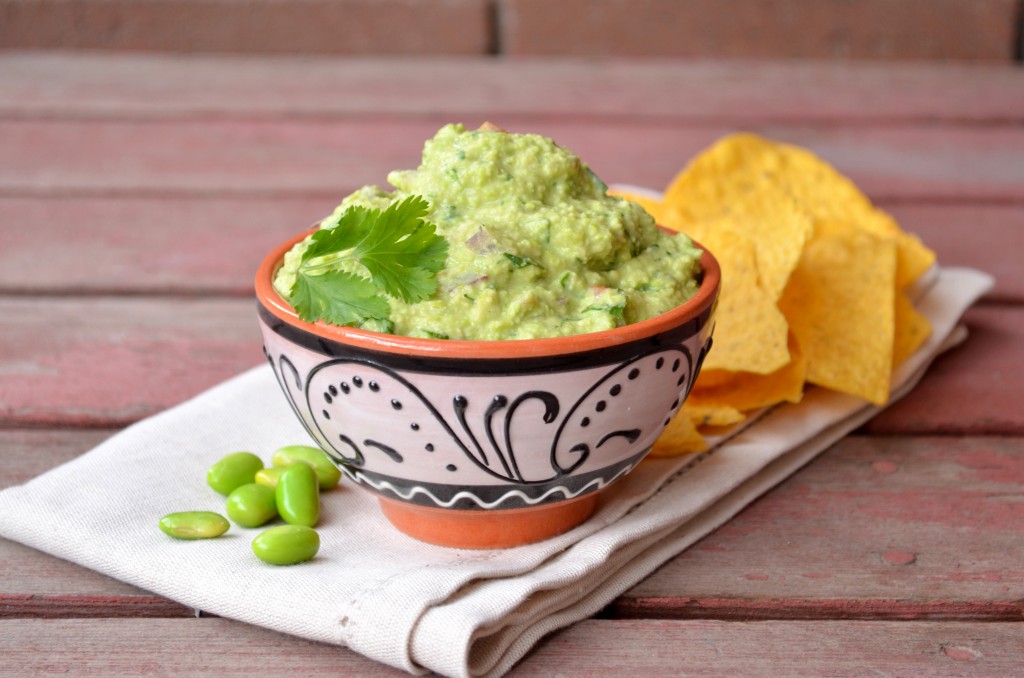 Edamame Guacamole (Guacamame)
Ingredients
1 cup shelled frozen edamame, thawed
1 avocado, halved and pitted
2 Tbsp Greek yogurt (I used Fage 0%)
1/4 red onion, finely diced
1 small vine-ripened tomato, diced
1/4 cup finely chopped cilantro
1/2 jalapeno, minced (optional)
juice of 2 limes
1/4 tsp salt
Instructions
Place edamame in the bowl of a food processor and process to a paste, stopping to scrape down the sides as necessary. This should take less than a minute.
Scrape avocado flesh into a large bowl and mash until smooth. Add the edamame paste, Greek yogurt, onion, tomato, cilantro and optional jalapeno and stir to combine. Add lime juice and salt to taste.
If you have time, refrigerate for 30 minutes to allow the guacamole to firm up.
Serve with chips or vegetables!