This month has flown by! OK, lame, I say that every month. But this month it's especially true, because I've been traveling so much. Here is what I've been up to, through the X-Pro II filter:
Running early in the morning.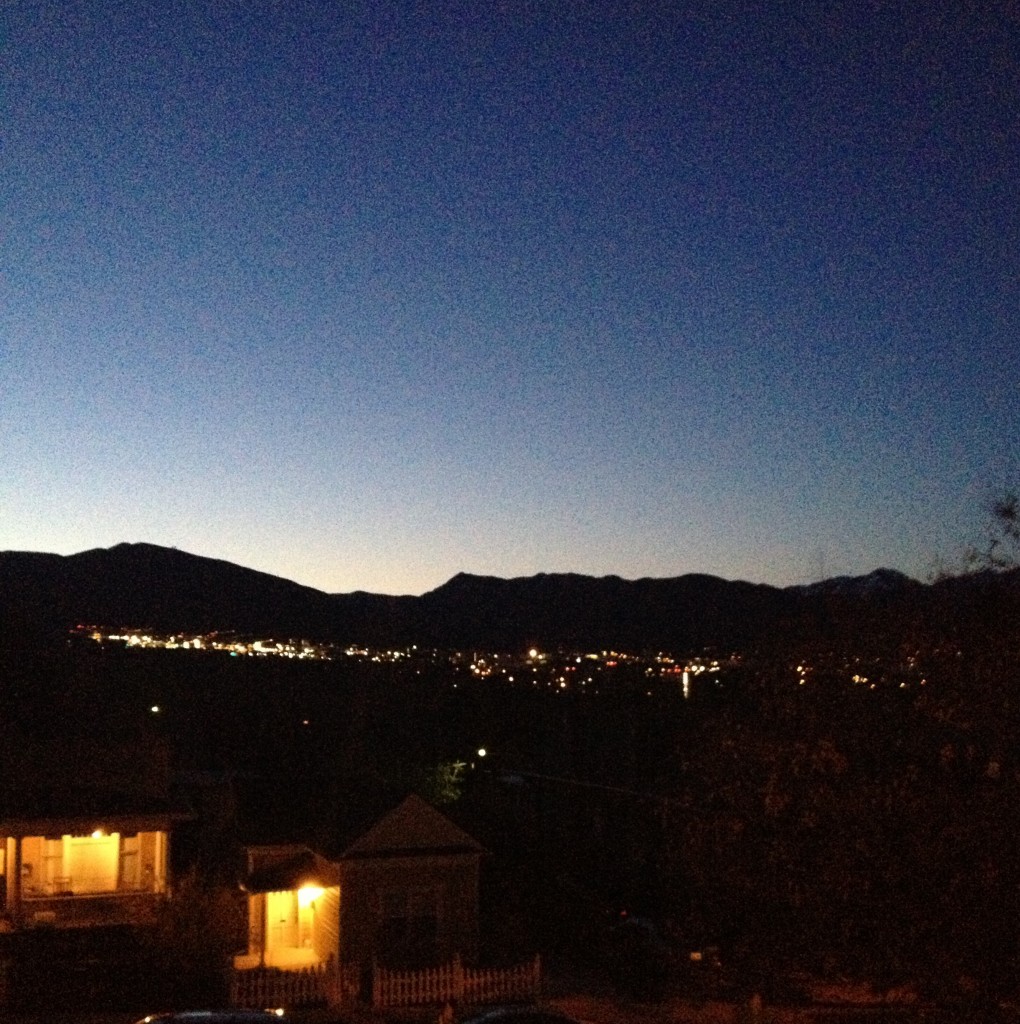 Being wicked strong thanks to t-shirts from Dad.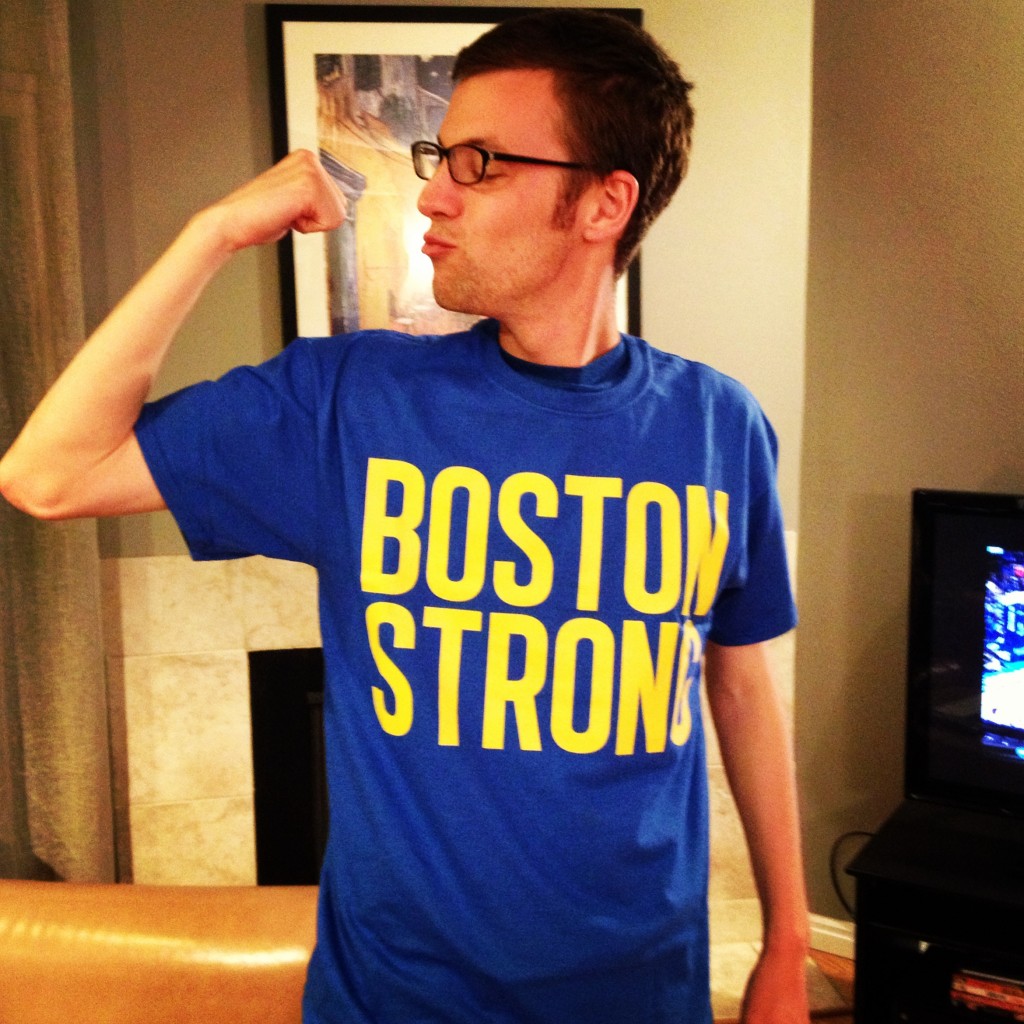 Breaking my faucet off while making a smoothie one morning. Howww does that happen? And yes… my kitchen can get a little grimy.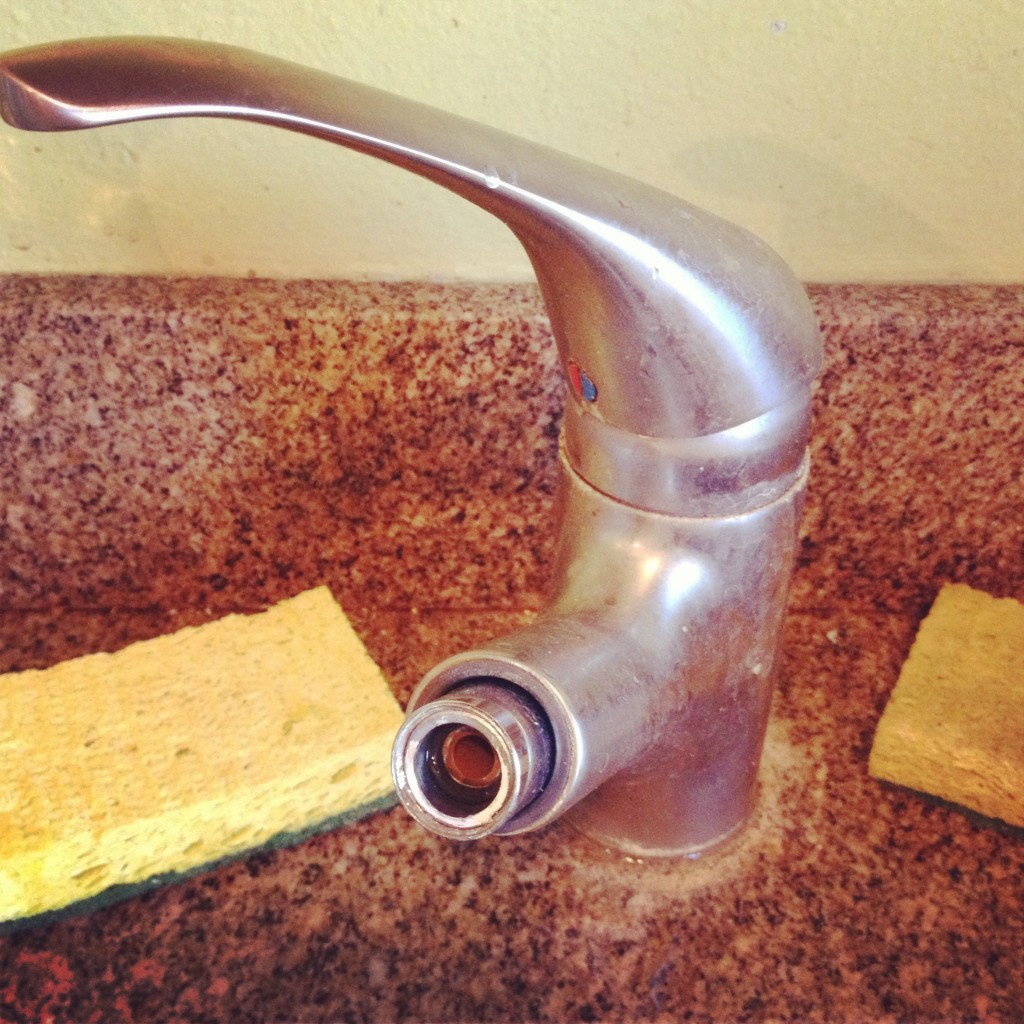 Relaxing in Cancun a.k.a. Humid Vegas.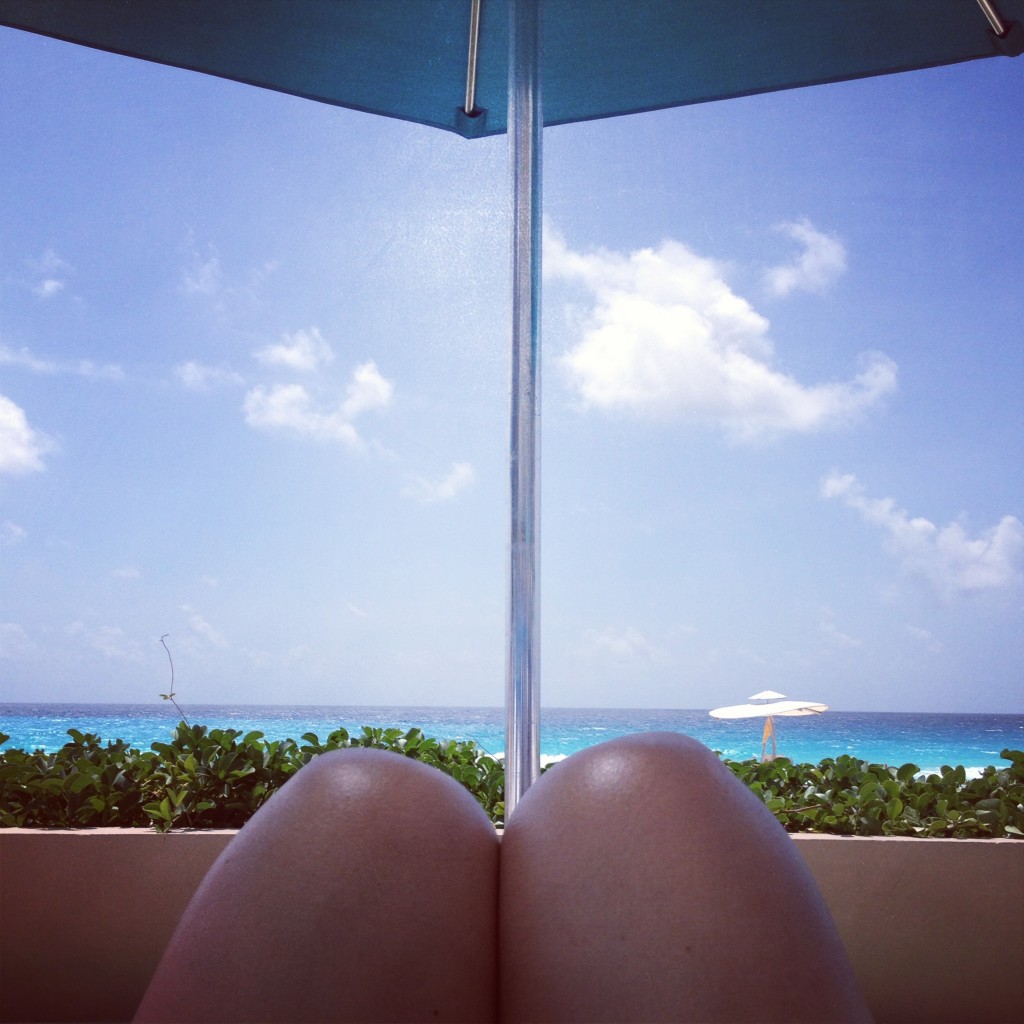 Rejoicing over the price of strawberries.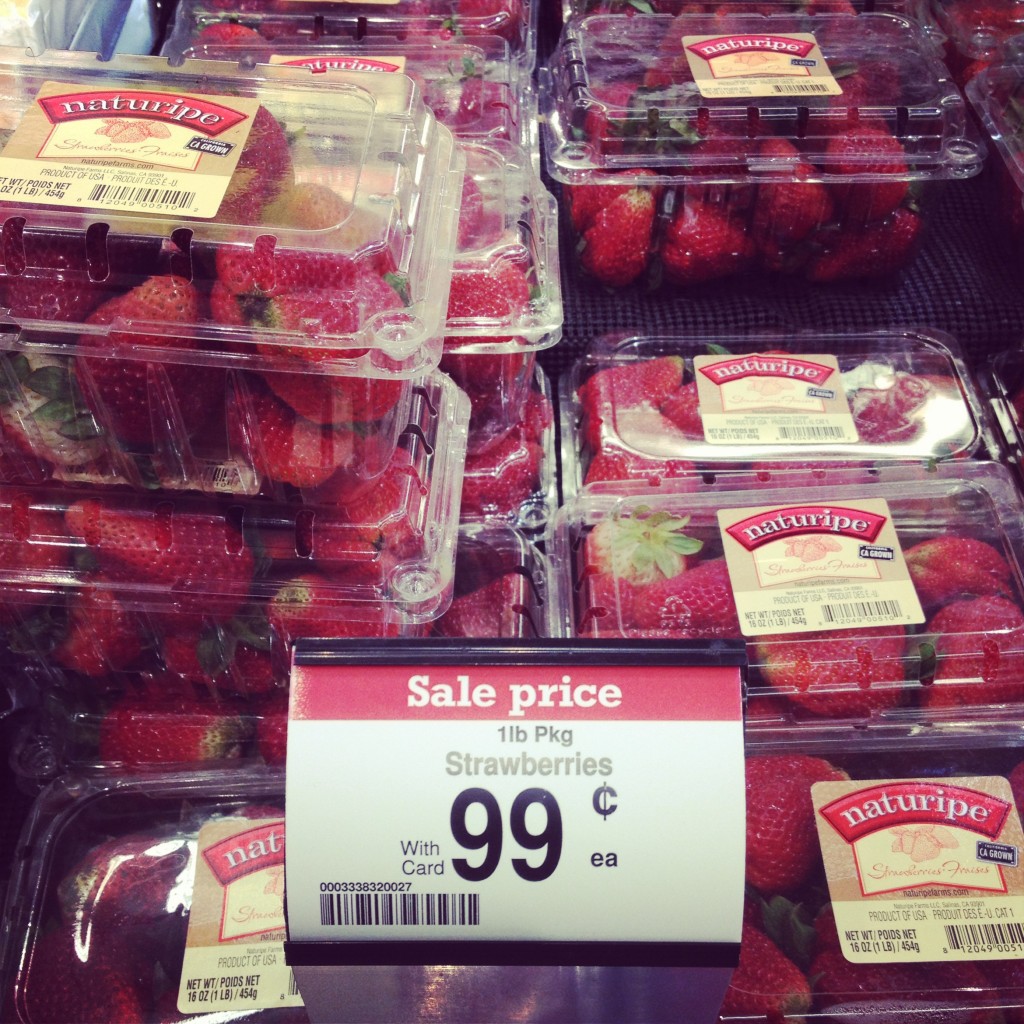 Getting paid (a very small amount) to blog for the first time.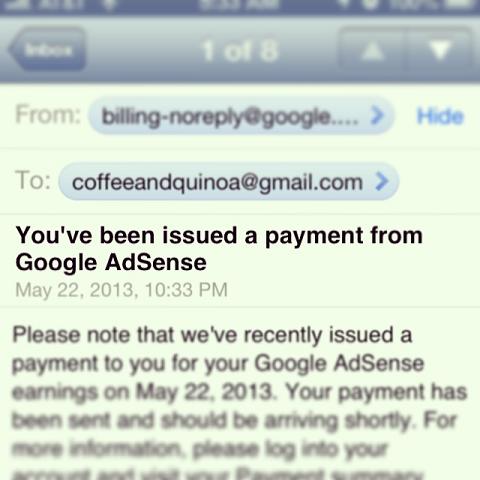 Loving this guy and stealing a kiss every chance I get!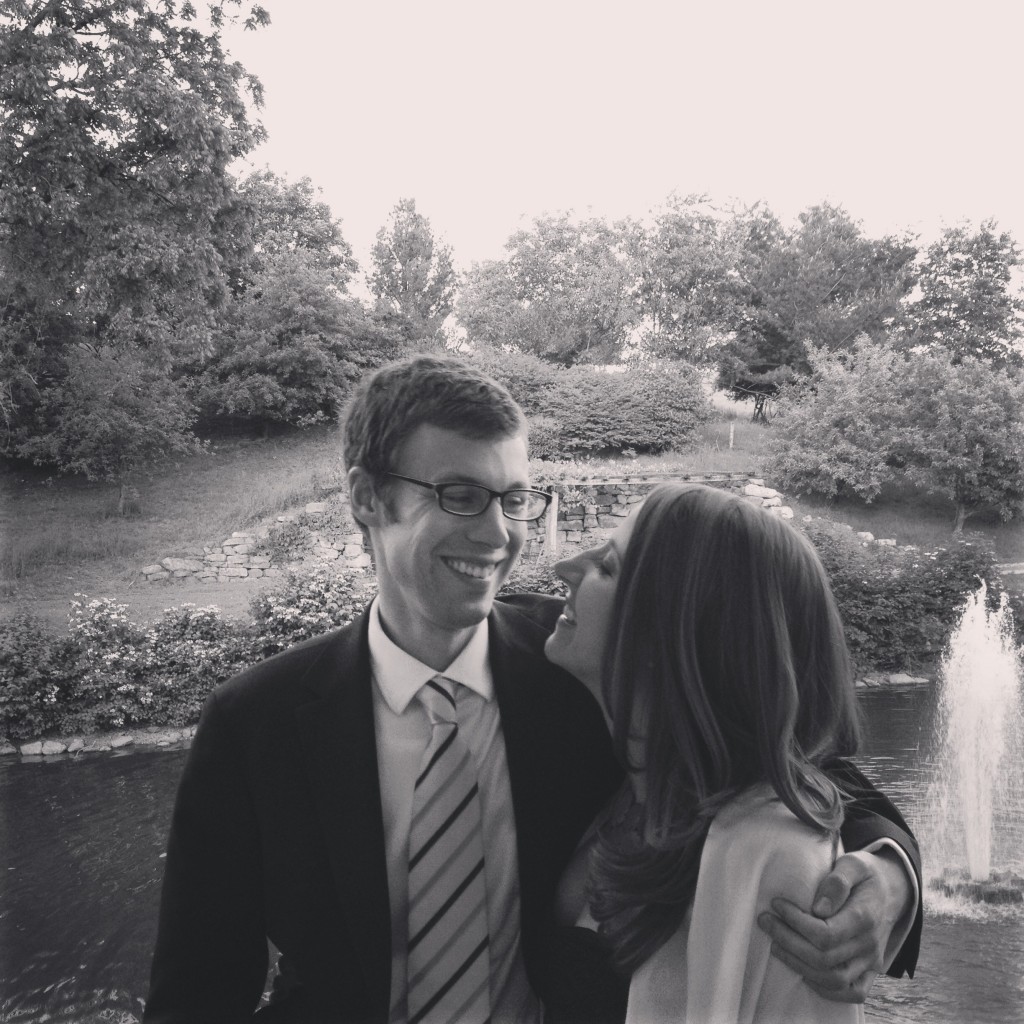 Attending the most beautiful wedding ever.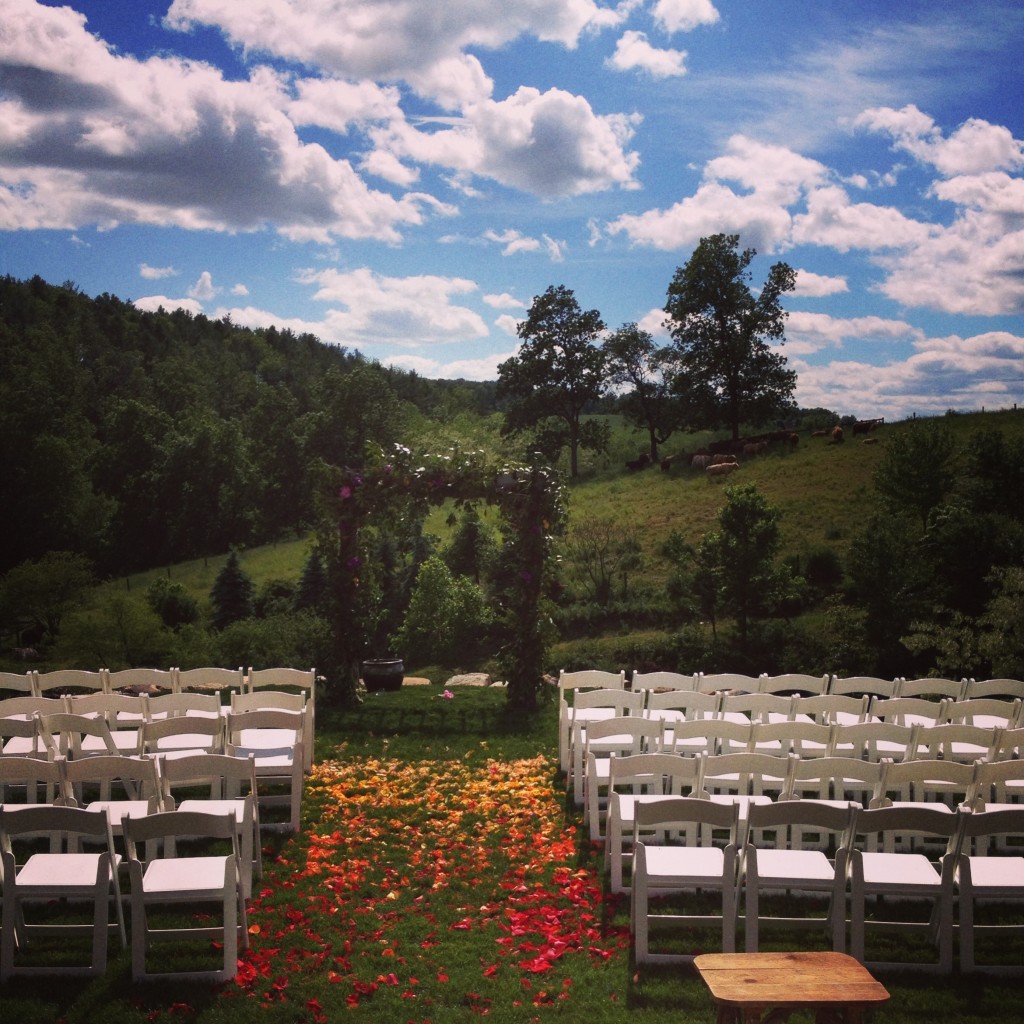 And again, strawberries. More of those to come next week!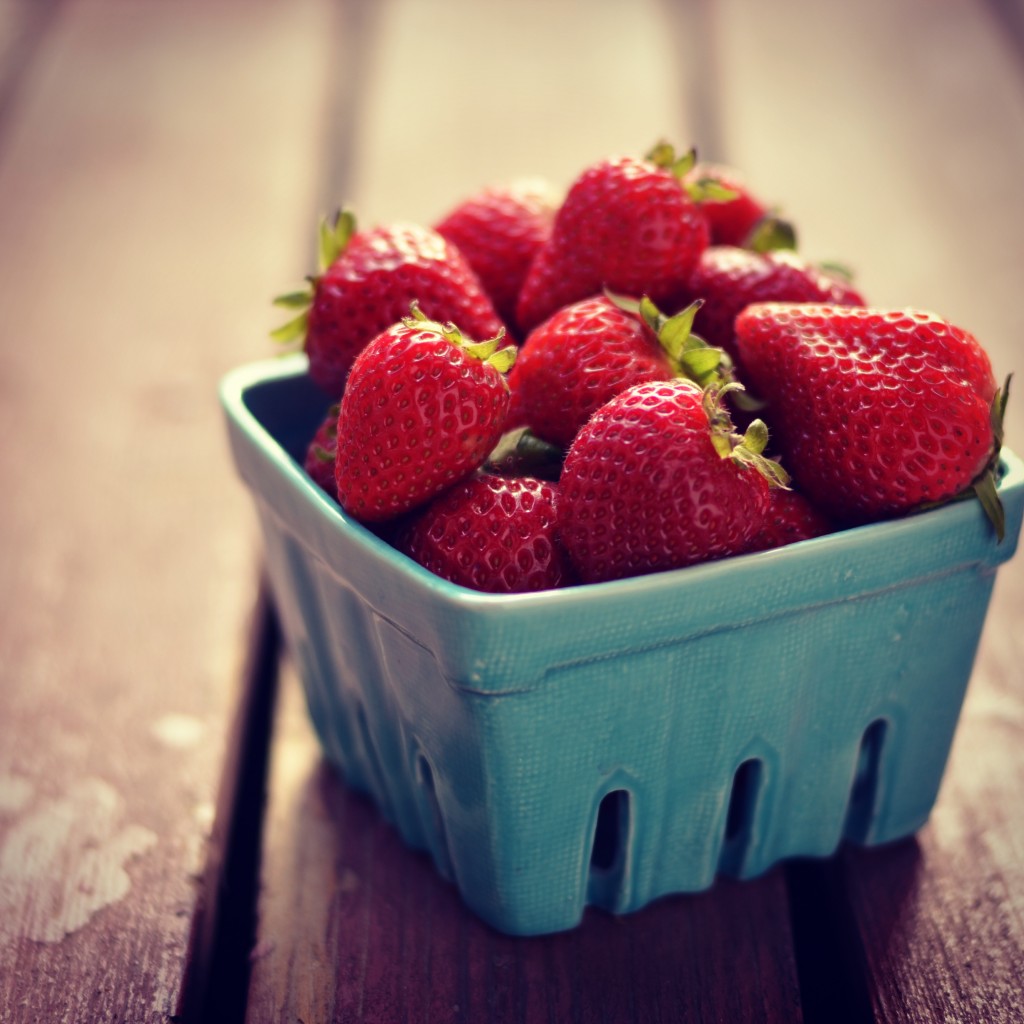 Have a great weekend and start to JUNE!