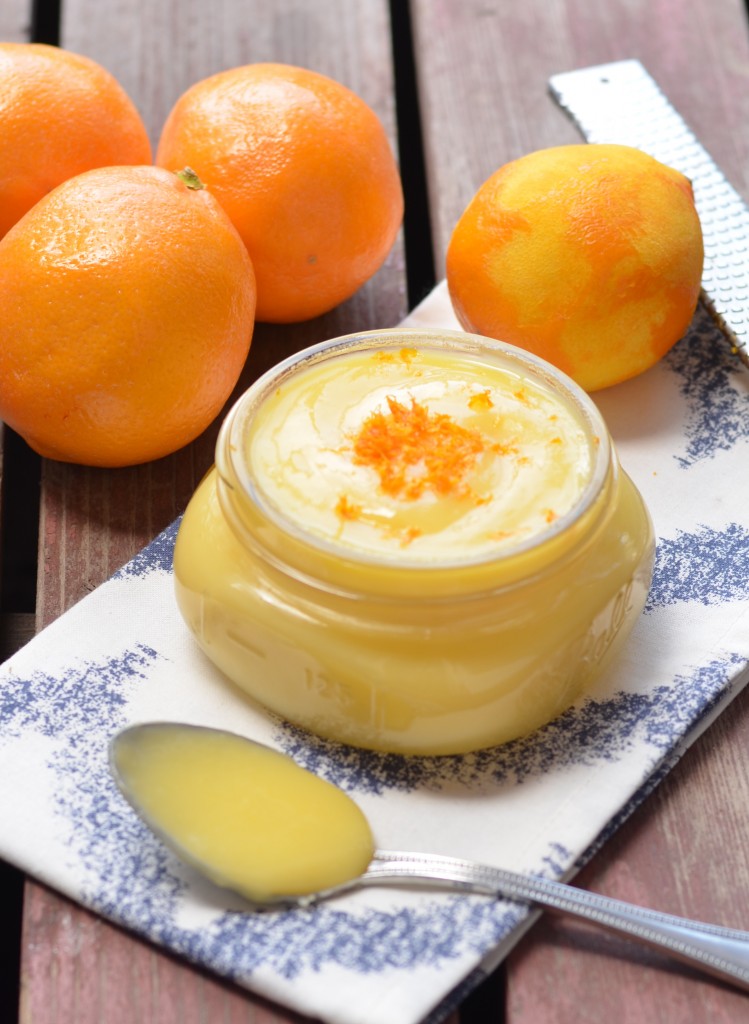 I figured I would give you a break from Saladfest 2013 (a.k.a. this blog last week) to bring you this meyer lemon curd.
I'm pretty sure we will return to Saladfest later in the week, though, because I am going to Mexico in just 10 days (!!!) and, well, yeah… I'd be lying if I said the whole food blogging thing has been good for my waistline.
But it can't all be salads, especially because lemon curd would not go very well on a salad. That's my prediction, at least. Feel free to prove me wrong.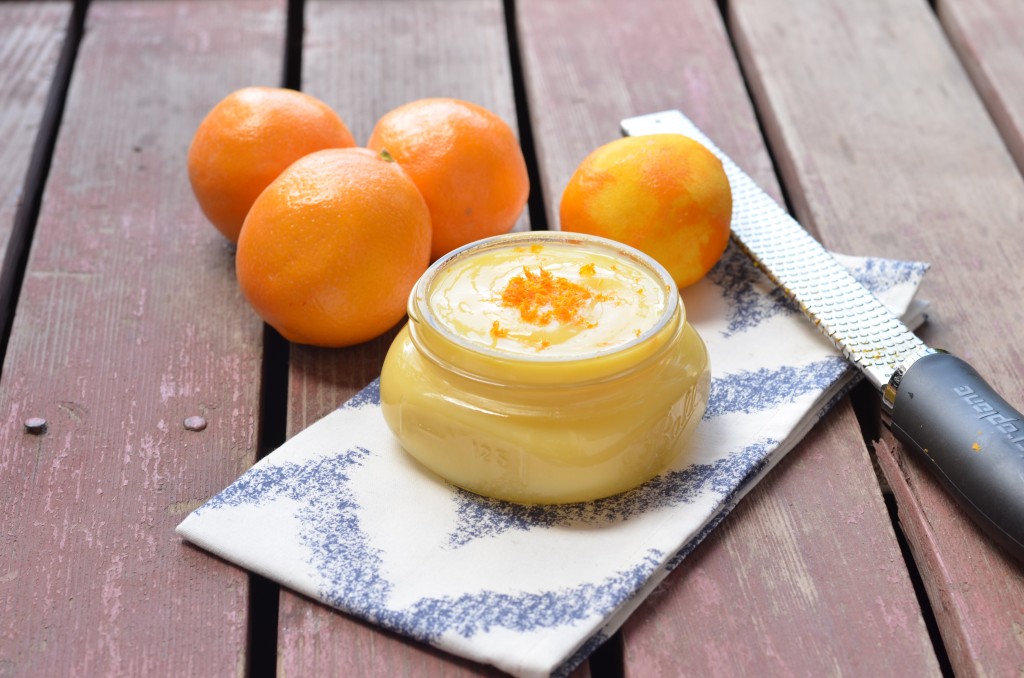 Have you ever had lemon curd? I hadn't before I made it for the first time. It is a lemony spread with the consistency of a very light pudding. Like a lemon jam, but less overwhelmingly lemon than I imagine that would be. It's like a little bite of sunshine! Don't be scared off by the "curd" in the name – not really sure what that's about, but nothing is curdled here. Just sweet, lemony, (uncurdled) sunshine. Perfect for days when it's supposed to be spring, but is cold and rainy instead.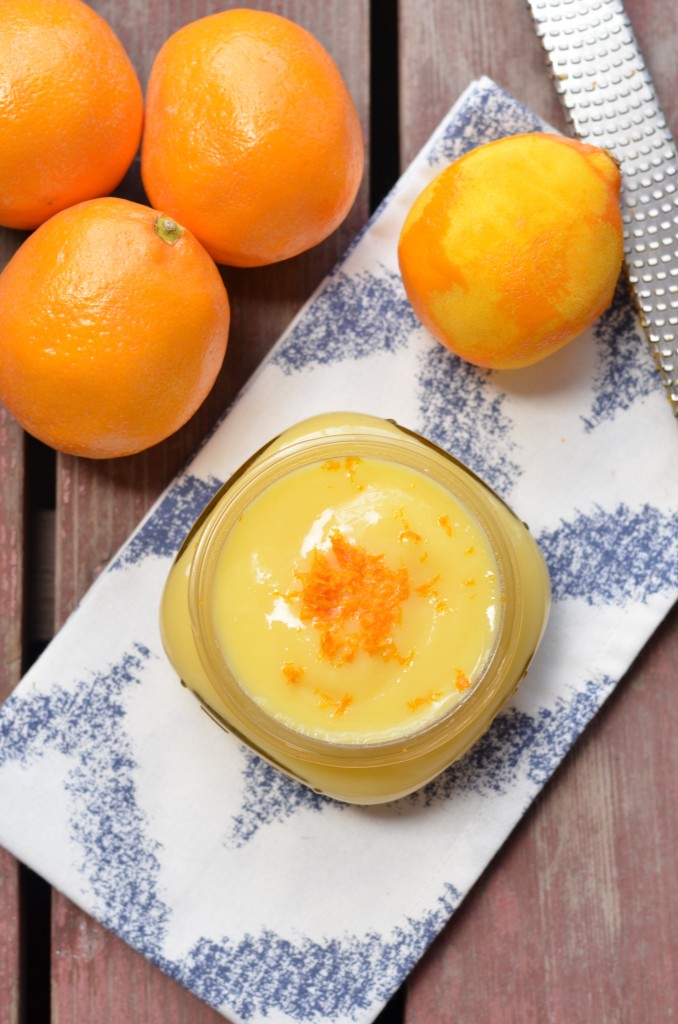 I've made this same lemon curd before with regular ol' lemons, but this time I chose meyer lemons. To be honest, the reason is that regular lemons were 99 cents each at Whole Foods, which seemed totally unreasonable to me, given the fact that this recipe requires quite a few of them. $7 of lemons? No thanks. So I convinced myself that the $3.99 bag of 5 meyer lemons was a better deal. Then I bought 2 of them.
$8 in lemons.
That's a fail. In both the math and common sense departments.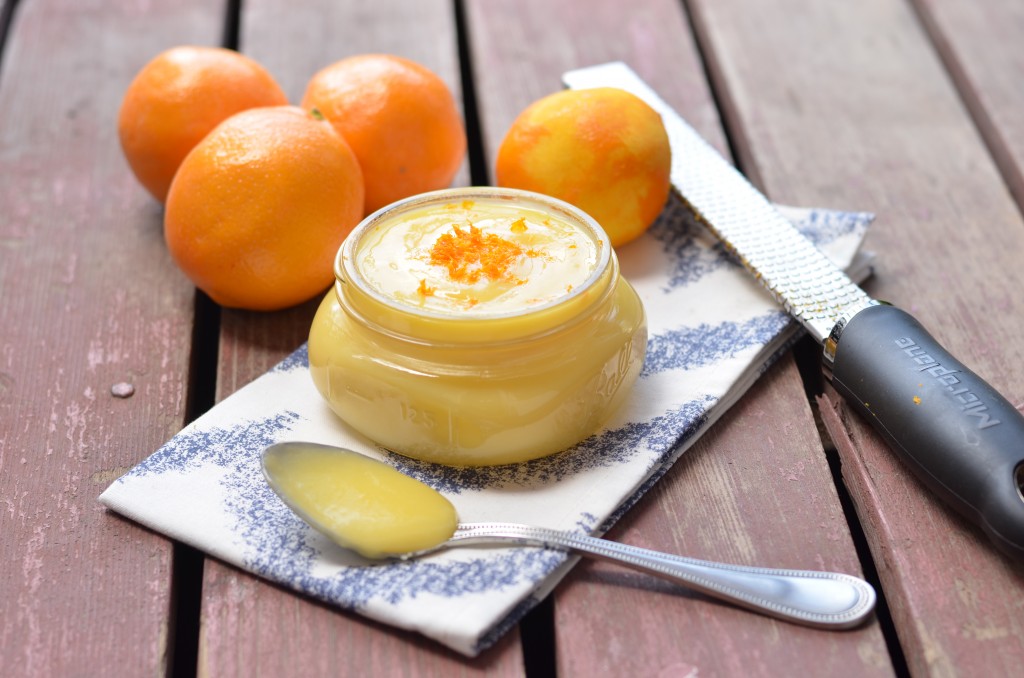 You could most certainly use regular lemons here (as I have in the past), and the flavor will be very much the same.
This lemon curd is excellent on waffles, yogurt, a spoon, and in a delicious recipe I'll be sharing on Wednesday. Whip up a double batch, why don't you?
Oh, because that would be $15 in lemons?
Gotcha.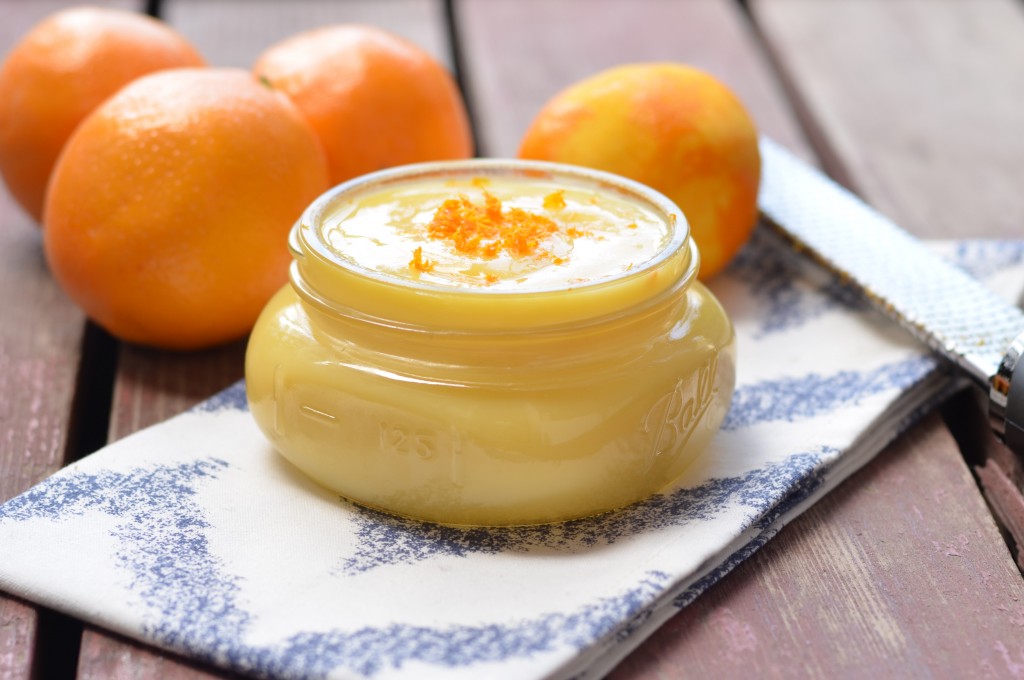 Meyer Lemon Curd
This sunshiny spread is excellent spread on waffles, toast, or yogurt. Feel free to sub regular lemons for the meyer lemons.
Ingredients
1 cup fresh meyer lemon juice (from 6-7 lemons)
1/4 cup unsalted butter (1/2 stick)
2 Tbsp milk or cream (I used almond milk)
4 eggs
2 egg yolks
1 cup granulated sugar
1/2 tsp kosher salt
1/2 tsp vanilla extract
Instructions
Combine lemon juice, butter and cream in a small pot or pan over medium heat. Heat until butter is melted and mixture is almost at a boil (but don't let it boil).
In the meantime, whisk together the eggs and egg yolks. Slowly whisk in the sugar.
Remove the lemon juice mixture from the heat and mix a small amount of it into the egg/sugar mixture. Gradually add a little bit more, whisking constantly, until all of it has been incorporated.
Pour the mixture back into the pot or pan and return to medium heat. Cook, stirring constantly, until the mixture thickens and coats the spoon. (You'll want to scrape the bottom of the pan to keep the eggs from scrambling.) This should take about 8-10 minutes.
Remove from heat and strain it into a bowl. (I used a regular mesh strainer for this, with good results. If you have a fine mesh strainer, that would also be ideal.) Stir in the salt and vanilla.
Cover tightly and refrigerate for 1-2 hours, until cold.
Will last for up to 5 days in the fridge, and freezes well.
Notes
Adapted from one of my all-time favorite cookbooks, Joanne Chang's
Flour
.