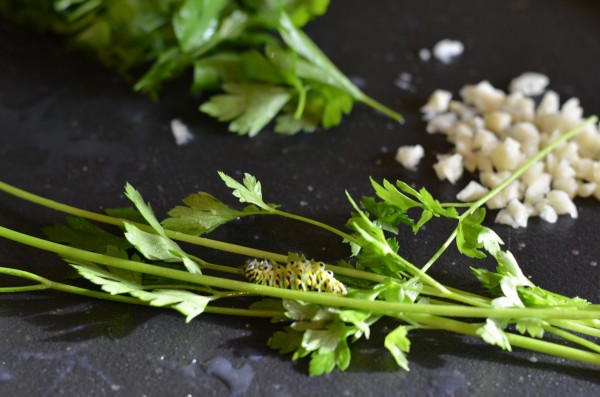 I go to the grocery store at least three times a week.
I've eaten ice cream for breakfast. Recently.
I use my linen closet for dish storage. (I think that's the opposite of Carrie Bradshaw.)
I taste from the serving spoon. (But I try not to when we have dinner guests!)
I have no problem with the word moist.
I give exclusively food-related gifts.
I couldn't tell you the last time I signed into Twitter.
I thought blogging was for weirdos until I started following food blogs.
Kitchen confessions… what are yours? You know you have some, too! Hope you are having a great long weekend.