No recipe today – the fam is here, and we are saving up all our cooking energies for tomorrow. Soooo how about a few confessions? Here we go…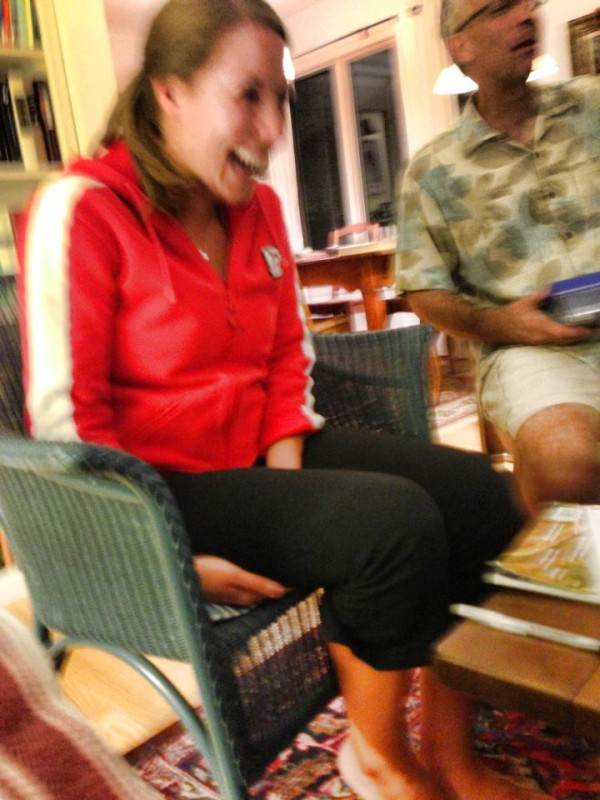 My family brings out a side of me that looks something like this.
I feel much more involved in my youngest sister's life since downloading Snapchat.
I didn't use my crockpot once last winter.
This blue fabric is my shower curtain.
I am terrified of developing baking recipes.
I can be vegan about 75% of the time. The other 25%, I need to be eating Greek yogurt, sushi, and brownies.
I don't like lobster.
The most exciting thing to happen at work recently is that we got a sponge and dish soap in the break room. It's the little things.
Before that, I'd been wiping out my water glass and tea mug with a damp paper towel… for two years straight.
I'm going to eat the turkey tomorrow. And the gravy. Oh yes I am.
And finally, I have some exciting news I've been keeping from you! But you are going to have to wait til next week for it.
Have a happy Thanksgiving tomorrow! Give thanks, and eat all the things.