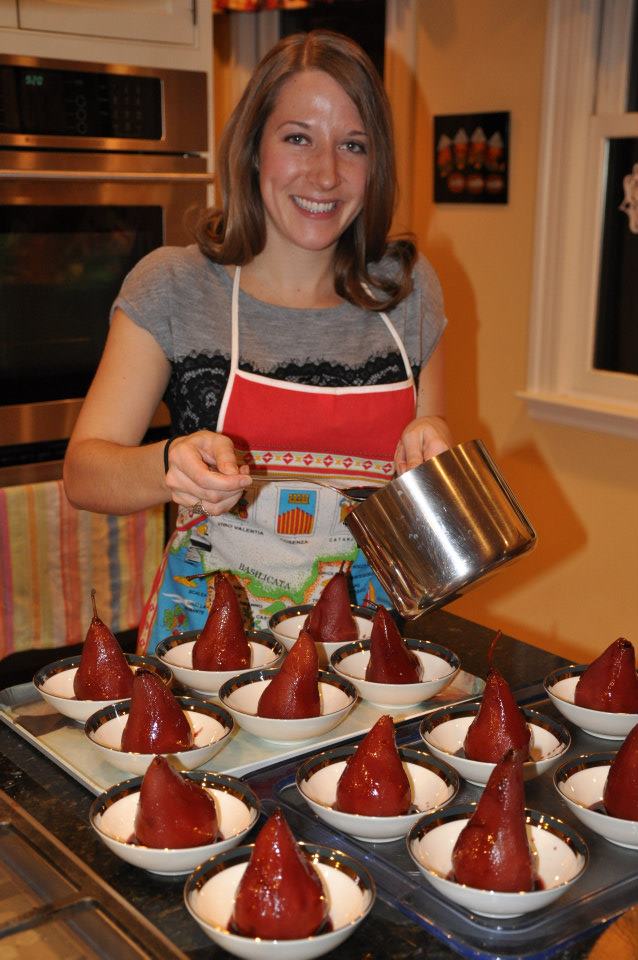 Hi! I'm Erica, and I'm the food lover behind Coffee & Quinoa.
I started Coffee & Quinoa as a way to share my love of food with family, friends, and anyone else who happens to come across this site.
Here you'll find what I've been cooking, baking, and eating recently. Sometimes I create the recipes I share here, and some are adapted or copied from existing recipes. I love to cook, but I'm still a novice, and have lots to learn from others! I hope I can share some of that process along the way.
This past June, I switched to a mostly plant-based diet after reading T. Colin Campbell's eye-opening book The China Study. I expected cutting out animal products to be restricting, but I actually love it! Constantly trying out new veggie-filled recipes has made me more passionate about cooking (and food in general!) than ever, and is a big reason I started this blog. It has definitely given me even more to learn! I do miss buttery pastries, though, which is the reason I recently added animal products back into my diet in moderation. I still plan to keep my cooking mostly vegan; we'll see how it goes!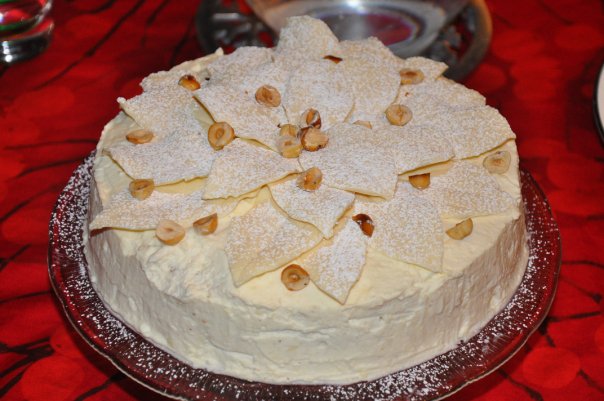 Outside of the kitchen, I work full-time in search engine marketing. I'm also a runner (or wannabe runner at least!) and yoga practitioner. Some more things I love: novels, French press coffee, everything German, red wine, hoppy beer, almond butter, traveling, sunbathing, and my hometown of Boston. I live in Salt Lake City, Utah, with my boyfriend Nate, who is in medical school here.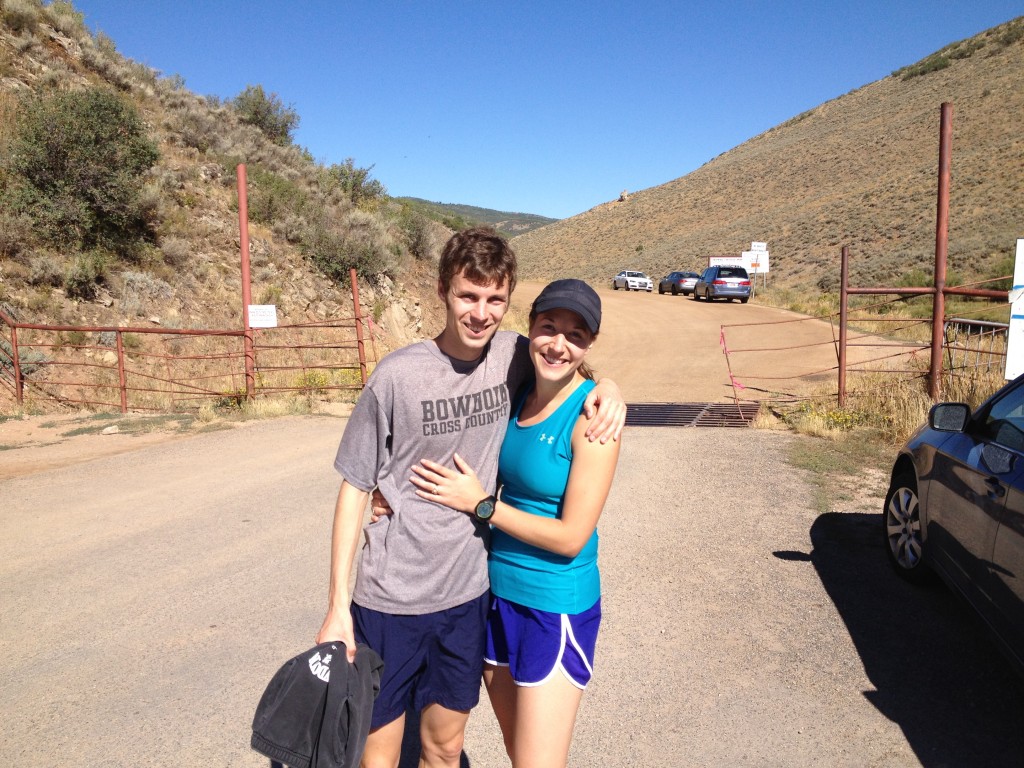 Thanks so much for stopping by! I hope you like what you find.