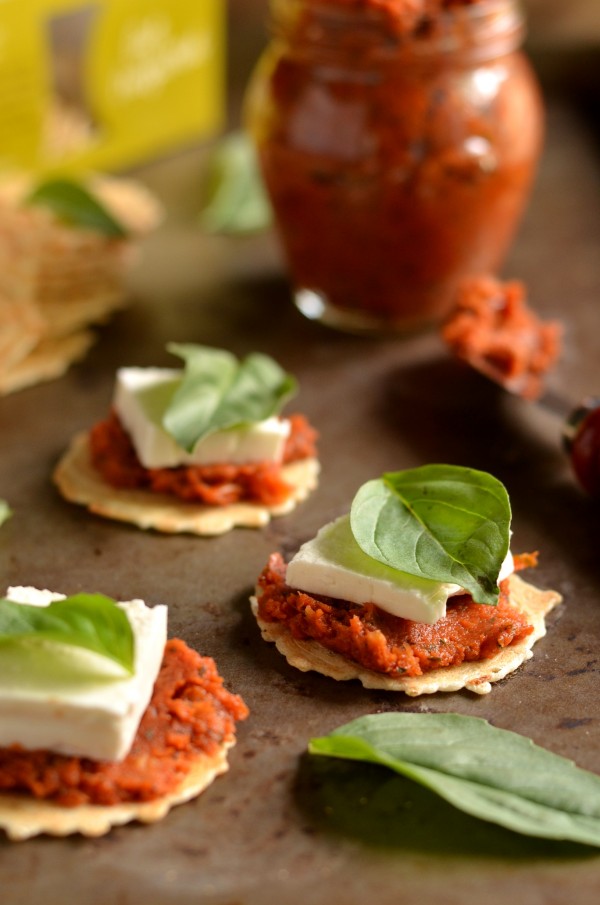 I am feeling a little sentimental today.
This weekend I was back in Massachusetts for my bridal shower, which my mom hosted down at my parents' beach house. Eleven women that I love spent the whole weekend showering me with affection, pouring me wine, and celebrating my happiness. It. Was. Wonderful.
There's something about everyone I love – and live so far away from! – coming together to celebrate me that just gets me. I think it's safe to say that I'm going to be quite emotional at my wedding. Good thing I picked bridesmaids' dresses with pockets – someone better bring the tissues!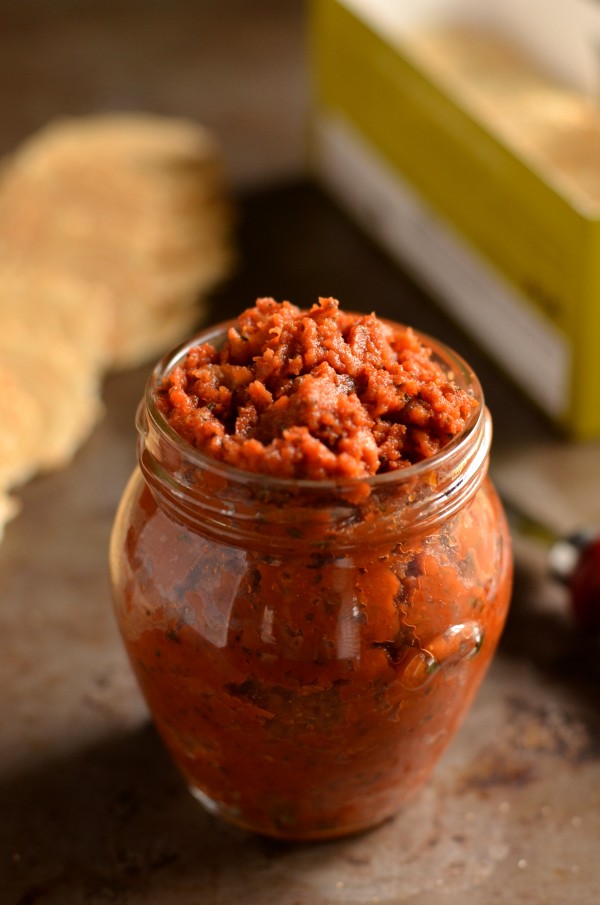 In addition to reminding me how lucky I am, this weekend also reminded me of several of my mom's recipes I can't believe I forgot. One orzo salad in particular that I hope to bring you soon… oh man is it good.
Food is definitely love in my family!
As a bridal shower present, Nate's mom had sent a huge box of spices, salts and other goodies out to Salt Lake a few weeks ago, and a huge bag of sulfite-free julienned tomatoes was one of the ingredients I was most excited to cook with. I knew they were destined for this recipe as soon as I saw the big orangey-red bag of them.
…