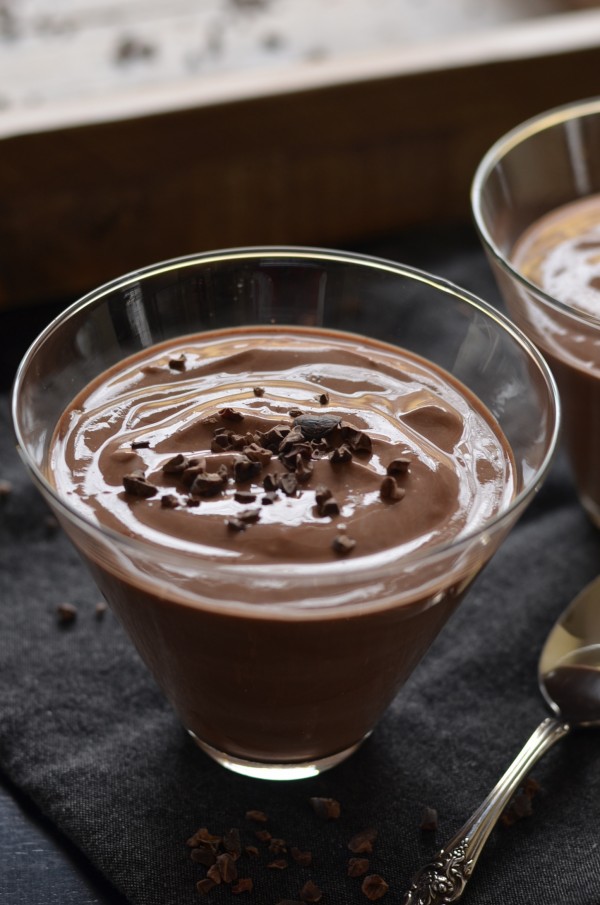 I think it's about that time of the week where we need some chocolate.
We need some chocolate, not just me… right?
And the best part is that this is breakfast chocolate.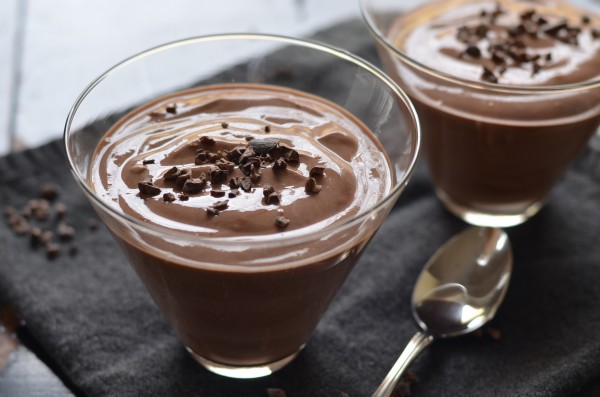 Actually, I take that back. First of all, this could be breakfast… and I can't deny that I ate some at that general time of day this weekend… but it could also definitely be dessert. But the real best part is that the recipe is straight out of my friend Julia's new cookbook!
If you've been reading this blog for even a couple weeks, Julia from The Roasted Root probably needs no introduction. She's a gluten-free goddess, a pancake Wonder Woman, and (if it's possible) an even bigger lover of roasted vegetables than yours truly. I mean, her blog name kind of gives it away! And her newest and maybe most exciting title is that of cookbook author. Her first cookbook, Delicious Probiotic Drinks: 75 Recipes for Kombucha, Kefir, Ginger Beer, and Other Naturally Fermented Drinks, was just released by Skyhorse Publishing. Hip hip hooray!