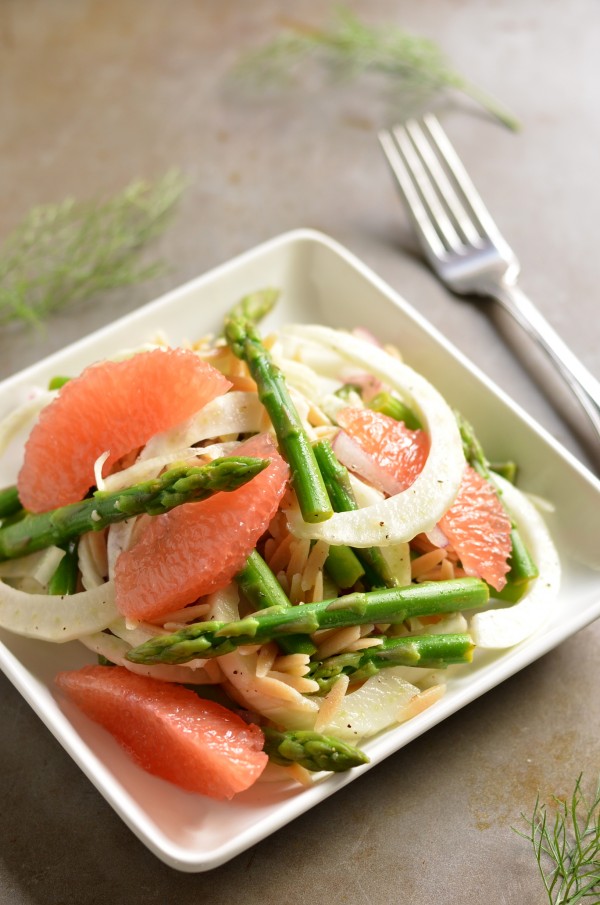 Here in Utah, when people learn I'm from Boston, they often ask me why I don't have a Boston accent. The truth is that neither of my parents grew up in New England, so the chances of me developing a Boston accent were pretty slim. Nate likes to tell me that my accent comes out after a few beers (bee-ahs!), but I say, psh. It's probably just a mirroring thing. These days I probably have more of a Utah accent than anything – no big dill. (And for those of you wondering what a Utah accent is, that's it right there.)
Well, I learned on Friday that I do have an accent, and it's, um, not what I thought. My co-worker informed me, after much prefacing about how he liked the way I spoke, that my accent is Harvard valley girl. Oh, and that he's mentioned this to other people we work with and they've confirmed it. What!
Well, I did not go to Harvard, nor did I grow up in any valley. I'm not exactly legally blond over here. I am forced to interpret the Harvard valley girl thing as something along the lines of "well brought-up but dumb" or "you say smart things but sound dumb saying them." And they let me talk to clients… why? My mom was kind enough to offer her take as "smart but unpretentious." But now I'm realizing "pretentious and dumb" is probably closer to a direct translation. Groan. Suffice it to say I will be speaking in a monotone at work for a few days! Like, totally.