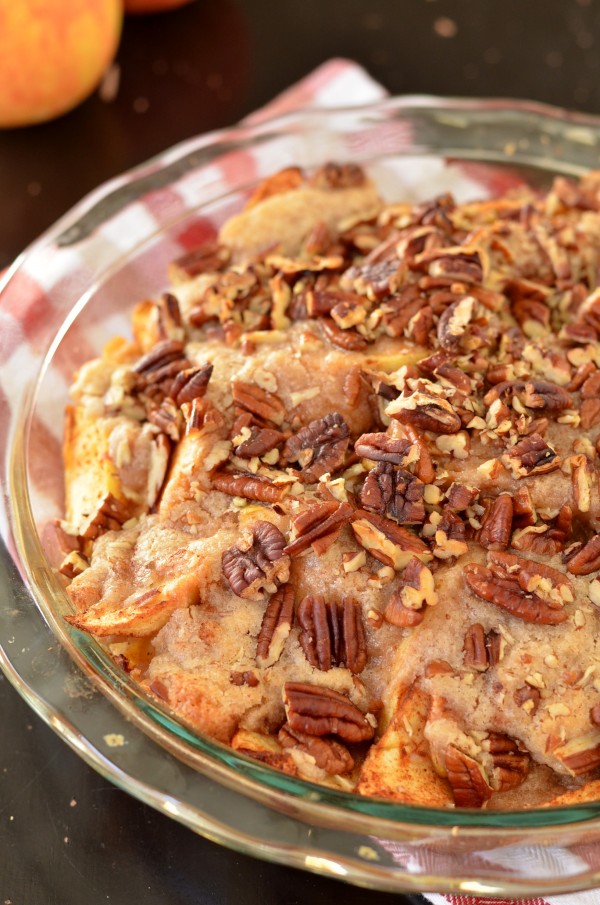 Let me just say that family traditions crack me up. Every family has their own thing. It's especially funny how traditions develop and then become set in stone, especially around the holidays. In my family, at least, they become quite rigid, especially where food is concerned. Making any changes is out of the question!
Example: Our Thanksgiving pie tradition. Now I realize we're not unique in this, but humor me. My mom makes three types of pie every Thanksgiving – pumpkin, pecan and apple, and usually two of each. No additions, subtractions, or substitutions! She's tried in the past to go down to two types, or maybe try something new for a change, but someone always complains. Hey, pumpkin's my favorite! Can't we make it? My mom is one of the most generous people I know, and certainly not one to let anyone go hungry. So before you know it, we're back at pumpkin, pecan and apple.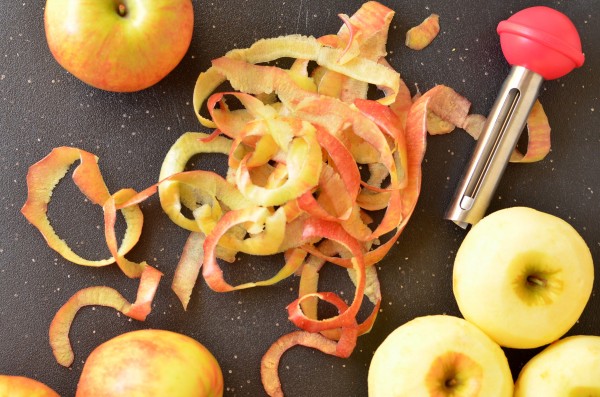 She's reconciled herself over the years to the fact that Christmas is a time to try out new and exciting dishes. At Thanksgiving, new and exciting is met only with "hey, where's the [insert traditional favorite here]?"
That sounds bratty, and maybe it is, especially because three types of pie is A LOT. My sisters and I have started helping out in the past few years… now that we're kinda sorta adults. And even then, we have to start days ahead of time. Operation Three Types of Pie should be getting ramped up around here in about T-8 days. Bring on the rolling pins!
Nate's family does pie, too, but their tradition is different. It features this Swedish apple pie, a recipe I was lucky enough to get a copy of from Nate's mom a few years ago.