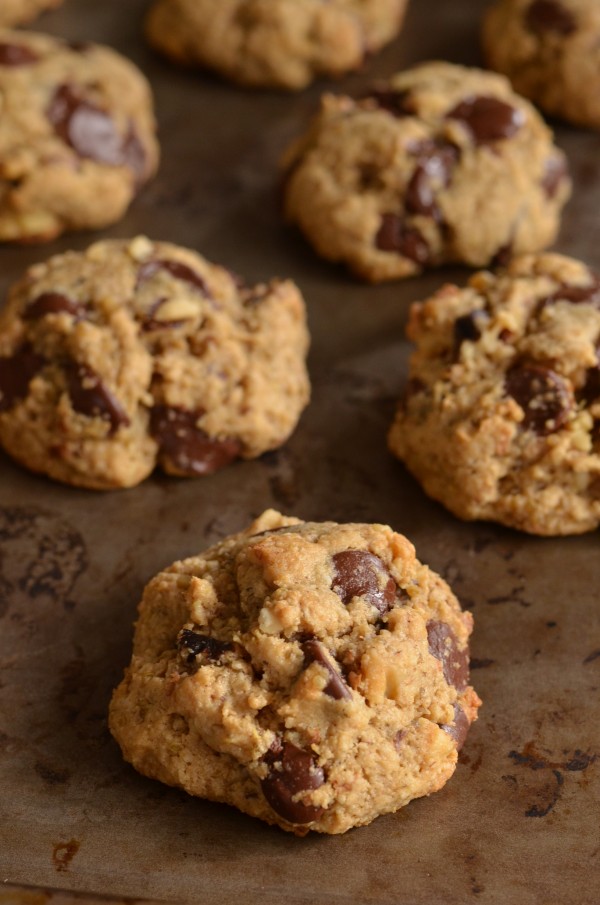 Yesterday I thought I was playing a sneaky trick when I asked on Facebook whether you wanted a quinoa recipe today or a cookie recipe. Usually when I do that, I'm shocked how many people choose the healthy option! But this time, a reader named Sarah saw right through me and said she wanted both. Well, in fact, that's exactly what I was going to do either way.
Because I made quinoa cookies!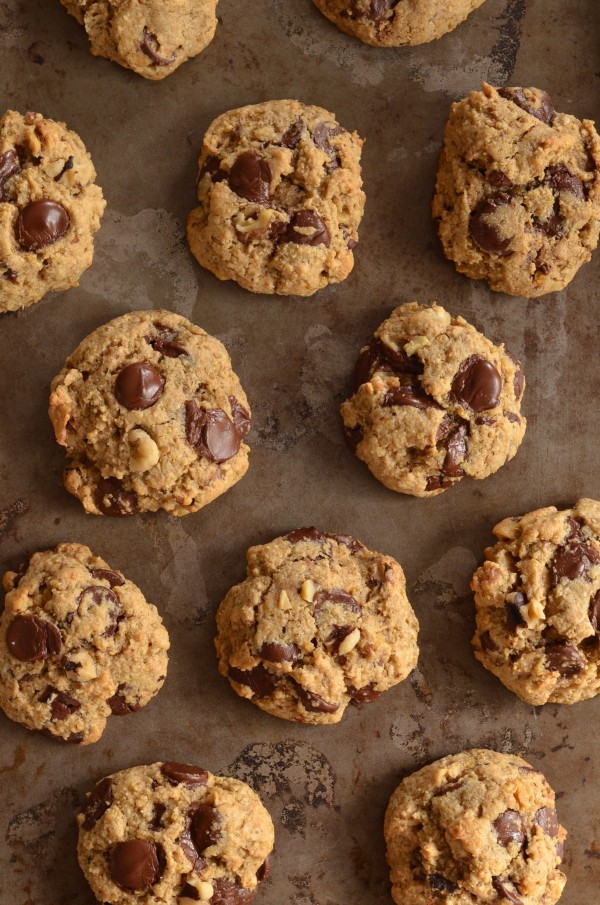 Quinoa cookies?!?!
Quinoa cookies. Don't be scared. Unless you're scared that your inner cookie monster will come out and eat half a batch of cookie dough. In that case, you should probably run for the hills.
…