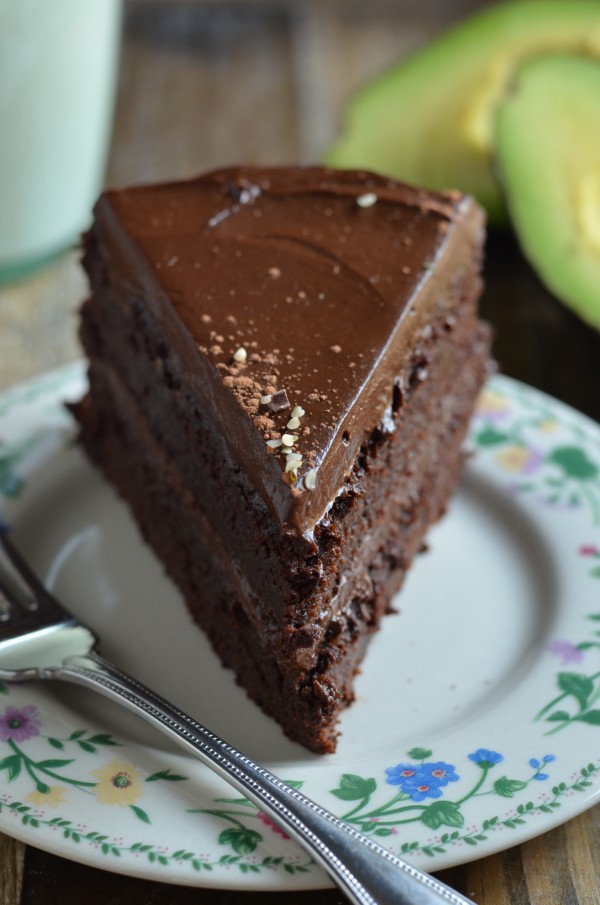 Where oh where do I even start this post when that big hunk of chocolate is staring me in the face?
Luckily I planned ahead enough to save myself some, so I can nibble while I think about that question.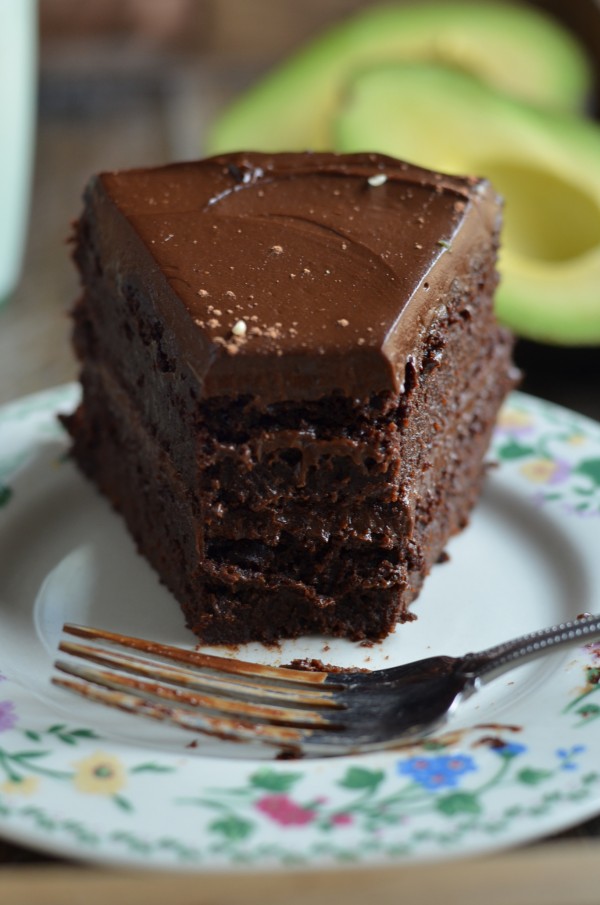 That's better. The worst kind of food blogging torture is trying to write a dessert post when you don't have any left to eat. Actually… the worst food blogging torture might be dish duty. But writing about chocolate without eating chocolate is clearly high up on the list.
How about reading about chocolate without eating chocolate? Sorry about that. Not to interfere with your evening plans, but I have to say that this cake is worth rushing home after work to make. Dare I say it's even worth skipping the gym to rush home and make? I have, on occasion, been known to cancel my evening exercise plans for a reeeeally good-looking chocolaty dessert recipe. Not that I think you would ever sink to that level… but if you would consider it, now should be the time.
…