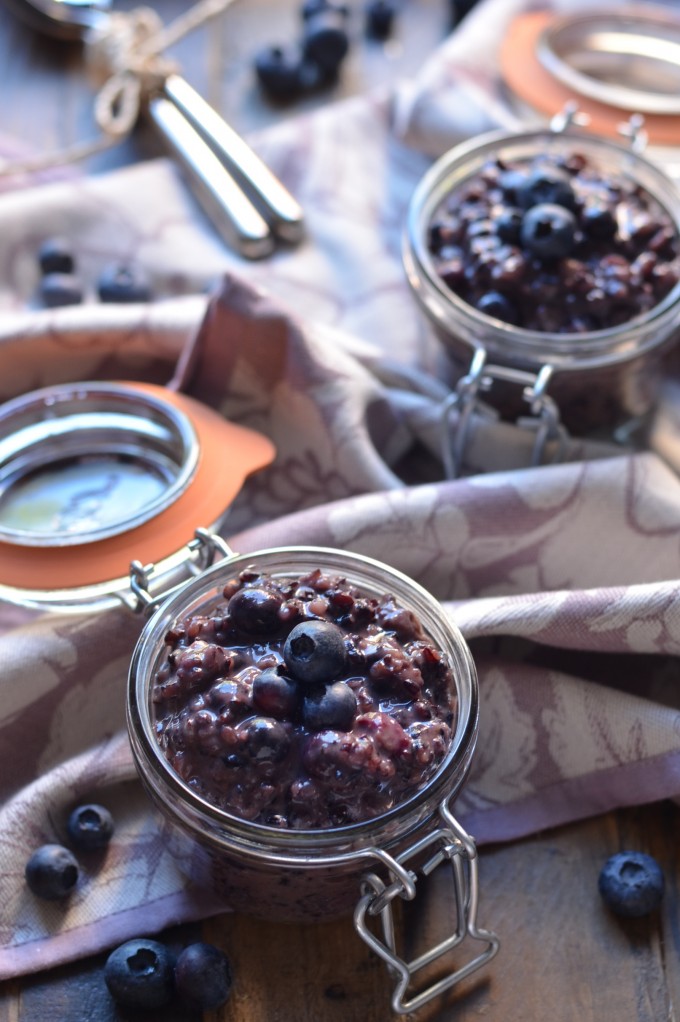 Summer berry season is ON.
These glorious juicy little berries are the #1 (food-related) reason I look forward to summer. Have I said that before… perhaps about tomatoes? peaches? basil? Blasphemy. Berries are my all-time favorite summer food.
And just because it's fun, here are my top non-food-related reasons to look forward to summer: Dresses (my credit card bill has been insane lately, and Anthro and Banana are to blame), Martha's Vineyard (headed there in a month!), and just generally the warm weather. If you ask me, there's no better feeling than walking out of the house without taking the time to stop and bundle up first. I think those that live in a warm climate year-round take that feeling for granted, but I most certainly do not! Well, not usually. I'll be complaining about the heat before you know it… so just remind me that I always prefer warmth to cold!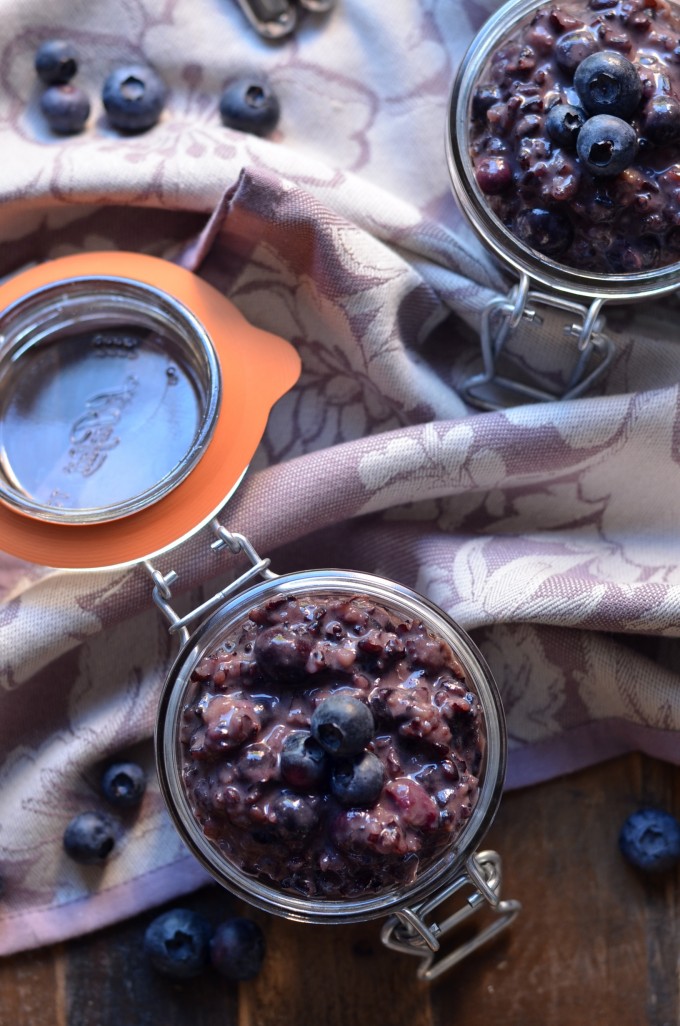 I also love how easily those summer dresses pack into a suitcase. Today I'm headed back to Boston to do girly wedding planning stuff with my mom, and I threw all my clothes for the long weekend into a carry-on with plenty of room to spare. If you know me, you know that is quite the feat! Girlfriend does not pack light. I mean, I haven't gotten to the toiletries yet – and I'm pretty sure those don't get skimpier in the summer – but I think I'm going to get by with my smallest carry-on. Summer dresses FTW!
So since I mentioned it, can I just derail this pudding parade to talk about wedding stuff for a second? OK good. Because this weekend we get to do the following: Cake tasting. Florist meeting. Hair and makeup trials. Eeek!! Maybe we'll even have to test out a few signature cocktail recipes. Life is tough, you guys. I cannot wait!
P.S. Am I really flying across the country just to get my hair done? Shhhh. Let's get this pudding parade back on track.
…