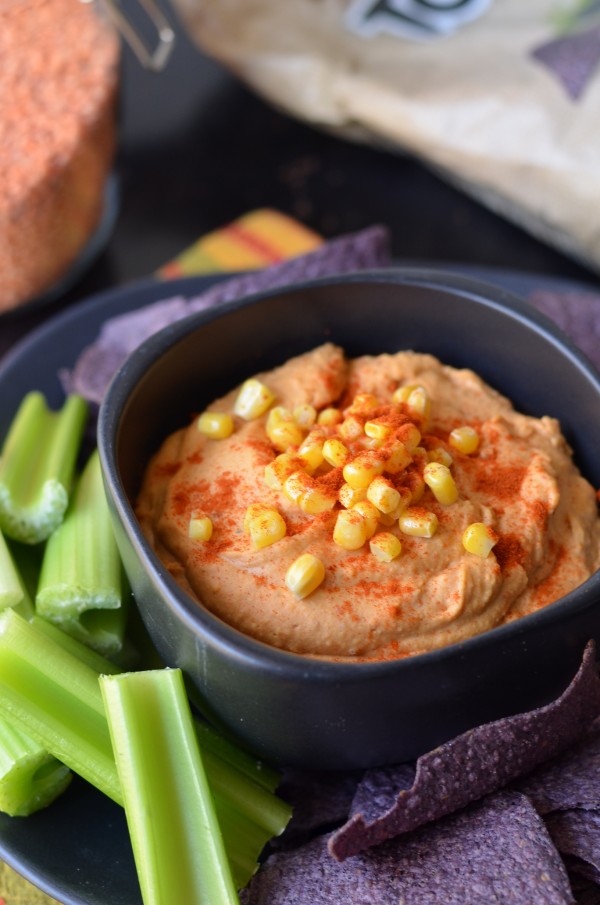 Happy Valentine's Day, my loves!
I didn't really do the Valentine's recipe thing this year, as you can see. Though at least this hummus is red? Yeah, it's a stretch.
But before we get to the food, a shout-out to my valentine.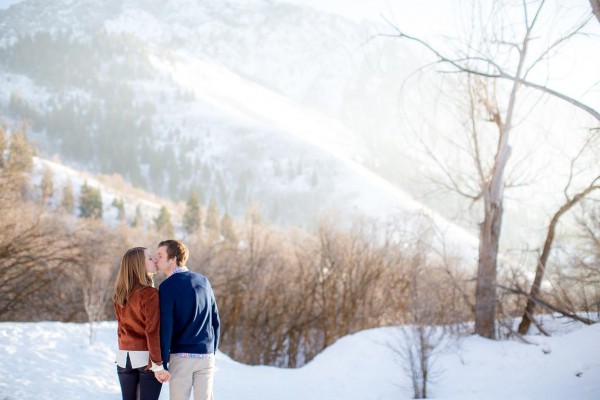 The man who puts up with me for better and for worse, and is so supportive of everything I do. The man who washes the whole sink full of dishes when I am too stressed out to even function. And who just poured me another glass of wine as I type this.
He's a keeper, and I am so lucky he's mine!
Poor guy has a super stress case of a valentine this year, but that's besides the point.
And the point, of course, is this red lentil hummus.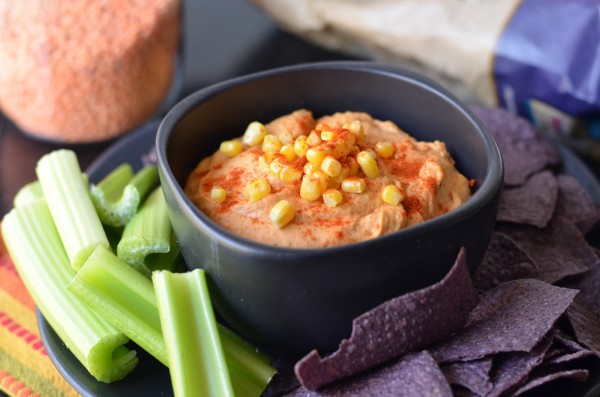 Did you know you could make hummus with red lentils? It is super protein-packed, and tastes surprisingly similar to regular hummus, actually. And I'll be honest, it's great for when you forget you're out of chickpeas.
…