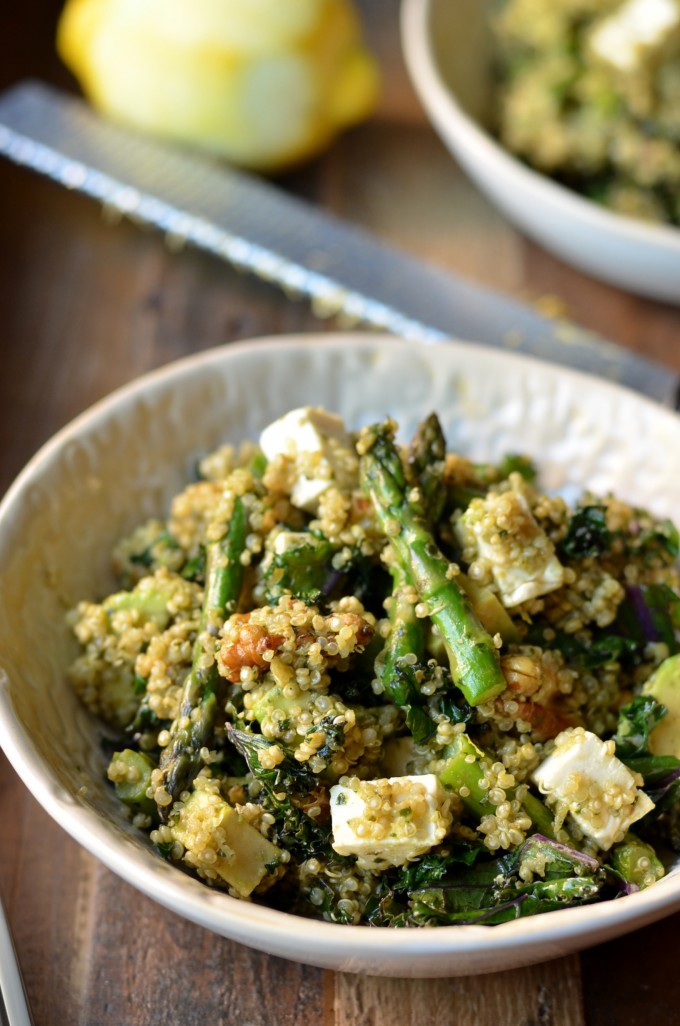 Do I have an exciting post for you today!
You may remember my friend Julia of The Roasted Root. Julia is a health food maven and blogger extraordinaire. She's known for her gluten-free goodies, savory stews, and kick-ass kombucha, but most of all, the girl can roast a mean root. Not a beet, carrot or tuber gets by her without being turned into something fabulous. Julia is very clearly inspired by vegetables, and so I'm over-the-moon excited about the release of her second cookbook, Let Them Eat Kale!
I can't think of anyone more perfect than Julia to spend months in the kitchen with countless bunches of beautiful leafy greens, chopping, massaging and braising to her little heart's content. And now you and I get to reap the benefits. Julia was sweet enough to send me a copy of her book to review (plus another to give away!). Let's just say I think there are splotches of drool on my copy.
…