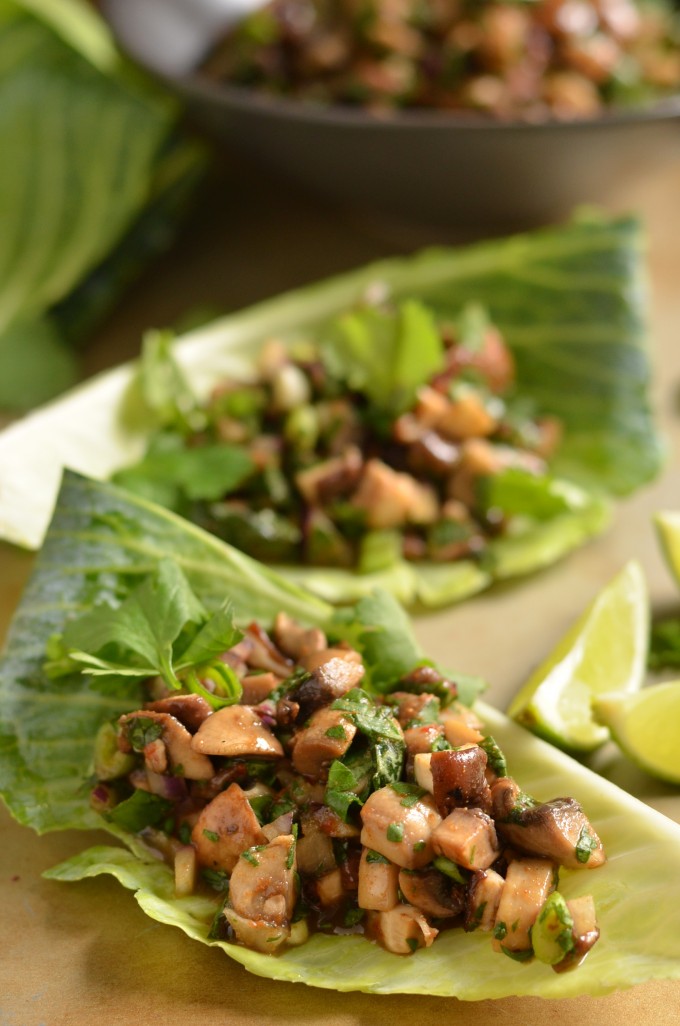 Lately…
I cannot stay awake in shavasana for.the.life.of.me.
I'm considering making a Warby Parker purchase and doing the glasses thing. (Thoughts???)
I can't believe that I graduated from college 6 years ago this weekend.
It feels like summer and I am getting excited for summer travel plans!
I registered for a July half marathon and am hoping to PR by dropping some lbs. We'll see!
…