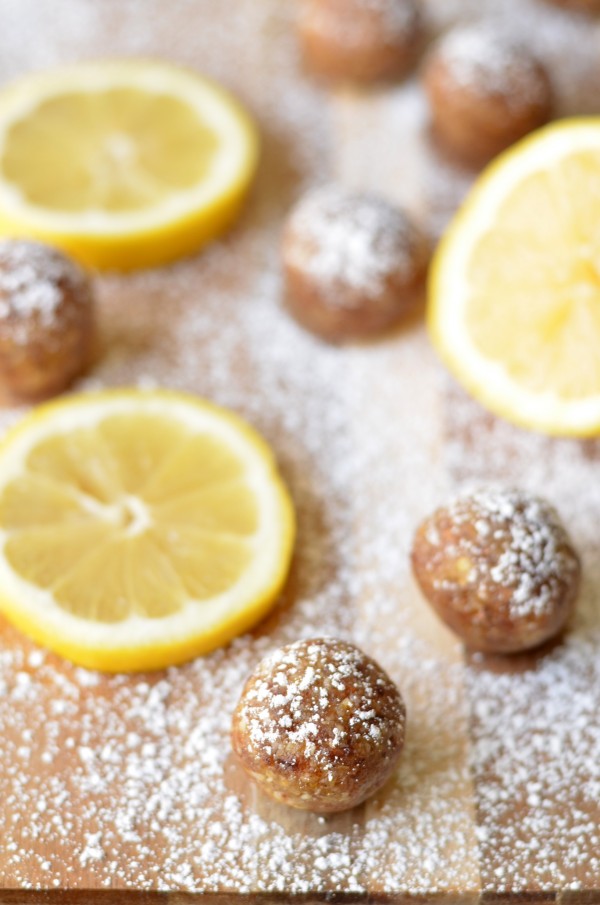 Just popping in with a quick post for you today! Mostly because bedtime snuck up very suddenly, and I need to prioritize sleeeep.
But also raw desserts. Those need to be prioritized as well.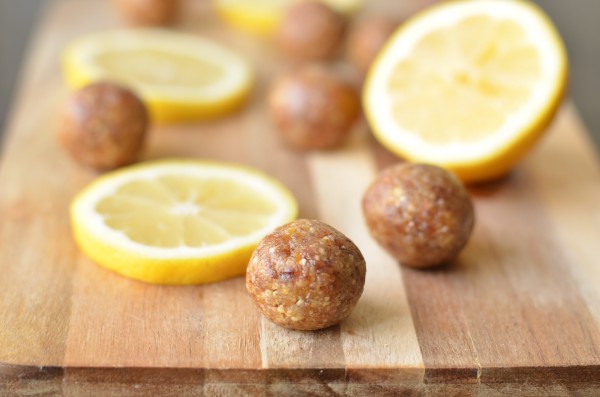 What we have here are some raw lemon bar bites that I whipped up with the leftover dates from last week's smoothie. I mean, I went through a fair bit of awkwardness to get those dates… don't want to let them go to waste! These raw lemon bars were the perfect way to put them to use.
…