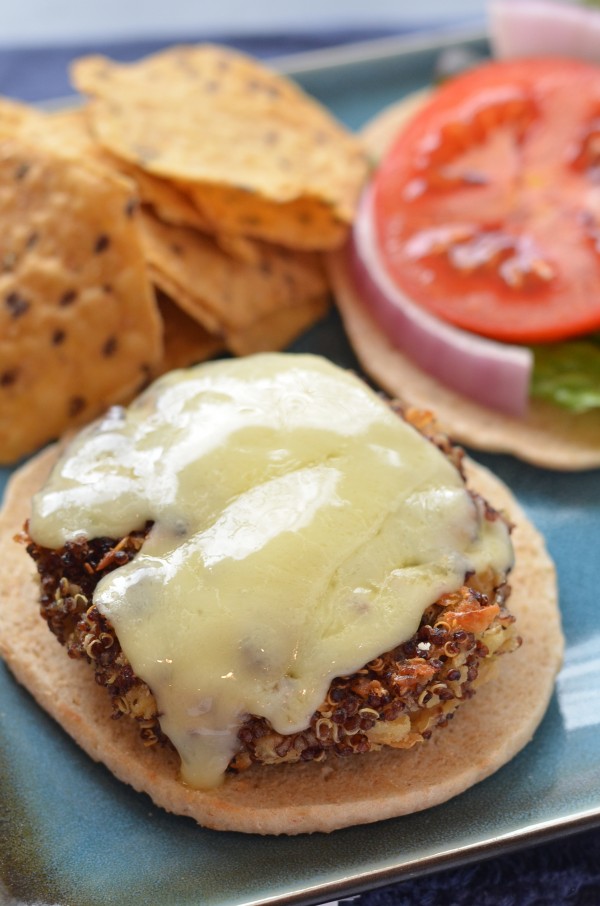 Can I get an amen for Friday?
I know this is the second week back from the holidays, but I'm still feeling like the 5-day work week is pretty brutal. I deeefinitely got used to working just a day here and there over Christmas and New Year's, and these endless 5-day weeks stretching from here to Memorial Day are so unwelcome. Just the thought makes me want to curl up in my robe and slippers and take a nap.
Actually, pretty much all thoughts make me want to do that. I am sleepy with a side of lazy, and the fact that I'm always freezing just makes my robe that much more appealing. Mmm fluffy robe. Can I wear that thing to work? That might make my week better…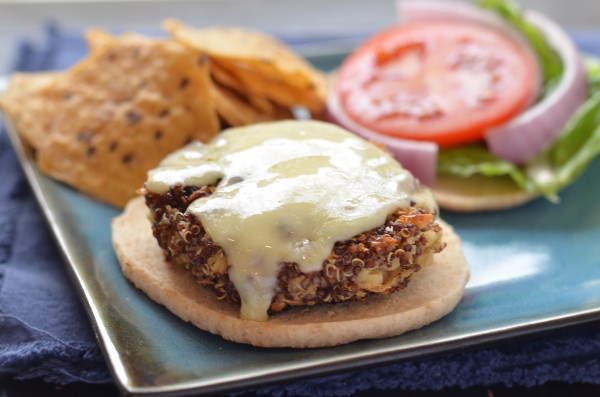 Anyway, in addition to the weekend bringing not-work, I am also excited for this weekend because we are getting our engagement photos taken! We're planning on doing them mostly outside (brrr! can I wear my robe?) and had to postpone last weekend because of weather, which was disappointing. This weekend we're going to show up looking our best and let our photographer work her magic! Magically make us not look awkward, that is. Fingers crossed that we get some good shots!
But enough about engagement photos, let's talk about quinoa! It's in the blog name, after all.