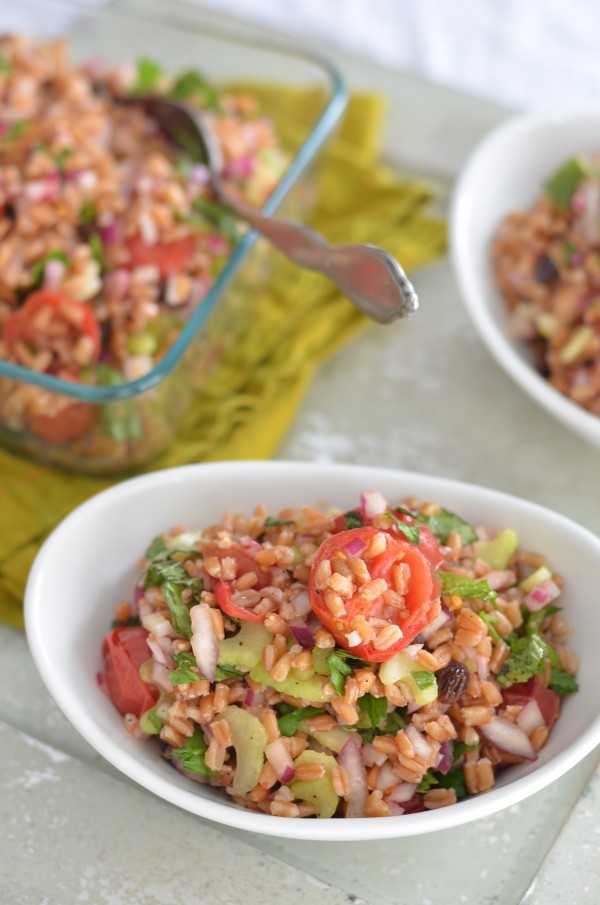 Good morning! Not only am I posting another salad today, but it also has "sweet" in the title… just like Monday's. I didn't plan it that way, but sometimes you just need a week full of salads, you know? Especially after a weekend in Vegas.
Can I write about the weekend on a Wednesday? I didn't have time to do it for Monday's post, so let's just go with it, even though it's hump day.
I was in Vegas this past weekend on my company's annual trip. Vegas is not really my scene, especially given the 7-hour bus ride each way, but I had a really fantastic time! There was a lot of food, a lot of wine, and a lot of fun bonding time with co-workers. And the weather was also gorgeous, which was a perfect break from the cool temps I'm still not ready for here in northern Utah. But I have to say that the highlight of the weekend was this celebrity sighting: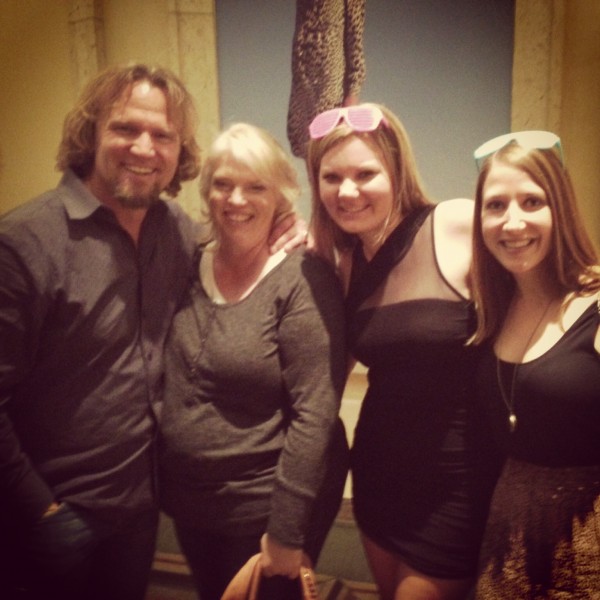 Just Kody and Janelle out for date night on the strip! If you've ever watched Sister Wives, you'll understand why I was so excited about this. Also, as a side note, I originally posed on Kody's other side, but he asked me not to stand next to him for the picture. What?! This must be some sort of agreement he has with his wives… bizarre.
Another weekend highlight was actually the batch of Bloody Marys that a co-worker made to enjoy on the bus ride down. I had one (toward the end of the bus ride – not when we left at 6 am!) and I have to say it might be the best Bloody Mary I've ever had. I got the recipe from him and, although I'm a very inexpert mixologist, I'm determined to bring it to a blog near you sometime soon!
Anyway, I came back from the weekend with a very full tummy and a very sore throat, and am still digging myself out of the depths of my sleep deprivation. Vegas will do that to a girl! I'm excited to get back to my normal eating, sleeping, and (lack of) drinking routines. This salad, followed by nine hours of sleep, is very much needed!