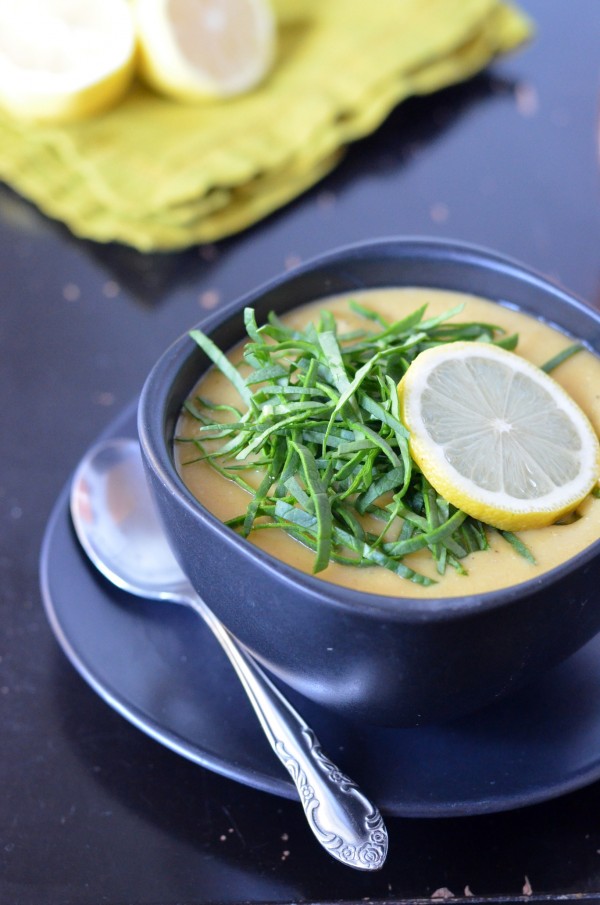 So yesterday I asked on Facebook whether you guys would prefer a soup or muffin recipe today… and somehow soup won. What?! You guys are crazy. But soup it is. Rest assured we'll do muffins on Friday.
Speaking of choosing soup over pastries… I just found out that a donut shop is going in below my yoga studio. And I'm conflicted.
On the one hand, I like donuts. I can't say I'm opposed to donut-y aromas wafting up into the studio as I lie in shavasana.
On the other hand, I don't feel like yoga and donuts really go together. I can't imagine I'll want to pick up a donut on my way out of my power class at 8 pm… which is probably a good thing. Just cancel all those chaturangas right out, will ya?
…