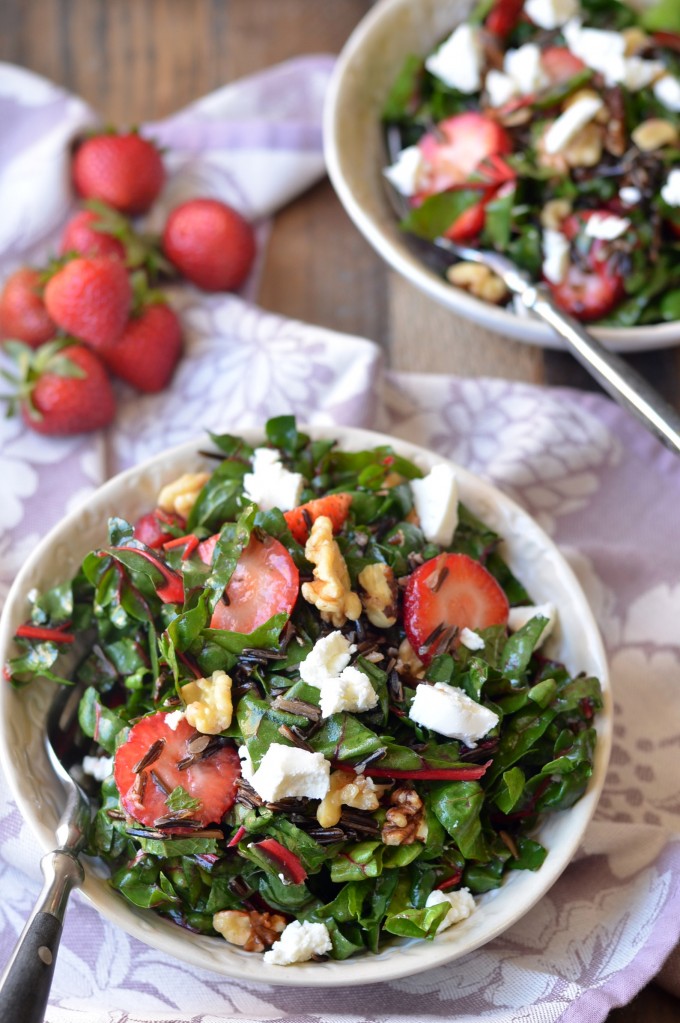 We've been making our way through a long list of movies to watch, and this weekend was The Five-Year Engagement with Jason Segel and Emily Blunt. Have you seen it? Maybe a bit chick flick-y for Nate, but I thoroughly enjoyed it. It was a liiiittle close to home at times, as the whole premise of the movie is that he is miserable after they move across the country for her post-doc. Had I seen it a few years ago, I probably would have been terrified to make the same move for Nate… well, more terrified than I already was! But all's well that ends well. Our engagement is going to be a short 10 months, and I haven't even become a sweater-knitting crossbow hunter during my time in Utah. Nope, just a running-obsessed food blogger… is that better or worse? I'll let you decide.
Between our list of movies, Nate's House obsession, and the World Cup going on right now, it's shocking that our TV ever gets turned off. And I even skipped last week's episode of The Bachelorette! That's how you know there's too much other TV being watched.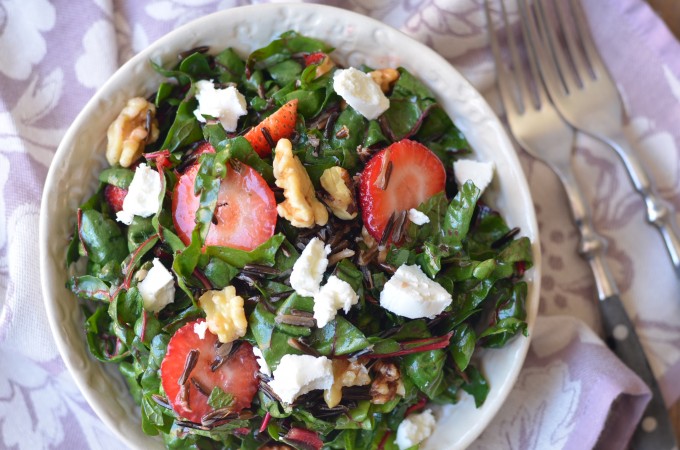 Speaking of The Bachelorette, have you seen this Jim Gaffigan bit about McDonald's? Nate says The Bachelorette is my McDonald's. I say my McDonald's is gorging myself on peanut butter and chocolate. Or reading People magazine on the elliptical. Anyone want an update on the Kardashian wedding? I didn't think so. That's OK… I could have worse flaws, I think.
This salad, on the other hand, is completely virtuous. It's got nothing in common with McDonald's. I mean, hello – look at all that Swiss chard!
…