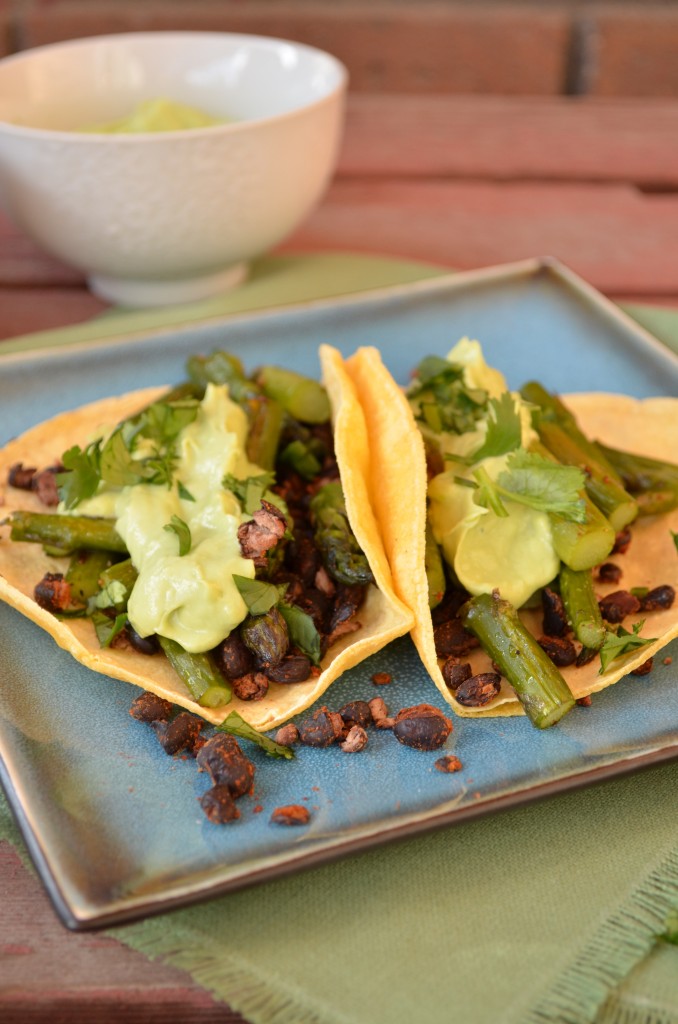 I couldn't let the spring pass by without posting at least one asparagus recipe.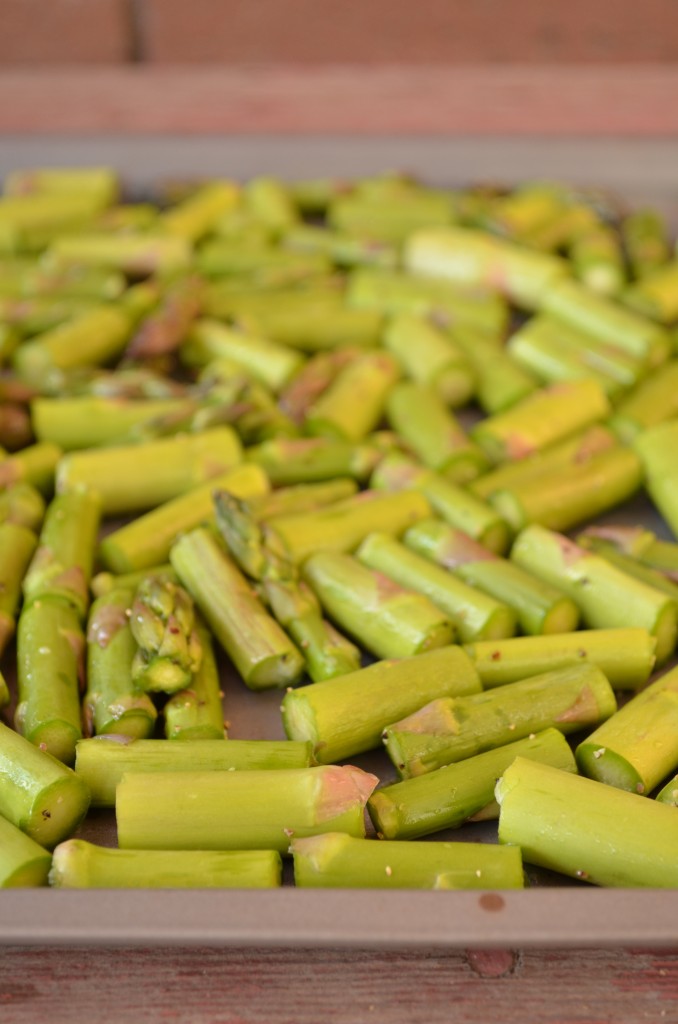 The blog world goes gaga for asparagus, but until recently, I wasn't the biggest fan. Then I discovered that when you grill or roast asparagus, it turns into an entirely different vegetable.
I should have known. I seriously don't think I've ever met a grilled vegetable I didn't like.