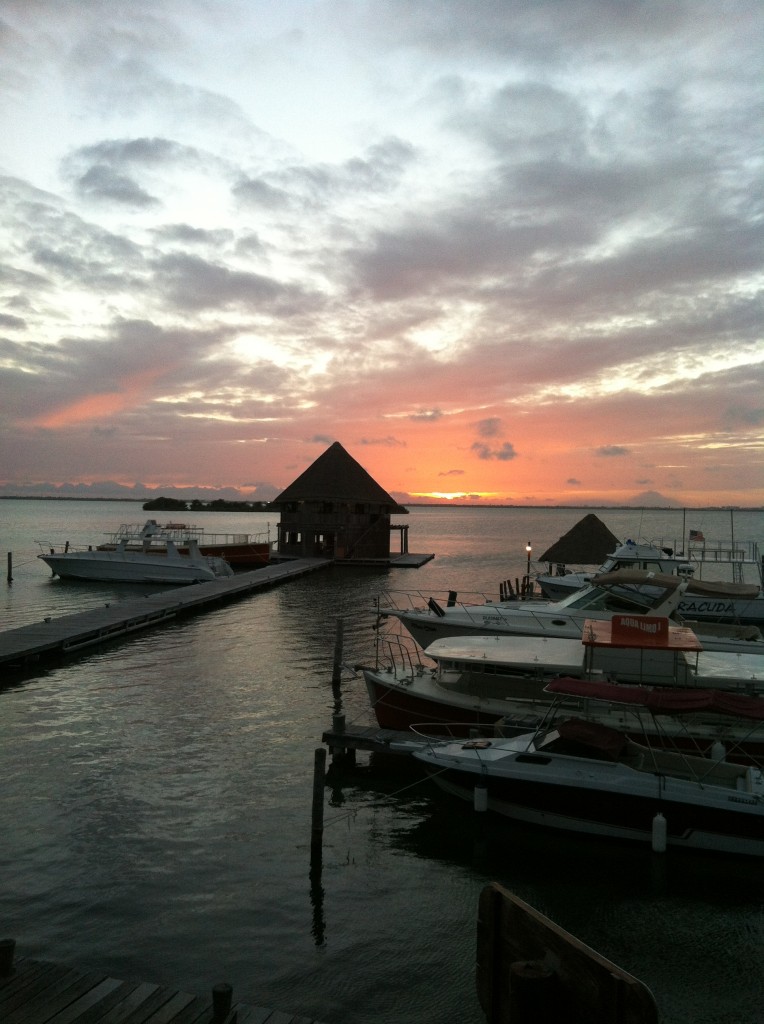 I've bragged a million times over the past few weeks that Nate and I were going on a trip to Mexico this past weekend. I guess that tends to happen when I'm looking forward to something! In any case, we got home Monday night, so I thought I'd do a little trip recap for you.
You might remember me mentioning a while ago that I had been nominated for employee of the year at work. Well, I didn't win. (But that's OK – I definitely did not expect to!) Even so, all the nominees got to go on this group trip to Cancun and bring their significant other, paid for by my company.
It was my first time to Mexico. We were pretty excited!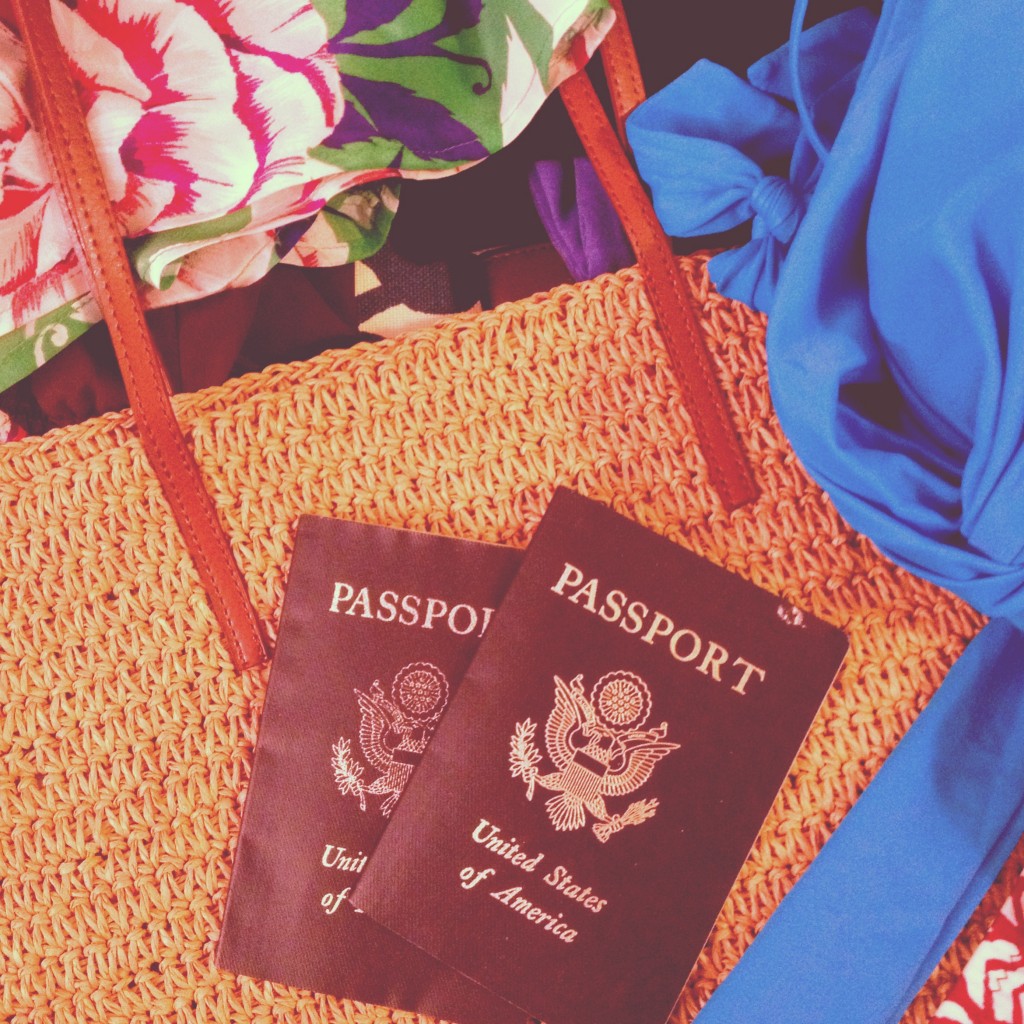 We stayed at the Hard Rock Cancun, which is an all-inclusive resort on the beach there. I don't have anything to compare it to, never having been anywhere similar before, but it was pretty nice. They had a pool with swim-up bars, a beach, a few restaurants, etc.
…