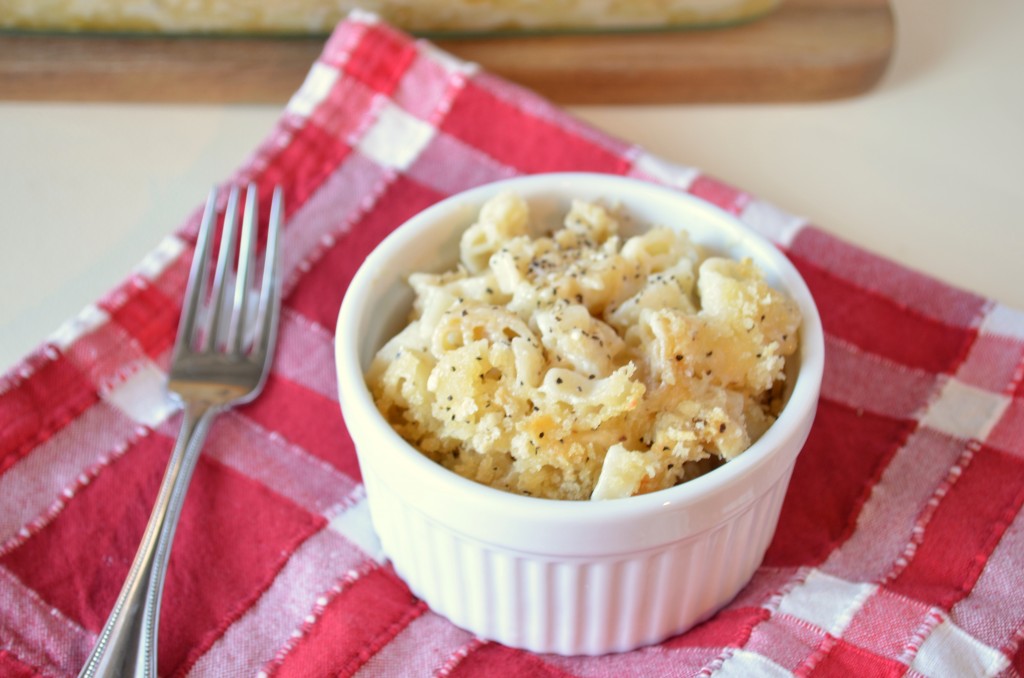 I am loving your comments on yesterday's pantry post! It seems that a lot of you are like me, and cook from recipes only to have to do a pantry cleanse a few times a year. On the other hand, there also seem to be many people who love to be inspired by what they find in their pantry at dinnertime. I am working my way from the former group to the latter this week!
It happens to be great timing for my pantry cleanse, because it is coooold and rainy here in Salt Lake. And although my car is about 15 feet from my door, the rain somehow still discourages me from heading out to the grocery store. I can't complain about the rain, though, because April is one of the only times that the Salt Lake Valley actually looks green, which I love.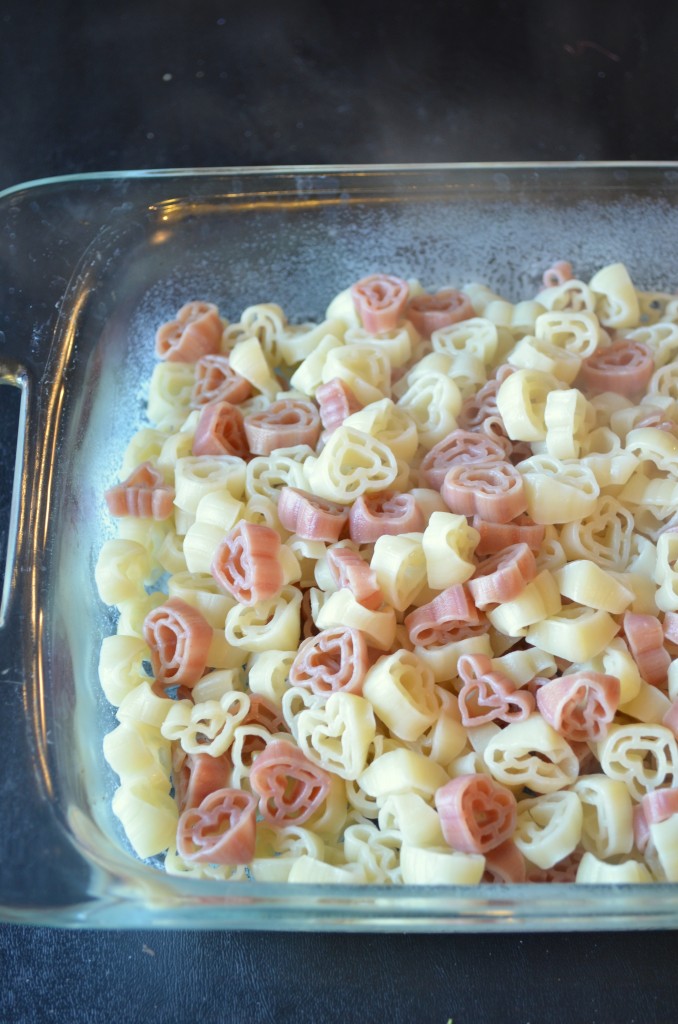 Oh wait… that was a lie. I can complain about the rain, and I do. For example: This morning I got to work late, had to park at the back of the parking lot and battle my way through a monsoon to get into the building, and then realized I'd left my laptop in the car. WHAT. My feet still still aren't quite dry.
Thank goodness I live in the desert, where it rains about six days a year. You just happened to catch me on one of them.
Anyway, let's talk about the first item on the menu, which happens to be perfect feet-warming food.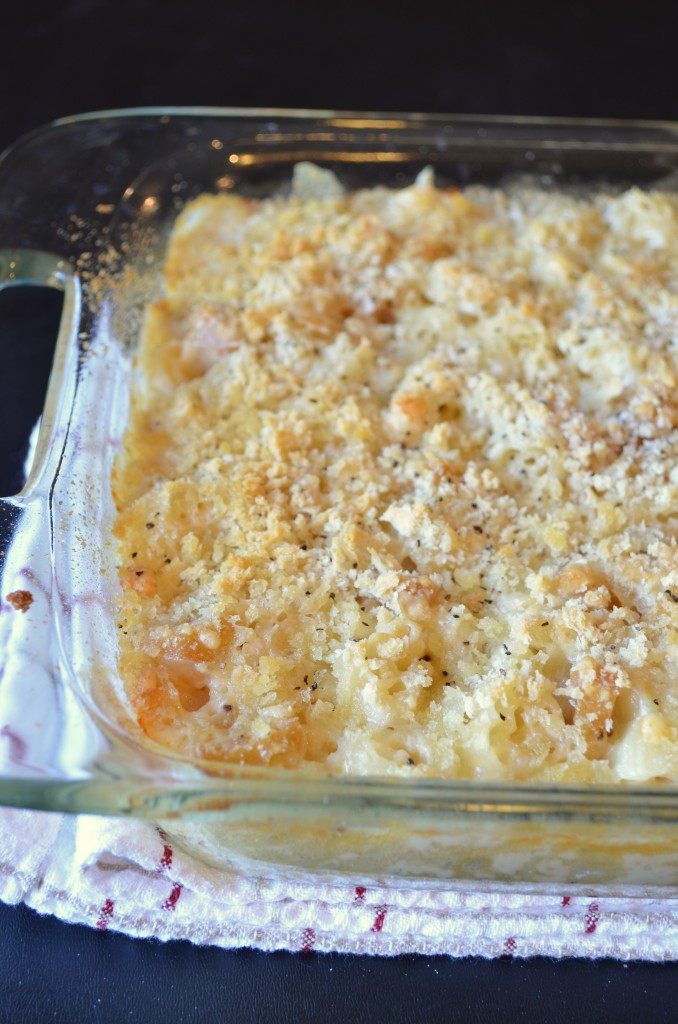 What do we have here, you ask? Why, that would be what I'm calling "macaroni and many cheeses," featuring heart-shaped pasta from my sister's bridal shower in 2011 (don't judge; it was late 2011 – like one of the last days of 2011) and the motley crew of leftovers hanging out in my cheese drawer.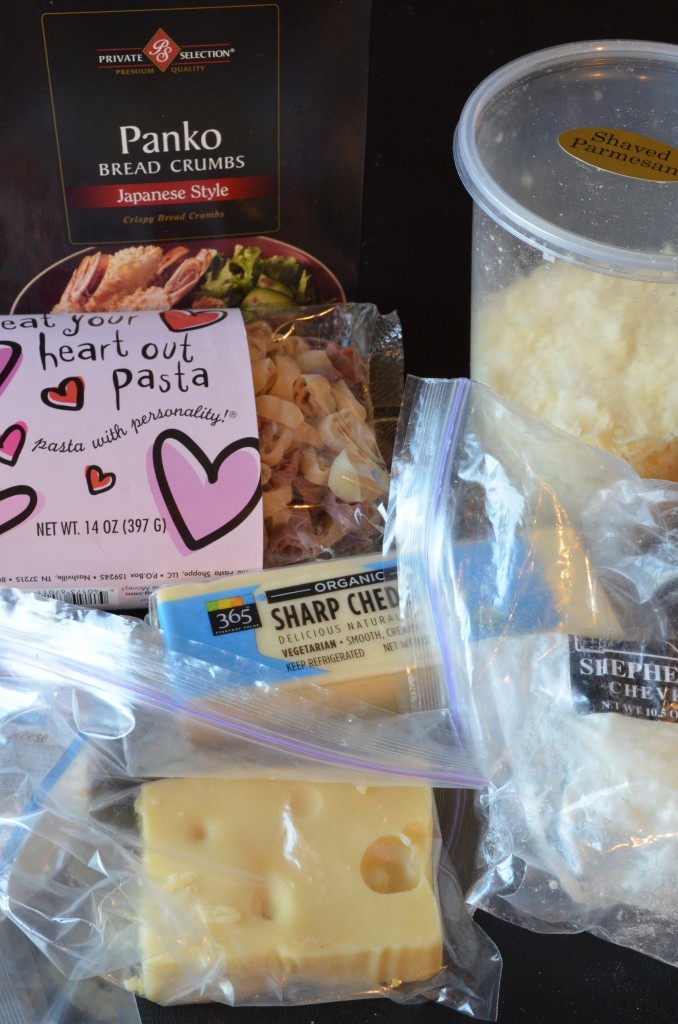 Although it might seem like it, I'm not promoting using expired ingredients or anything. Actually, the pasta's expiration date is still months away, somehow. But let's face it – we often find ourselves facing a fridge full of stuff that needs to be used up ASAP, as well as some pantry items of questionable origin. Real life. Good thing they can be turned into something this delicious!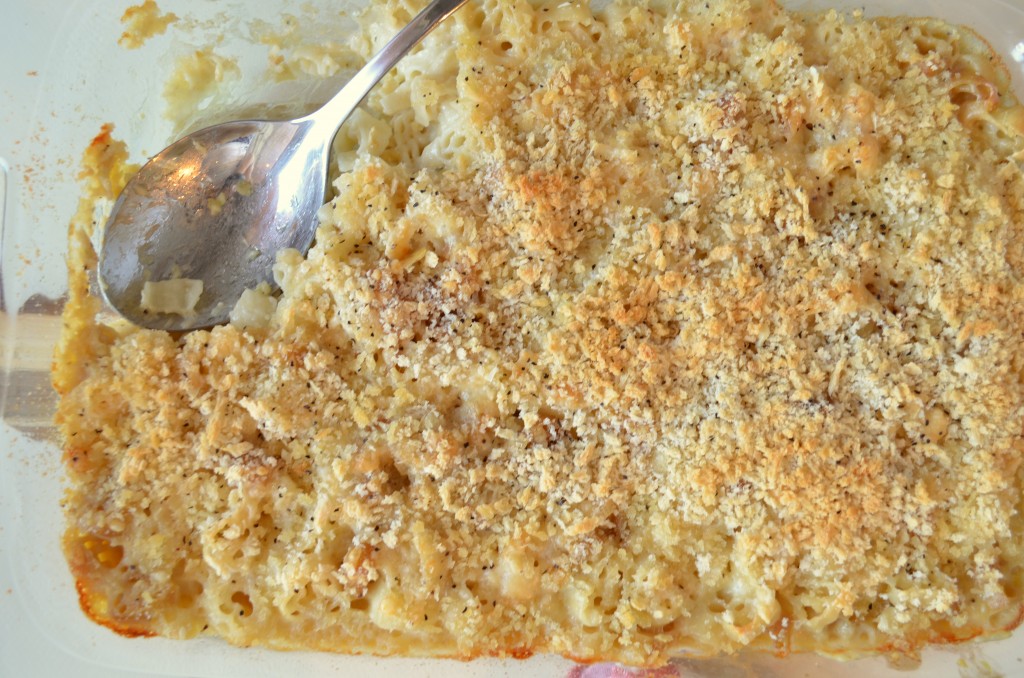 Now it's not that this actual recipe is so amazing or anything; more so the knowledge that you can make mac and cheese out of really any hodge podge of cheeses you have on hand. So if you have a favorite mac and cheese recipe you'd rather use instead of this one? Totally fine! But next time you have leftovers from a wine and cheese party, or open four types of cheese in the middle of the day for food photos – you know, the normal type of thing – just remember that you can make your favorite mac and cheese and use any type of cheese you'd like.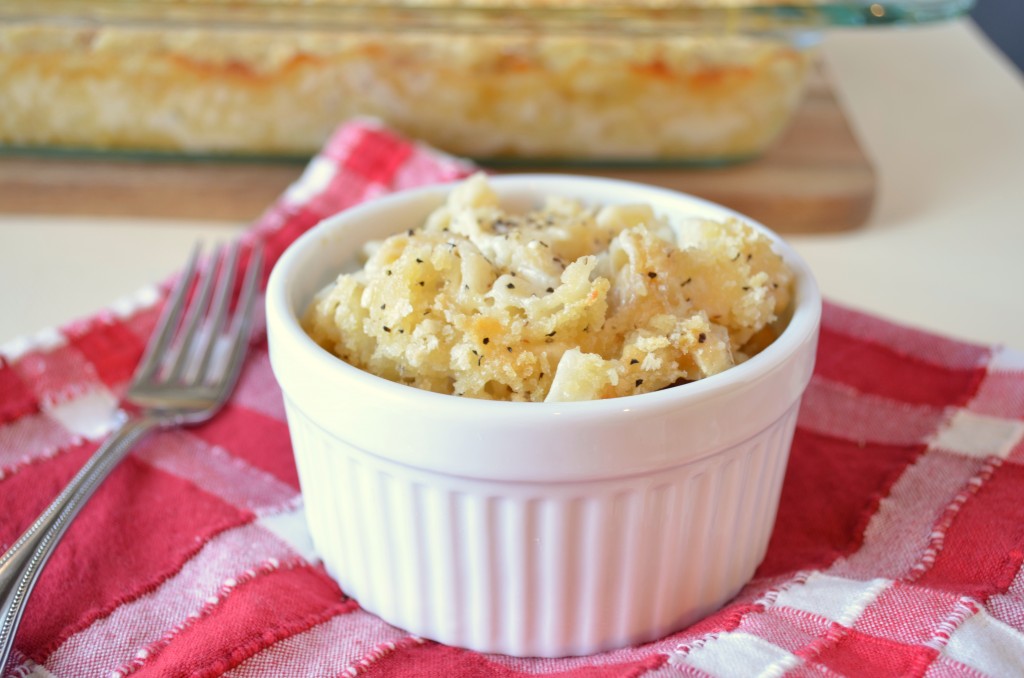 Macaroni & Many Cheeses
This dish can be made with any combination of leftover cheeses you have on hand - perfect for sudden mac and cheese cravings.
Ingredients
1 lb pasta (any short kind will do)
4 Tbsp unsalted butter (half a stick)
2 Tbsp flour
3 cups milk (I used regular unsweetened almond milk)
4 cups any type of cheese, grated or crumbled + extra for sprinkling (I used cheddar, Swiss, goat, blue, and parmesan)
salt and pepper to taste
1/3 cup bread crumbs (I used panko)
Instructions
Preheat oven to 400.
Cook pasta according to package directions. Drain and pour into a lightly greased 9x13 baking dish.
Melt butter in a large pan over medium heat. Stir in flour to form a paste and let cook for 1-2 minutes. Once golden brown, gradually whisk in the milk and simmer until slightly thickened, stirring constantly. Add the cheese and continue stirring until melted. Season to taste with salt and pepper.
Remove from heat and pour over the pasta. Stir to coat. Sprinkle with bread crumbs and additional cheese (I used parmesan here). Bake until cheese bubbles and top is golden brown, about 20 minutes.
Serve immediately!
Leftovers will keep cover in the refrigerator for up to 5 days. To reheat, drizzle individual portions with a bit of milk and top with additional cheese before microwaving.