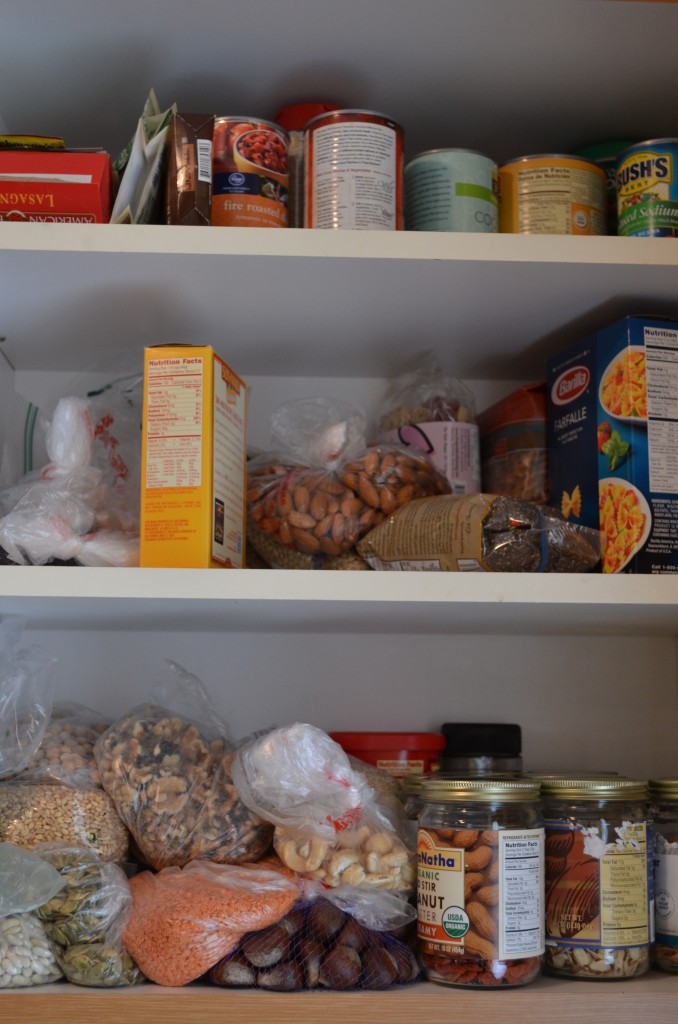 Let's talk pantries.
Let's talk meal planning.
Let's talk bulk bins.
I am a total sucker for the Whole Foods bulk bins. They are such a magical place. Three colors of quinoa, five types of lentils, chocolate covered everything, and amaaaazing trail mixes that I inevitably eat out of the bag on the way home – don't mind if I do. On a given day, I can convince myself to buy almost any of it in the name of keeping a well-stocked pantry or trying something new.
Well, guess what? I don't even have a pantry. (Does anyone in their 20s have an actual pantry? If so, don't tell me about it; I'll be super jealous.) What I have is two kitchen cabinets dedicated to pantry items. Aaaand they are bursting at the seams. Not to mention the freezer drawers I've packed with frozen fruits and veggies never to be heard from again.
Does anyone else have this problem?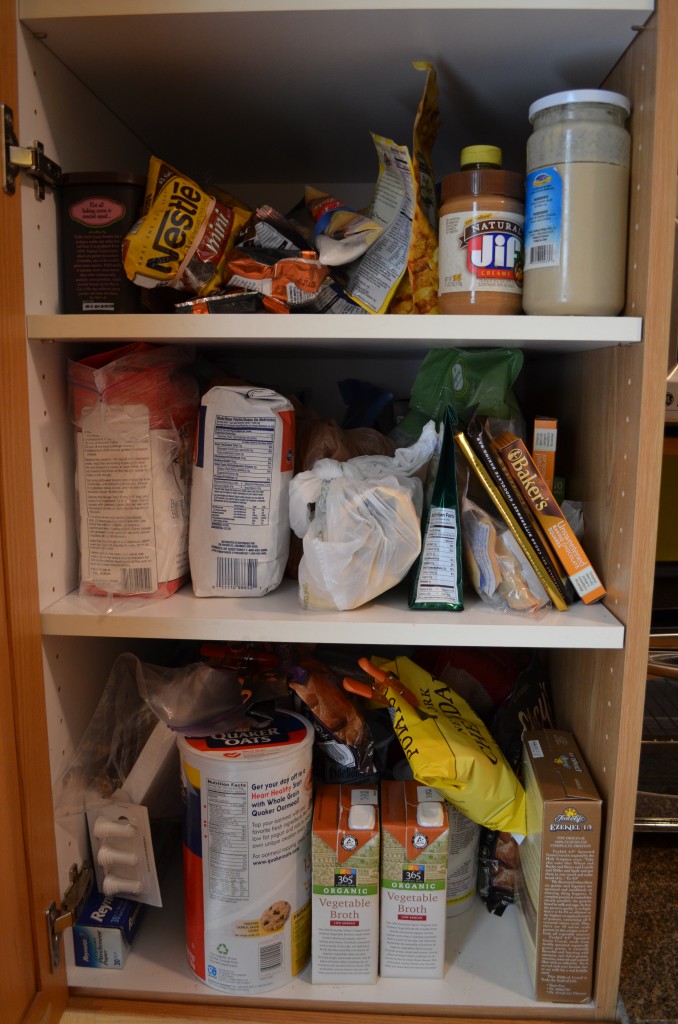 The reason is that I like to follow recipes. Trying something new is all well and good, but I usually follow a recipe while I'm doing it, whether it's someone else's or one I've cobbled together ahead of time myself. And after I've made that delicious salad that calls for 2 tablespoons of goji berries, the other 2 cups that I bought often sit there for… a long time. Because who would buy just 2 tablespoons of something from a bulk bin? Not this girl. Come on – they're called "bulk" for a reason.
I'm always envious of the bloggers that seem to throw together flavorful meals based on what they have lying around, but I'm a planner by nature. And I just haven't been able to let go of the planning enough to use up what I have in my pantry.
I also tend to plan my meals around which fresh fruits and veggies I want to eat or need to use up. That avocado is going to be a waste of $0.99 in a few days, whereas the bag of dried black beans that my last roommate left me (uhh… 10 months ago?) will still be perfectly fine. And I've wasted so many avocados, berries, and other delicious and expensive produce over the years that I'm now vigilant about getting through them.
So I decided recently, as I was digging through my cabinet for cashews and on the way found peanuts, pine nuts, walnuts, chestnuts, hazelnuts, pecans, macadamia nuts, and almonds whole, sliced, and slivered, none of which I'd touched in the past month, that I might need to go on a brief pantry bender to relieve my groaning cabinets and teach myself how to cook with what I have, not what I want.
This seems like a life skill I need to develop.
So to start, I cleaned out my "pantry." Here's what I found: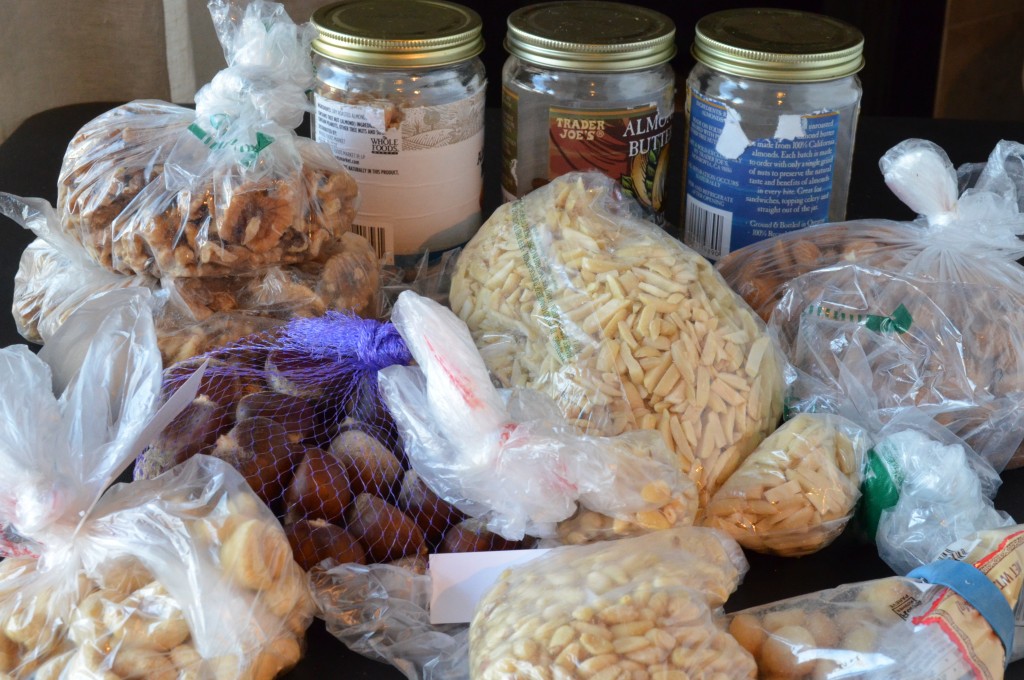 The aforementioned nut stockpile. Note that I have two bags of almost every kind of nut… clearly I lose track of what I've already loaded up on.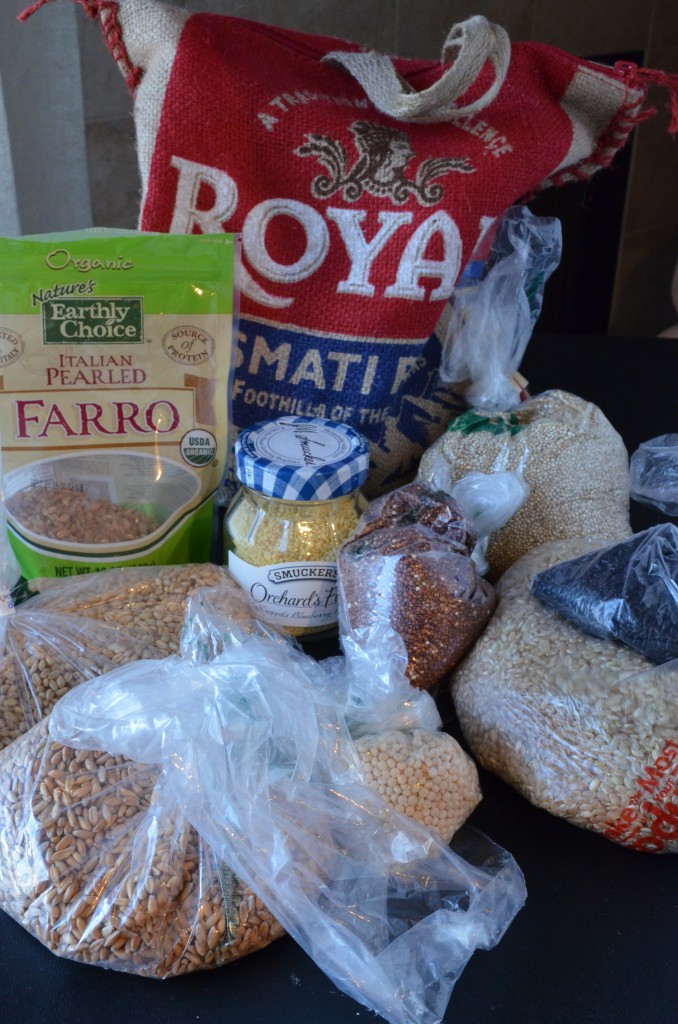 Grains. Three colors of rice, two colors of quinoa (which I guess is technically a seed?), a tiny bit each of two kinds of couscous, spelt berries, wheat berries, and farro.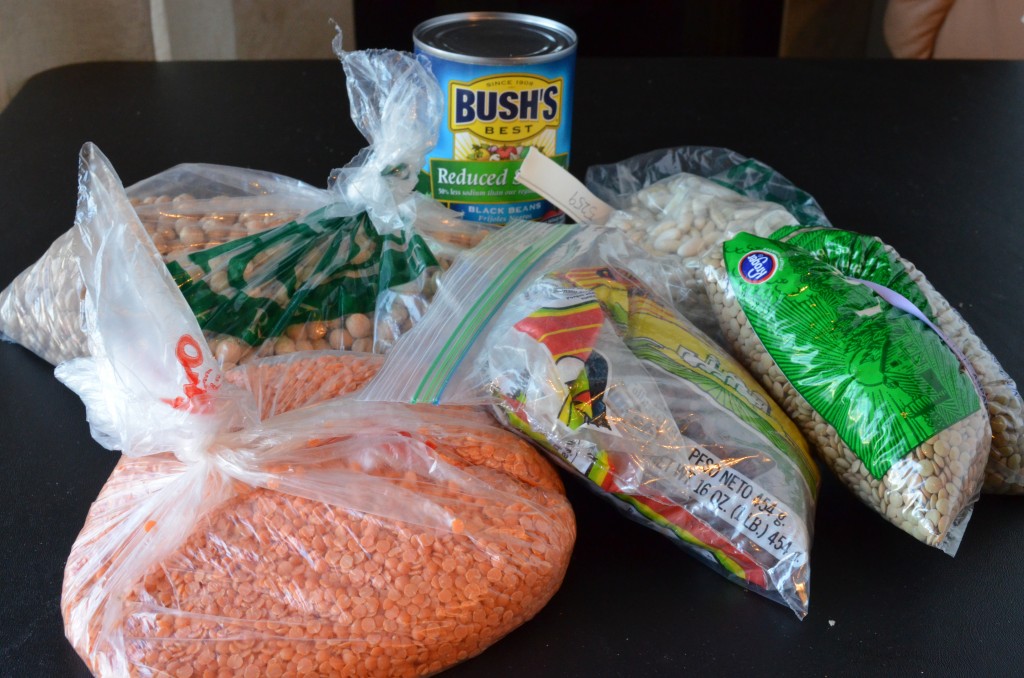 Legumes. Most of these I do use up fairly regularly.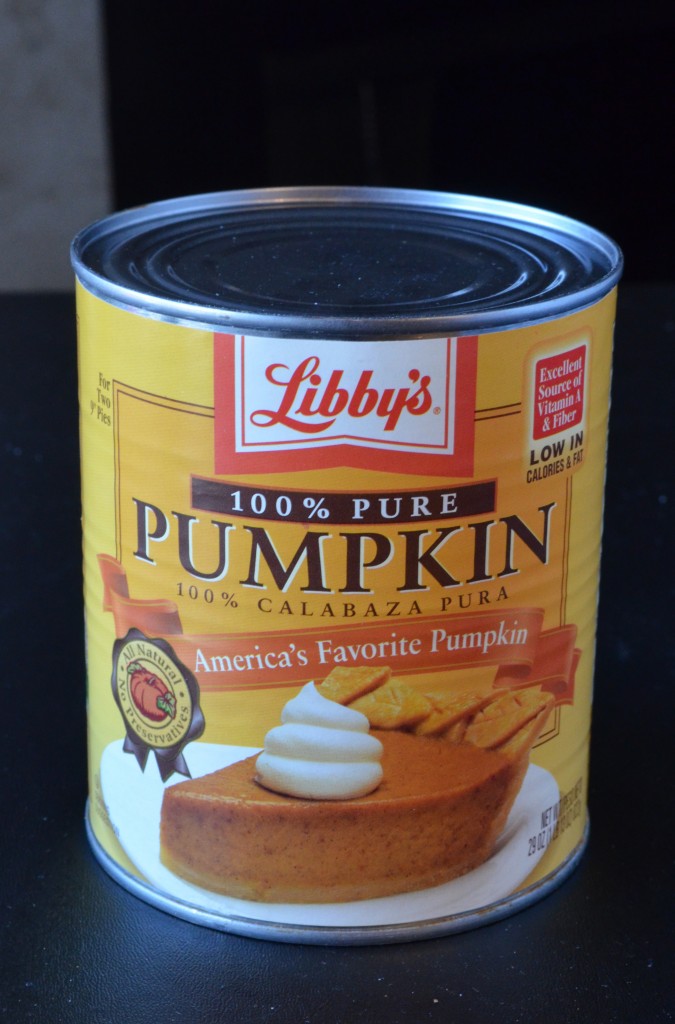 And finally, canned pumpkin. I have an issue with overstocking on seasonal items. Don't even ask me how many bags of cranberries are in my freezer.
That's not all I have, but I don't want to get into the multitude of flours, sugars, chocolates, and freezer items. Though I need to use those up, too!
So this week, I'm going to do a little pantry series. Instead of buying new ingredients to follow recipes I've pinned or planned out, I'll whip up some meals to share based on what I already have in stock.
This is probably more for myself than anyone else (especially since I just signed up for my first CSA this summer and am slightly terrified about getting a huge load of mystery produce every week!). But I hope it will inspire you to try out new combinations of things that have been lurking in your cabinets, as well as convince you (and myself) that the most delicious meals are not always well-planned. I've already surprised myself by loving a few of the haphazard meals I've thrown together.
So, wish me luck… and stay tuned for my first pantry meal coming up tomorrow!