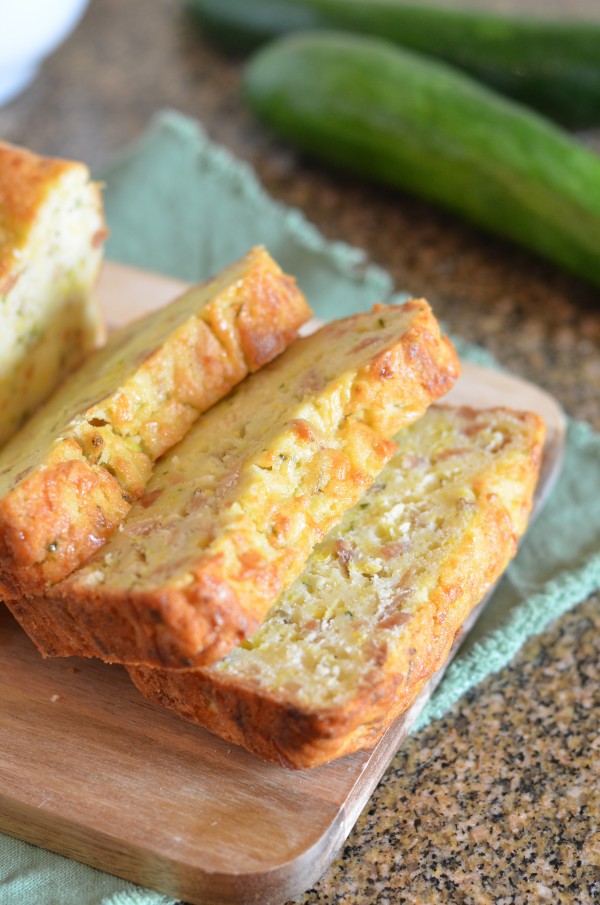 So you guys: Moving. Let's talk about it, because it's kind of taking over my life lately. Also, you're so supportive.
I promise we will get to this cake in a minute.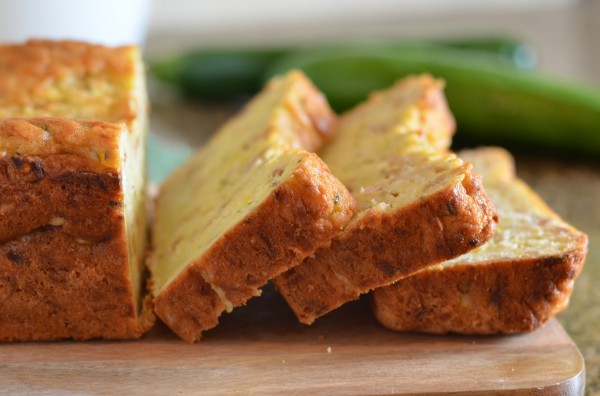 But first, moving. Moving is terrible.
I am at peace with the process now that we are fully moved in, only 2 walls of our living room are stacked with boxes (instead of the entire apartment), my kitchen is 90% organized, and some new IKEA furniture has even been assembled. But during the move, things were pretty painful.
Our new apartment is only about a mile from the old one, i.e. pretty much the easiest move possible. We signed the lease completely on a whim, and moved almost immediately. (Somehow my old landlord had no problem with this! Although I learned later that she was looking for a new place and ended up moving in when I moved out. Thaaaat might have something to do with it.) Anyway, I am about the least impulsive person imaginable., and definitely experienced some buyer's remorse after signing the new lease.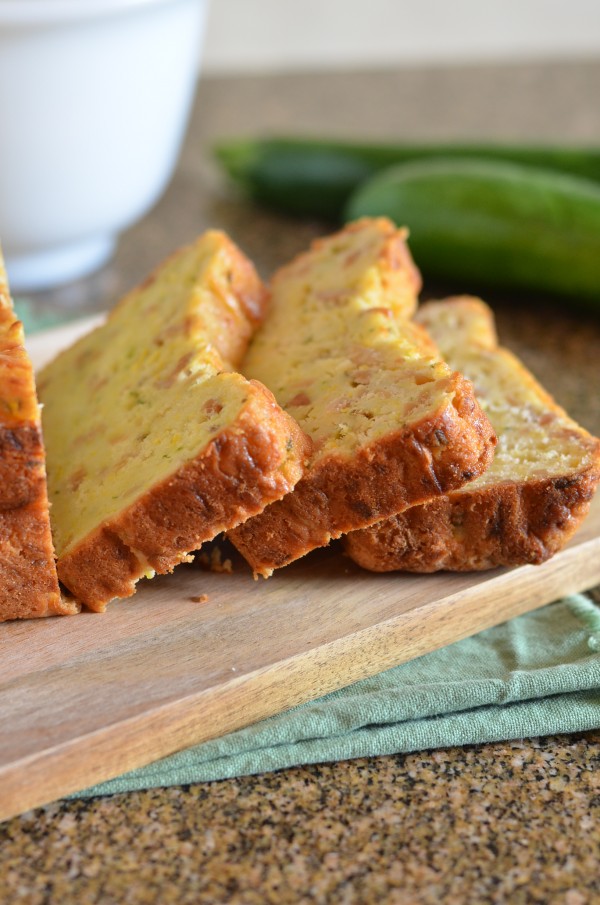 Then came the packing. There's nothing like cramming all your earthly possessions into boxes to make you realize just how many of them there are. In particular, I have a ton of kitchen stuff, and all of it's been accumulated in the past two years. I didn't even own pots and pans last time I moved! Seeing how many boxed cubic feet my belongings occupy was pretty alarming.
Not to mention the amount of time it takes to move said cubic feet of belongings. We hired movers, but moving day was still difficult and stressful. To make a long story short, the movers had trouble with parking the truck, neighbors, and stairs on both ends, and ended up taking more than three times as long as they'd estimated (and quoted me for). Ouch!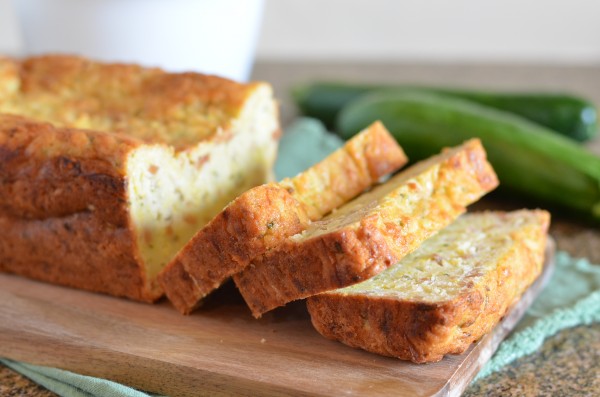 Meanwhile, I swept, scrubbed, and vacuumed our old apartment until I was completely drenched in sweat so that I could get my security deposit back. It was no fun, but at the end of the day, if I had to choose between the jobs of mover and cleaning person: I'd be scrubbing toilets in a heartbeat.
How is that for a transition to food?
Doing it.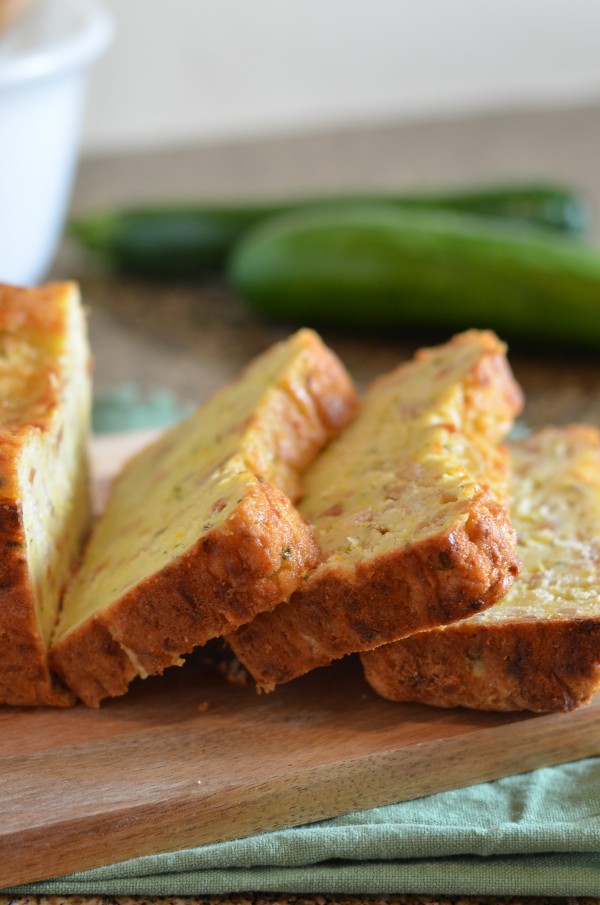 One of the last things to come out of my old kitchen was this summer squash loaf cake. (I'm actually getting a little nostalgic looking at the photos with my old counter top in them. Who am I kidding… I was so not a fan of that granite! But I digress.) During the packing phase (but before I had packed the kitchen – I held out as long as possible!), a co-worker brought in a huge haul of yellow summer squash to work to give away. It was pretty funny seeing people walking around the office with squash, not to mention seeing a pile of vegetables on everyone's desks. I couldn't resist (naturally) and took a few home with me to add to the abundance of zucchini in my fridge.
Some grating, eggs-butter-sugar, and baking time later, the result was this cake!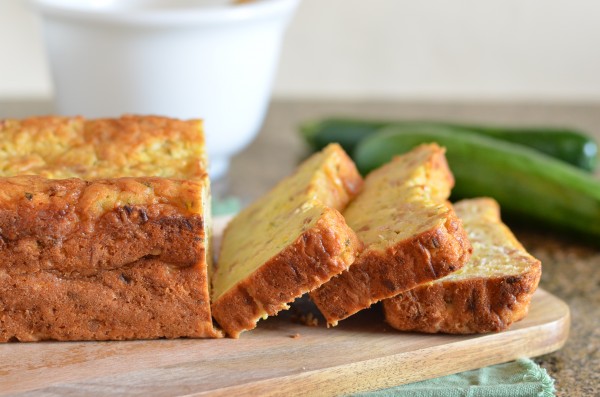 I'm sure we've all had zucchini bread before (right? riiiight?), and this is like that – with a twist. This is a dense, sweet loaf, a lot like banana bread in moistness. (As you now know, I have no problem with that word.) The almonds add great crunch, but it's really the fennel that sets this cake apart. It has an unexpected flavor that contrasts nicely with the sweetness of the other ingredients and makes this different from any other zucchini bread you've tried before. Not a fennel fan? Leave it out (or go crazy and try some different spices!) and you'll still be left with a delicious rich cake.
I should address the fact that my cake is a weeee bit sunken in the middle. Yes, it is. Poor little cake. I attribute this to the fact that my baking powder is OLD. Moving was a great excuse to toss it and buy a fresh container!
And if you're still looking for ways to use up zucchini and other squash… pretty sure I have another recipe for you next week.
I am off to Maine this weekend for a wedding extravaganza – Nate's college roommate is getting married tomorrow, and my college roommate is getting married in Massachusetts next Saturday. I will be working from the comfort of my parents' kitchen island all week, and hopefully get a chance to do some cooking with Mom, too!
Have a great weekend everyone!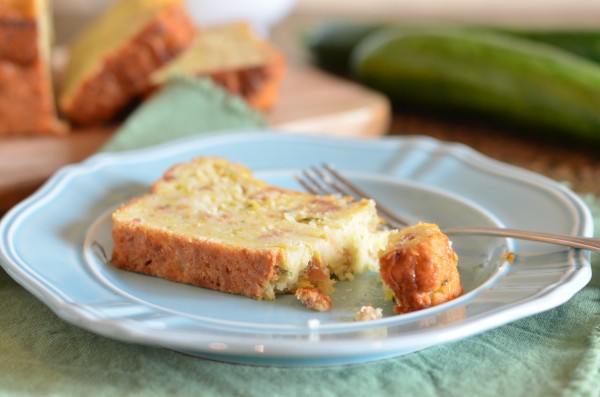 Summer Squash Loaf Cake with Fennel and Almonds
Ingredients
10 Tbsp unsalted butter at room temperature
2 cups flour + more for dusting loaf pan
1/2 tsp kosher salt
1 1/2 tsp baking powder
5-6 cups grated summer squash (I used 2 medium yellow squash and 1 small zucchini)
1 cup sliced or slivered almonds
1 1/4 cups sugar
4 eggs
1 tsp vanilla extract
2 tsp fennel seeds
Instructions
Preheat oven to 425 degrees. Grease a loaf pan with baking spray and sprinkle with flour to prevent sticking. While oven is preheating, spread almonds on a baking sheet and toast until just golden brown. (Set a timer!)
In a medium bowl, sift together flour, salt, and baking powder
Pat grated squash with a few paper towels to remove a bit of the moisture. You don't want to squeeze the squash dry, nor do you want it to be dripping. Use your best judgement, but just lightly pressing the grated squash with 1-2 paper towels should do the trick.
Beat together butter and sugar in a stand mixer or in a large bowl with a handheld mixer until light and fluffy. Add the eggs one at a time, then vanilla, mixing until combined after each addition. Add flour mixture, and stir until just combined. (If you were using a handheld mixer, switch to a wooden spoon for the flour.) Last but not least, fold in the grated squash, toasted almonds, and fennel. Spoon batter into prepared loaf pan.
Bake 10 minutes at 425, then reduce oven temperature to 350 degrees and bake about 1 hour longer. The loaf should be golden brown and a toothpick inserted in the center should come out clean. Let cool in the pan on a wire rack at least 10 minutes. Run a knife around the edge of the pan and unmold onto the rack to cool completely.
Slice and enjoy!