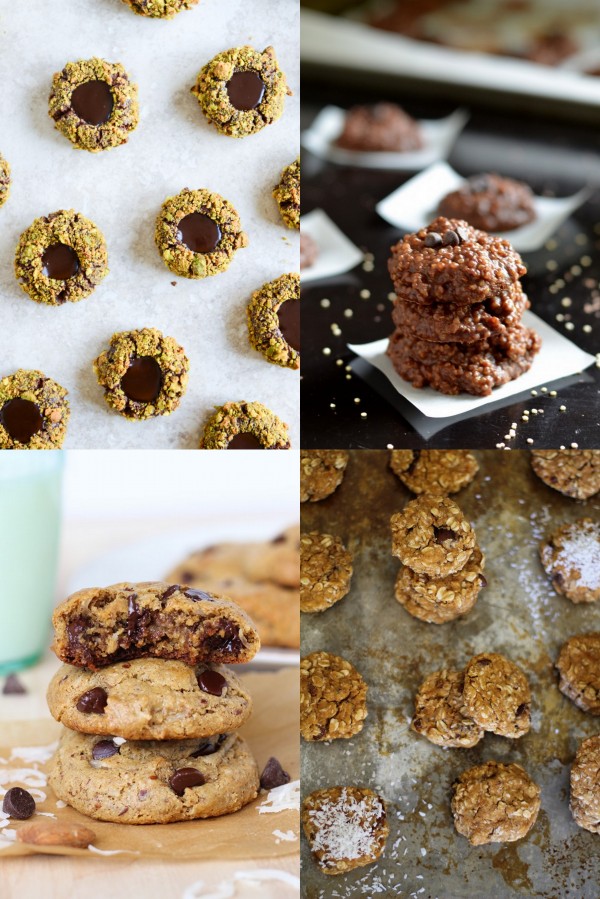 I should have one single Christmas cookie recipe for you on this Friday, but instead… I don't.
Usually, I spend all my spare time daydreaming about food, and that provides some great inspiration for this blog. But since getting engaged, well, I bet you can guess the subject of my daydreams.
Looking at my recent pins should give you a clue…
I'm pretty sure my wedding obsession can't keep going this strong for my entire engagement (right? right? married people, please advise!), and I'm determined to start my constant daydreaming about food again… for better and for worse.
So in lieu of one recipe from my kitchen, here are the MANY Christmas cookie recipes from other bloggers' kitchens that I've been drooling over for the past week… when I'm not pinning wedding dresses and engagement photo ideas, that is. Enjoy!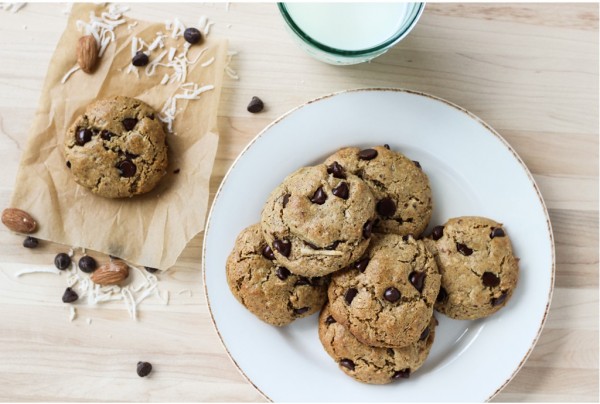 Almond Joy Cookies from Making Thyme for Health
Bourbon, Brown Butter and Vanilla Bean Shortbread Cookies from Love & Olive Oil
Chewy Peppermint Mocha Cookies from Eat, Live, Run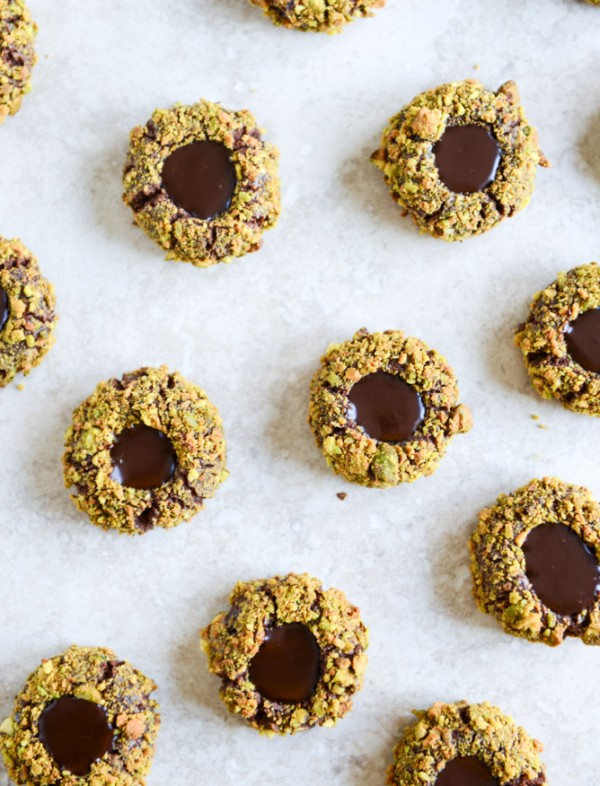 Chocolate Fudge Pistachio Thumprints from How Sweet Eats
Coconut Sweet Potato Cookies from The Roasted Root
Crescent Jam and Cheese Cookies from Smitten Kitchen
Double Chocolate Almond Meringues from Cupcakes and Couscous
Flourless Maple Cinnamon Almond Butter Cookies from Edible Perspective
Mini Chocolate Thumbprint Cookies from Pinch of Yum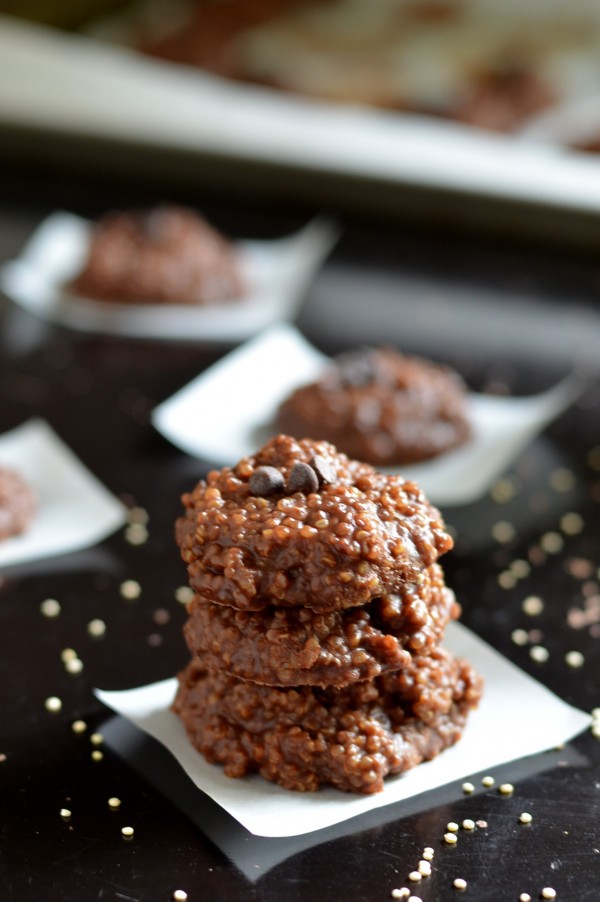 No-Bake Chocolate Peanut Butter Quinoa Cookies from Coffee & Quinoa
Salted Dark Chocolate Truffle Cookies from How Sweet It Is
Soft Ginger Cookies from Oh She Glows
Spicy Gingerbread Cookies from Smitten Kitchen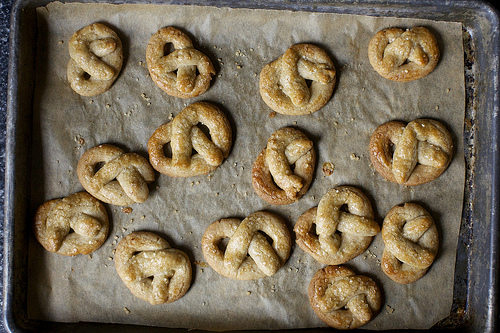 Sugared Pretzel Cookies from Smitten Kitchen
Vegan and Gluten-Free Florentines from Oh She Glows
Aaaand I could go on, but… sugar overload! Have a great weekend!