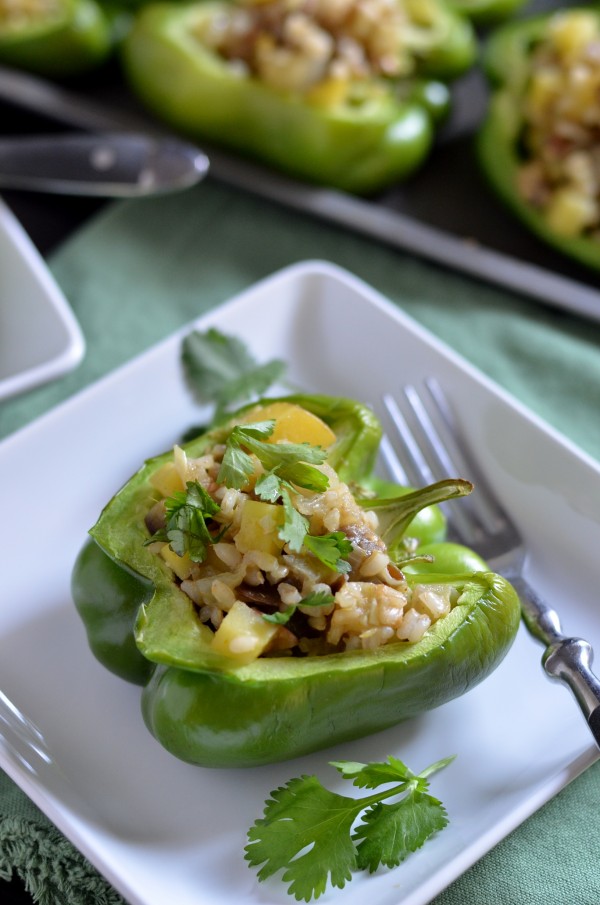 Hello, and happy Monday to you!
Some recipes I have a lot to say about; others, not so much. This is one of the latter. The big story about this recipe is that a version of it has been on my idea list for quite some time – about a year – and when I got a massive amount of green peppers in my CSA box, I decided to finally try it out. It would have been almost irresponsible not to, you know? So… I made it.
The end?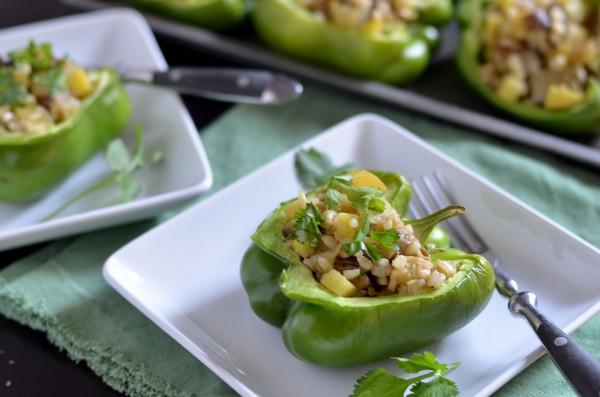 No, of course that's not the end. That would leave you with far too many pictures of peppers and far too little of my sass for one day.
Although maybe it's the peppers, not the sass, that you're after.
Lucky for you, I'm not sure I have anything too sassy to say today. More pictures of peppers it is!