There are a couple things I've made lately that haven't appeared on the blog.
White wine cake.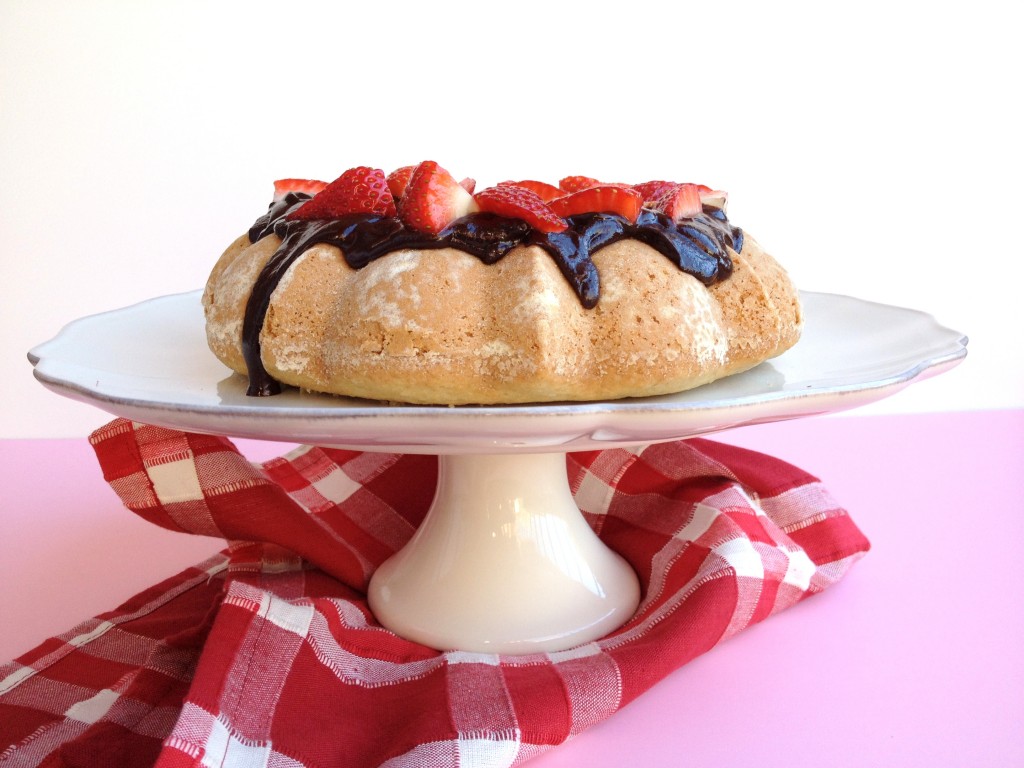 Rosemary and cheddar scones.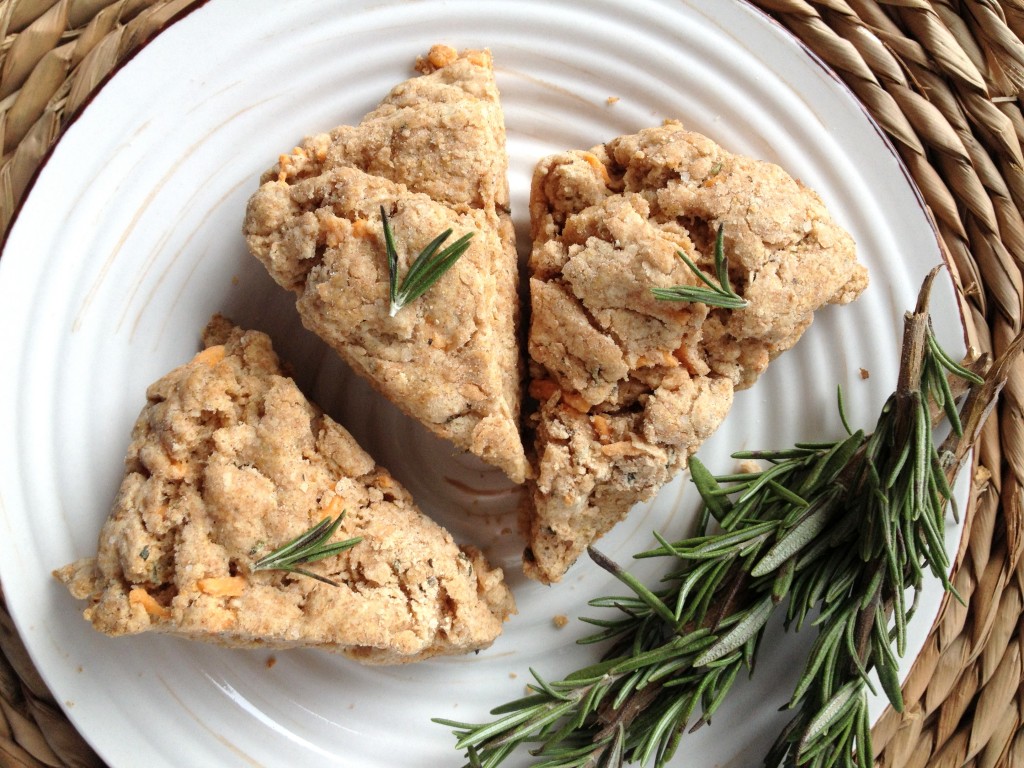 Vegan brownies.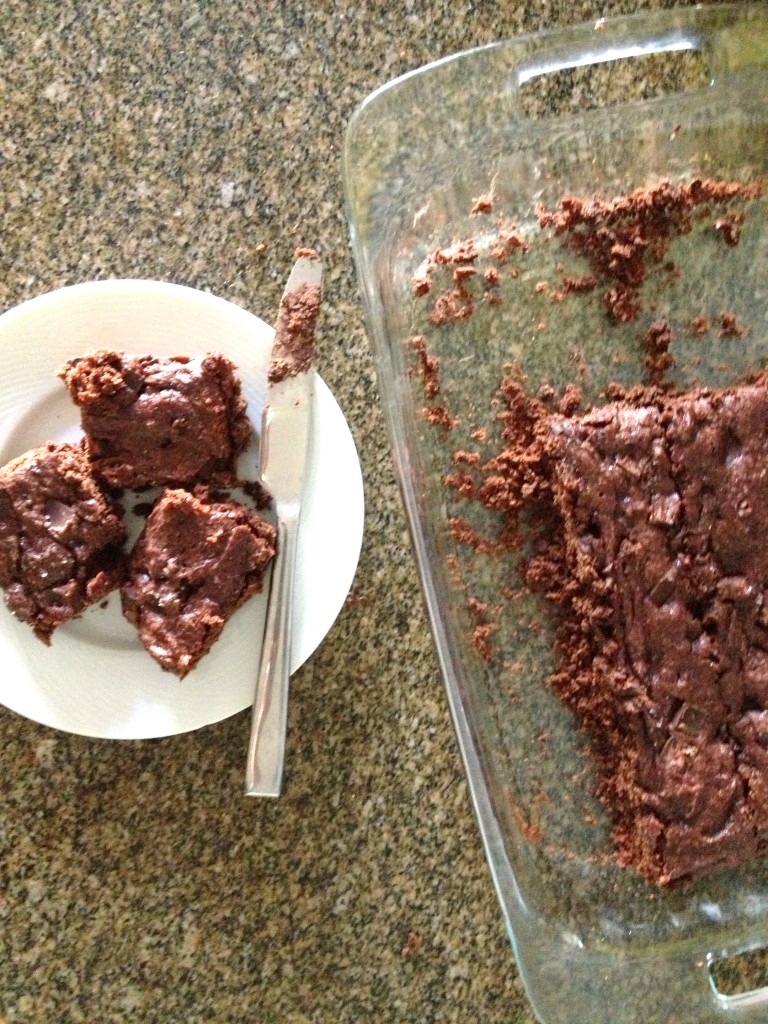 Why haven't I posted them, you ask?
Because they tasted terrible.
Over the past several months, a few vegan baked goods have come out well enough for me to be proud of. But the three above – in their non-vegan version – happen to be some of my favorite treats in the entire world. And try as I might, I just can't make them taste good without butter or eggs.
Baking has been one of my favorite things since childhood, long before I ever enjoyed savory cooking. I love the certainty that following a recipe will produce a delicious end result… the smiles and exclamations from friends/family/co-workers when they eat something amazing I've baked… not to mention the fact that I love the taste of baked goods. So you can imagine my dismay when recipes don't turn out and my friends/family/co-workers and I are unimpressed by something I've spent so much time on.
Can you guess where this is going?
It's going in the direction of butter and eggs.
No more vegan baking, guys. A step back from this vegan thing in general.
This is really no big deal. I still plan on eating mostly plants, and when something can be made vegan or healthier without compromising flavor, that's what I'll do. But I'll also start posting non-vegan and even non-vegetarian recipes and baked goods with eggs, butter, etc. I like making that kind of thing, so I want to share it with you as I go back a little toward the meat-eating side. We'll see how it goes.
Is this just a holiday cop-out so I can eat my mom's turkey meatballs and mint meringues when I go home for Christmas? Maybe.
I love that the "whole foods, plant-based diet" advocated in The China Study has given me a new framework for considering what's healthy and what's not. Those turkey meatballs are probably more of a splurge than pre-vegan me would have thought. And I love all the healthy new dishes I've been trying (and sharing here) because of my 6 months of veganism. Plant-based cooking is way more delicious than I ever could have thought, and I've fallen in love with many new veg-based meals. This is not the end of that story!
But let's move more towards "healthy balance." A lot of plant-based dinners and healthy snacks, and also some of the awesome desserts that I love sooooo much.
Phew, I'm glad to get that off my chest! Now I can start sharing my Christmas dishes tomorrow (some vegan, some not) guilt-free!