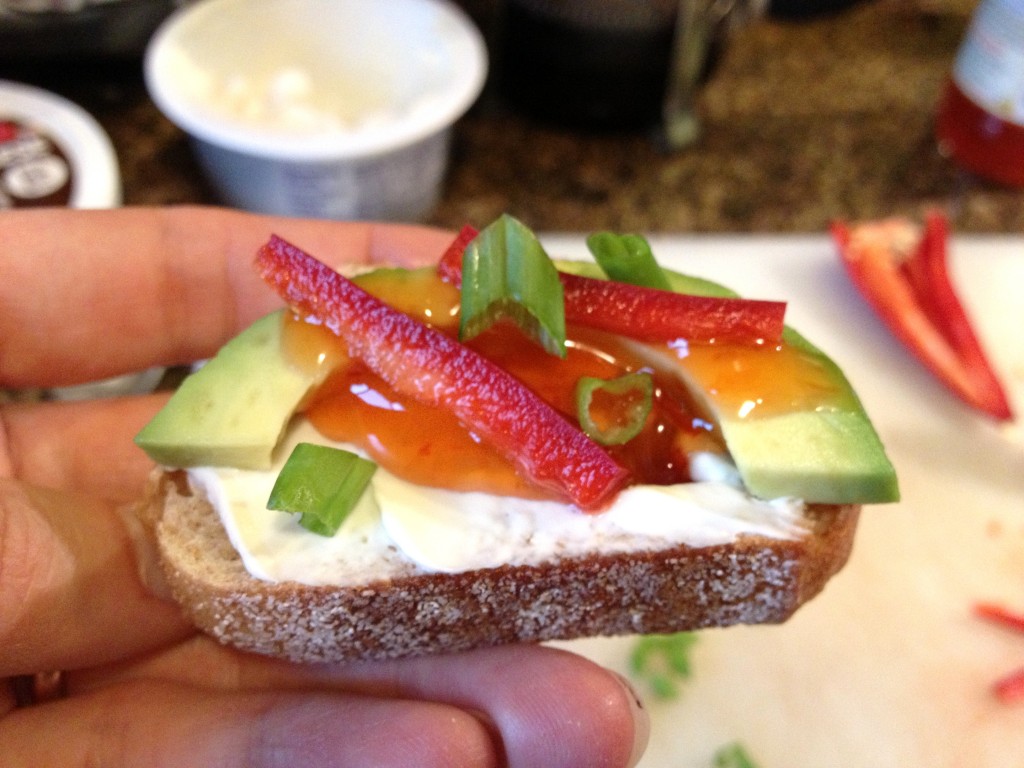 It's hard to believe 2012 is almost over. As someone who doesn't like change very much, I'm never ready to let go!
As always, the past year is kind of a blur. But here are the highlights that come to mind of 2012: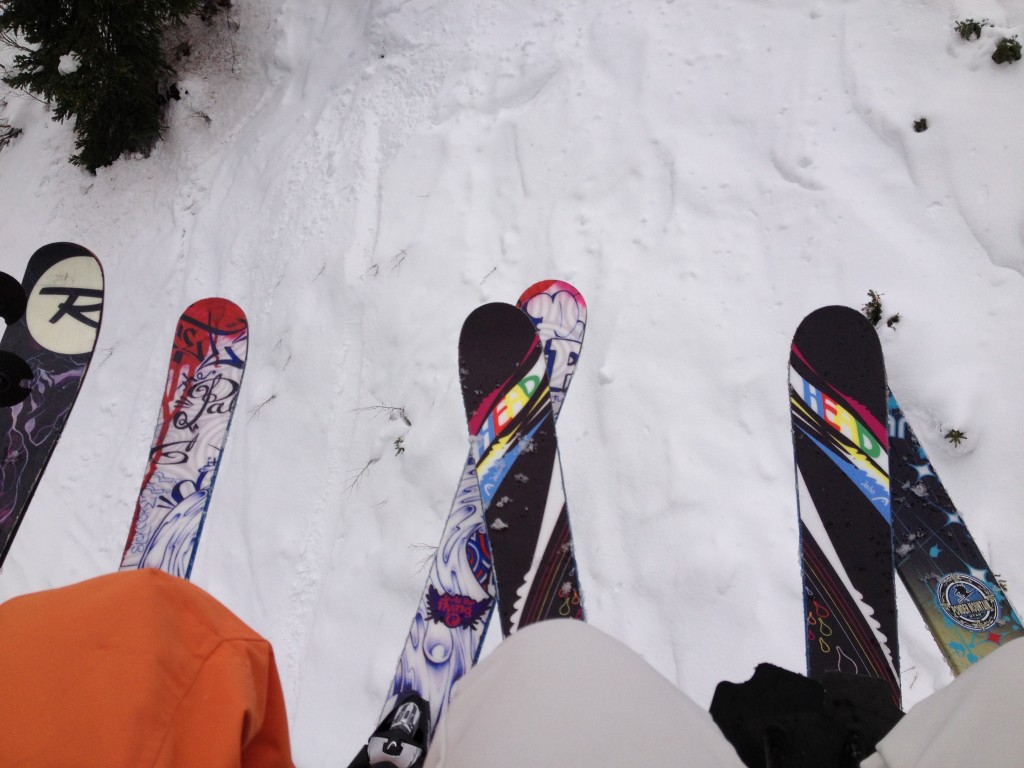 I skied a lot.
Nate and I moved in together.
I finally caved and got an iPhone (now that Google no longer gives me free phones).
I ran my first races since 2004: a 5k, 10k, and half marathon. And Nate won a marathon… no big deal…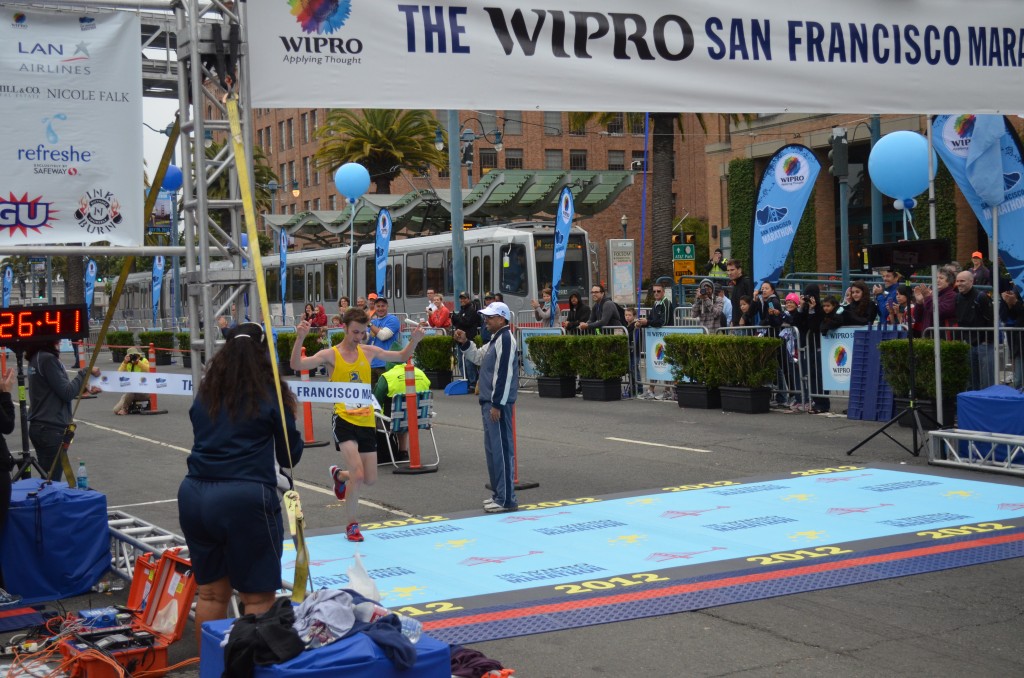 …and I was the proudest I've ever been in my entire life.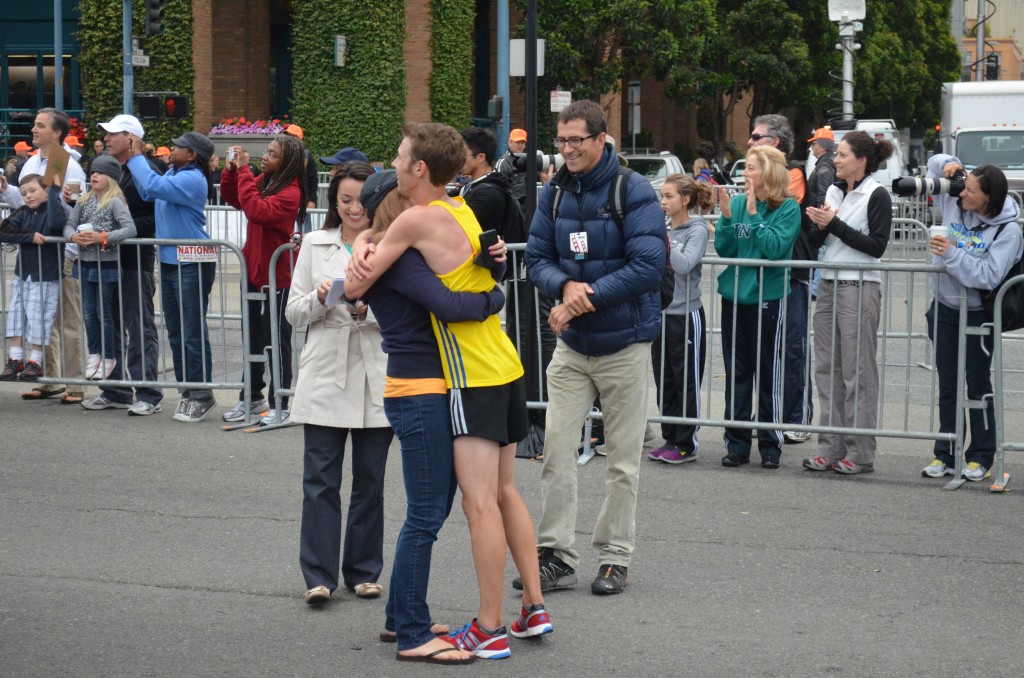 (Photos stolen from my friend Tamiz!)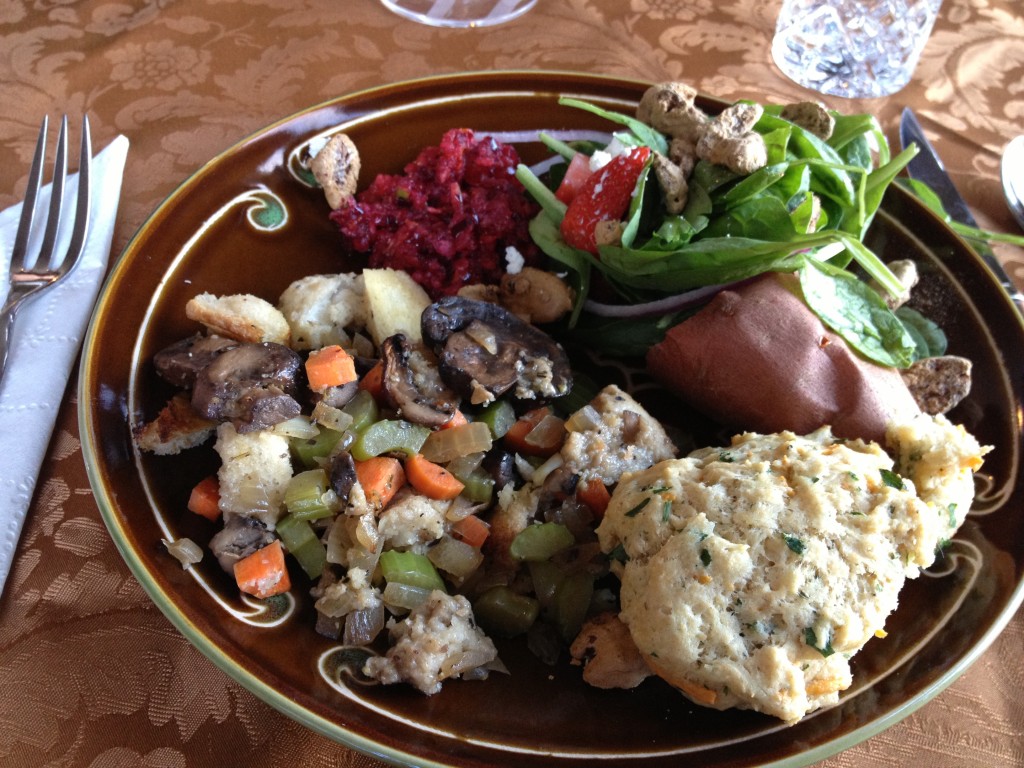 I ate vegan for 6 months.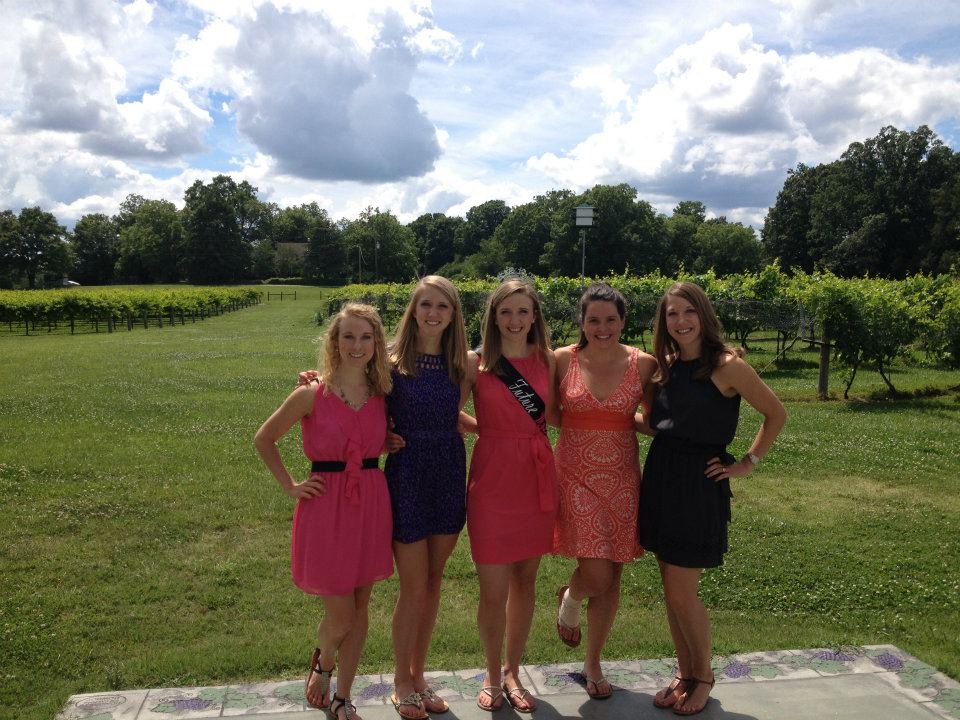 My little sister got married!
I traveled to San Francisco twice, Vegas twice, Moab three times, Seattle, Chapel Hill, Maine, Boston twice, Oregon, and Jackson. It was quite the year of western travel! I definitely plan on continuing that in 2013. Destinations (hopefully) include: Paso Robles, Zion National Park, Yellowstone National Park, Winston-Salem, and Miami, plus Pennsylvania, Indiana and Maine for more weddings.
Also, I had some visitors this year: my parents, my grandma, my cousin Erin, my friend Dani, and my friends Bill and Grant. Keep the visits coming in 2013!!
But most relevant here, 2012 is the year I started blogging.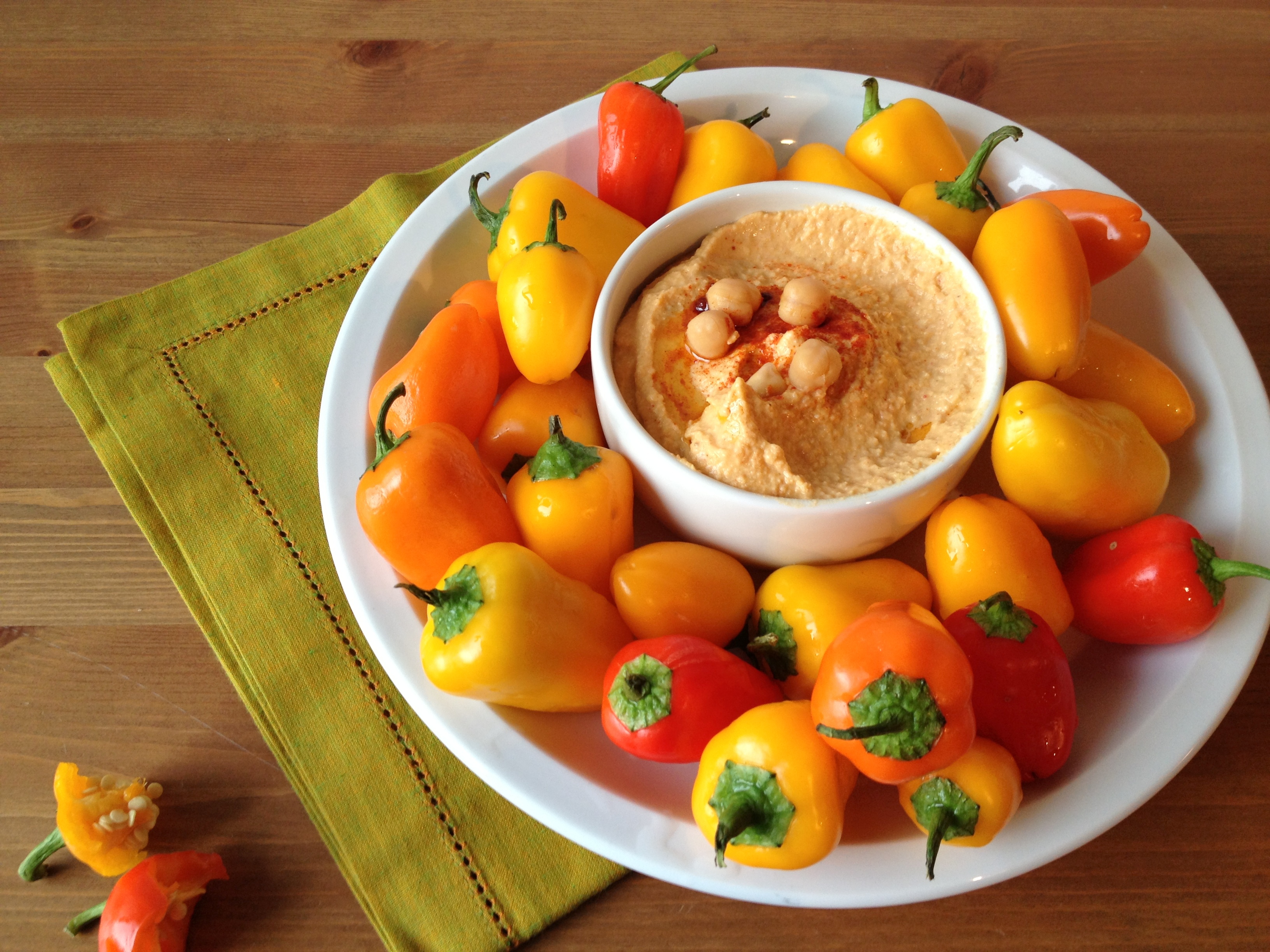 And I'm so happy about that! There have been many years in my life where I wasn't necessarily passionate about anything I was doing, and wasn't sure in which direction my life was going to go. And now, I guess I've discovered that what I'm passionate about is cooking new foods and sharing them with others! Of course, I still can't say that food blogging is going to determine the course of my life or anything like that, but it feels like a start. I have something I want to spend all my free time on… and for me, that's huge! So maybe 2012 is the year I started to figure stuff out.
Speaking of figuring stuff out… I've been doing a lot of learning in the kitchen. Veganism, cooking for 2 people, blogging, healthy eating… I feel like I've constantly been tackling something new. Along the way I've cooked some pretty good stuff, too! I've only had this blog for about 3 months, so I don't feel like I can pick 10 favorites, but here have been my top 5 favorite recipes of 2012 in chronological order: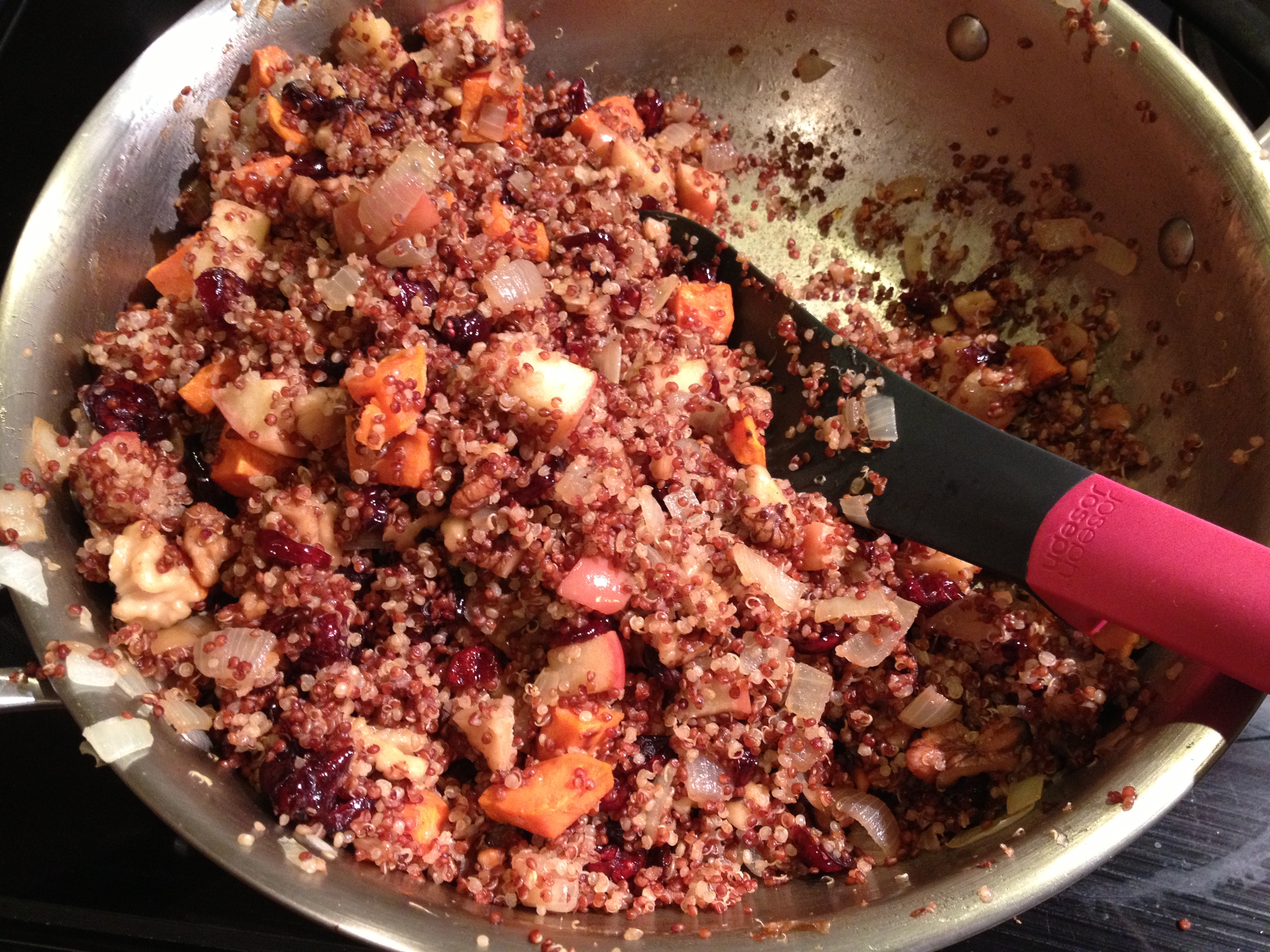 This warm quinoa dish is made with apples, onions, cranberries, walnuts, and cinnamon. It is soooo good that you will eat it right out of the pan! (Not that I ever… routinely… do a think like that.) I like to make this in huge batches, and will probably make a more wintery version soon.
2. Farro Risotto with Butternut Squash and Kale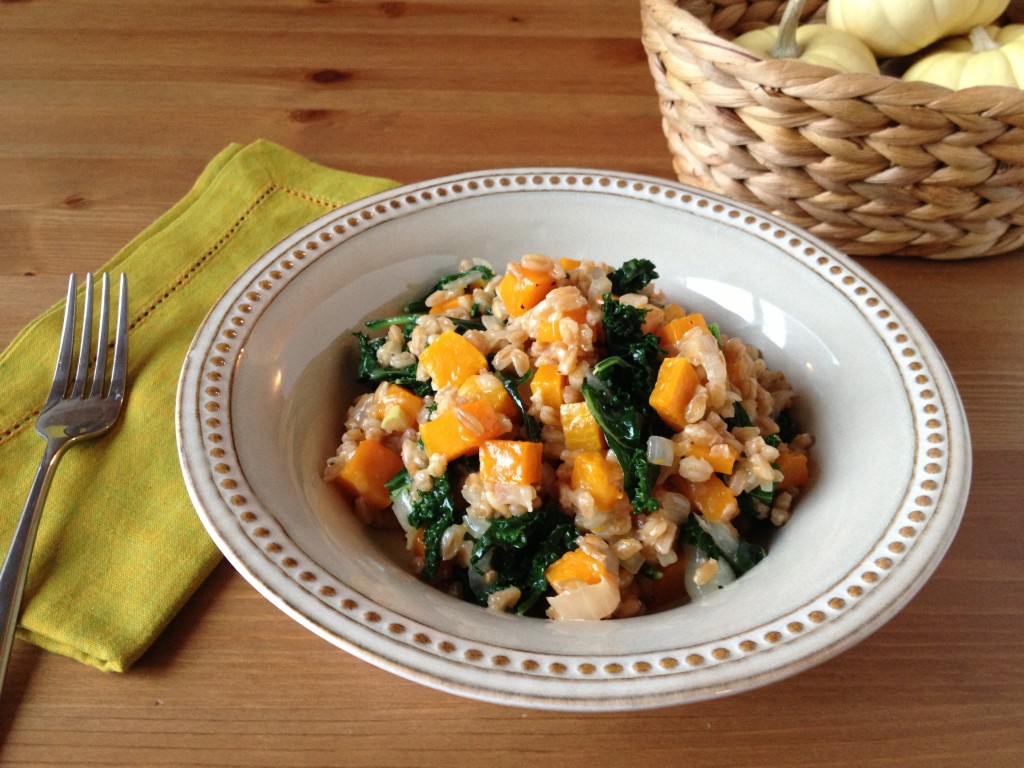 This risotto is one of those can't-believe-it's-vegan dishes. Using pearled farro makes it relatively quick-cooking, and it's so worth the little bit of stirring. This restored my faith in homemade risotto!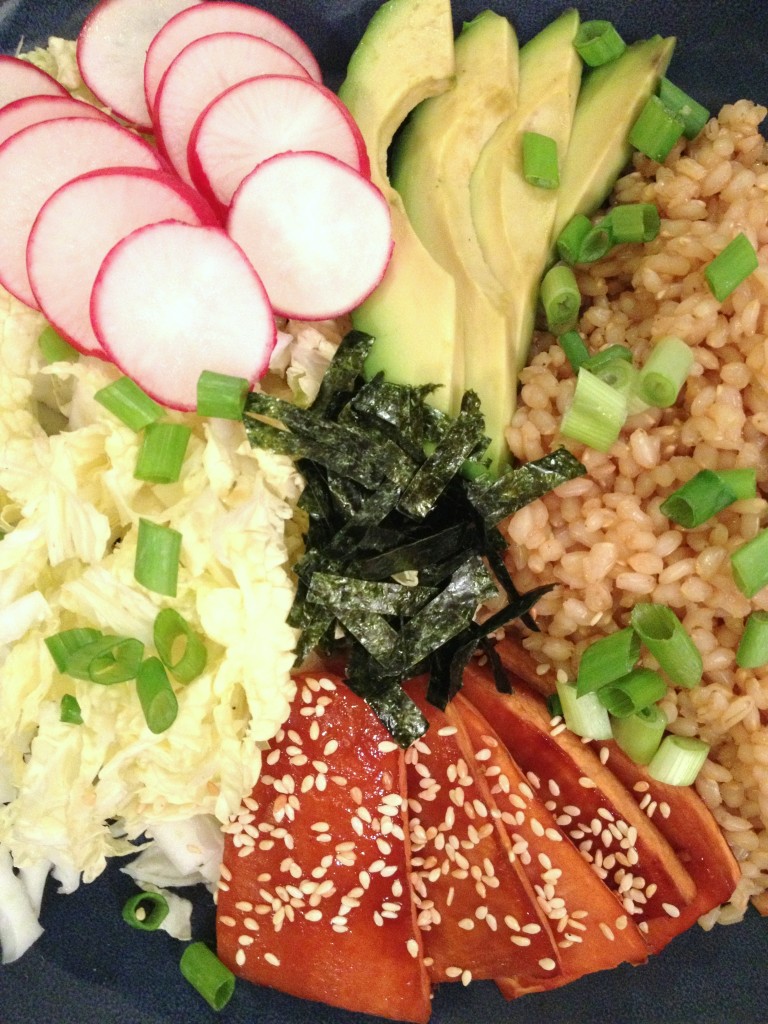 I absolutely love cooking Asian food, and this sushi bowl was probably my #1 favorite dish of the year because of all the different Japanese flavors happening here. I did a happy dance every time I took a bite of this meal! One to bring back in 2013.
4. Noodles in Spicy Lemongrass Broth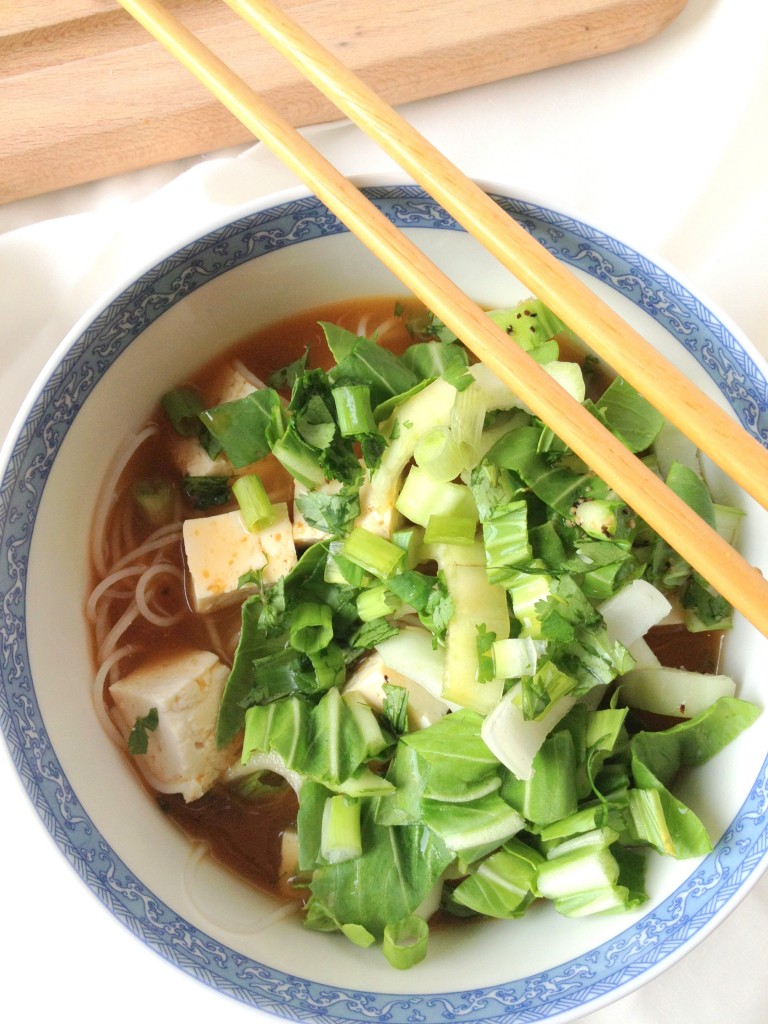 Again, the Asian thing. This broth was so spicy it made Nate cry. (OK maybe not really, but it was pretty spicy!) I love spicy broths, and this won't be the last one you'll see on here. This post was also the first time I got a picture accepted to TasteSpotting!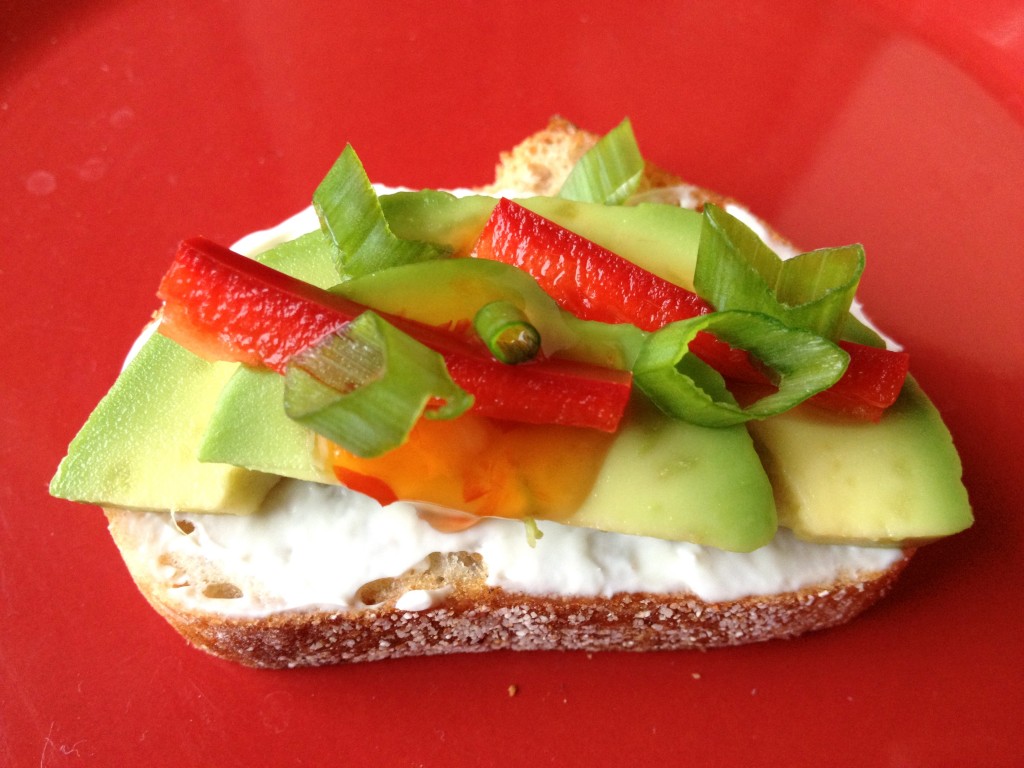 And last but not least, these little holiday toasts. I went on a serious colorful food kick in December, and these were my favorite. They will be in the regular Christmas rotation going froward!
So that's it – my 2012 in review. Thanks so much for reading and supporting me as I learn how to be part of this crazy blog world! I appreciate it so much.
Here's to 2013!